It was deemed to be a tough week for Real Madrid as their main center back pairing of Ramos & Varane were set to miss out a few big games of the season against Liverpool in the UEFA Champions League & FC Barcelona in La Liga. However, Real Madrid came up against all the odds & Zidane has again proven his UCL hat-tricks were no flukes or luck, Real Madrid has that mentality to treat all games like a final (Zidane says often) by actually playing out there with whatever means available and adjusting to different tactics in each game.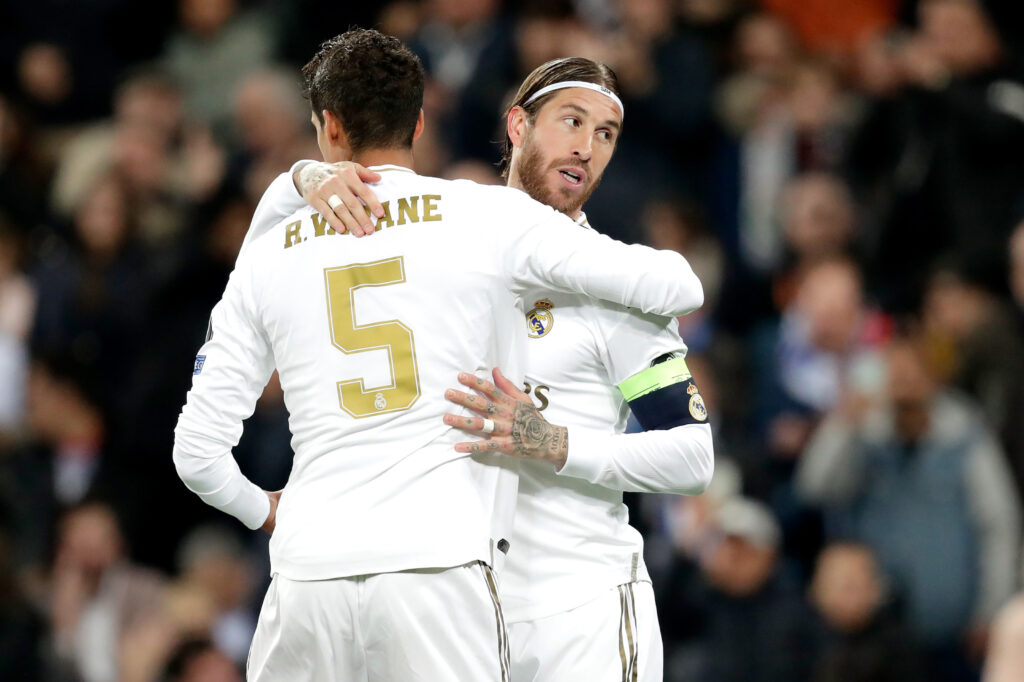 Both crucial games against Liverpool & Barcelona were to be played at the Alfredo Di Stefano Stadium, as the Santiago Bernabeu is undergoing construction with matches being played without any crowd due to the ongoing Covid19 pandemic. Zidane plotted a mastermind against both tough opponents to ensure Los Galacticos stay alive and in the hunt for European glory & La Liga.
Zidane surely outclassed Klopp in the first leg, coming out with a 3-1 win, despite travelling away to Anfield in the coming week for the second leg, the atmosphere may not be the same without the electrifying Liverpool fans & his side will be vary of Liverpool coming to attack from the kick off whistle, this is where Klopp must realize by now without his main center back pairing, they will be vulnerable again to Real Madrid's counters & their own midfield without captain, Jordan Henderson may again struggle to cope up against the industrious 'fab 3' mid of Real Madrid consisting of Modric, Kroos & Casemiro.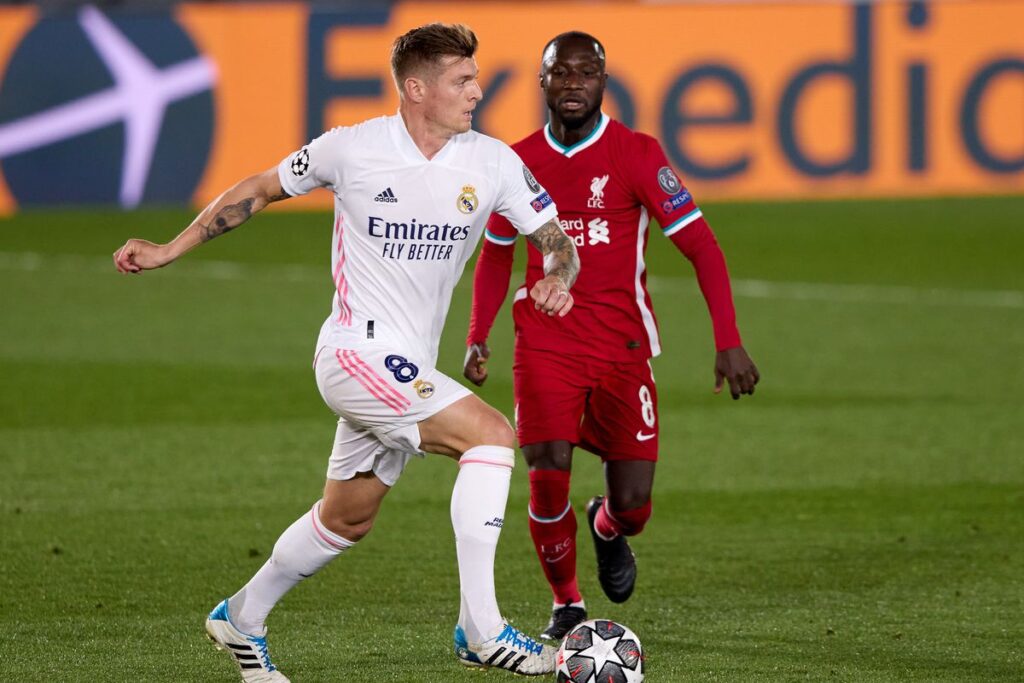 Yesterday, in the El Classico, Zidane masterminded a rare double over arch rivals, Barcelona with goals from an inform Benzema & Kroos. As mentioned, without their main defenders, Los Blancos managed to keep Messi quiet, who failed to score in his 7th consecutive game against the reigning Spanish Champions. Real Madrid are now on top of the La Liga table with 66 points from 30 games, Atletico will play later on Sunday evening against Real Betis; Simeone's side are not in the best of forms at the moment, hard to believe at one stage they were 10 points ahead with 2 games less at the top, it was theirs to lose & Zidane may have put the pressure back on now. Barcelona are just a point behind with 30 games played & have never won the La Liga after losing both El Classico games in a season, however, there is a first time for everything.
With Barcelona's great form recently, Koeman probably got the hang of his formation and starting 11. Yes, there are some reinforcements required to strengthen the side, matching the past heavyweight players and pedigree they once possessed but Zidane seems ahead of the task & plans accordingly. Not only has he proven to be a good manager but also showing flexibility in his tactics and approach to a match. This may not always work in his favor but mind you, this Real Madrid side isn't really the most strongest we see on paper. They have stars but not superstars, they do not have 'Galacticos' in their side at the moment, Zidane changed the system, the approach- Youth is the way and he has given chance to many from the academy. Unfortunately, he has had fallouts with some big players he could have used for squad quality and depth but with the job he's done so far in his career as Real Madrid manager, Perez must ensure to back him in the summer if the accounts permit with the ongoing pandemic.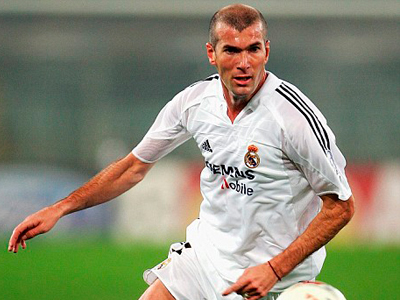 Zidane is an undisputed Real Madrid legend, as a player he was no doubt the best ever to grace the pitch & now as a manager he continues to make records for the club where he became the most expensive player & ended his playing career, ironically, he started from the same as a manager with not much prior experience of managing in top division football but he has worked in the academy and understands the system. You don't tell Zidane what to do, he does not need instructions, Zidane knows what he needs to do to get the best out of whatever resources he has.