Inter Milan sealed their first Scudetto (Serie A Title) on the weekend with 4-games to spare in the Italian League after a 2-0 win against Crotone, finally becoming the first team to dethrone Juventus' 9-year league domination. Most of the neutrals were happy to see a new team finally winning the league, that too Inter, who have won their first silverware since the famous treble (League, Cup & UCL) in 2009/10 season under Jose Mourinho. On the other hand, we always knew if it was anyone who could guide Inter Milan to their long awaited league title, Antonio Conte was going to be the man!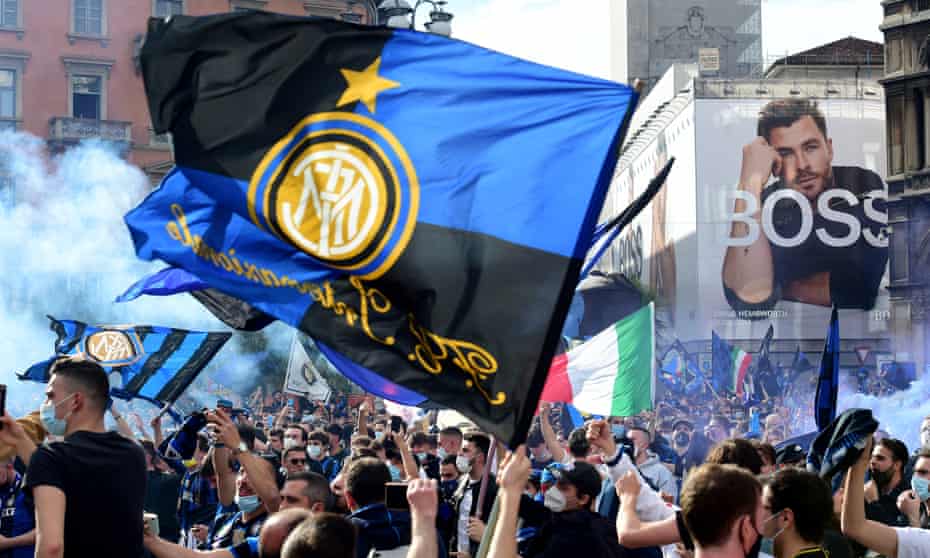 Conte managed to get consistency and quality from his team, especially his 3-man defence & 2-man attackers up-front. Famously known for mostly sticking to a '3-5-2' formation, Inter's defence- consisting of Skriniar, De Vrij & Bastoni have only conceded 29 goals from 34 games so far in the 2020/21 season. We rarely see a 2-man striker partnership nowadays but the duo of Lukaku & Lautaro (Martinez) up-front provided 36 goals between them- Lukaku was instrumental in Inter's success, as he has bagged 21 goals & provided 10 assists so far this season, no wonder teams had no answer to Inter's attack.
Despite a shaky start to the season, Inter faced defeat by City rivals, Milan, continued to drop points against Atalanta & Parma in the league. They were also struggling to find feet in the UEFA Champions League, despite being last year's runners up (2019/20) in the Europa League, Inter failed to make it out of the Group consisting Real Madrid, Shakhtar Doneskt & Borussia Monchengladbach & finished last, which meant they would be the only team among the top 7 clubs of Italy without European cup games on mid-week.
The extra rest since end of 2020 meant Inter had more time to prepare along with fresh legs. However, we will not let this excuse take away the credit for the efforts put in by Conte. As mentioned earlier, Inter were runners up in Europa League last season & just lost the League by a point to Juventus in 2019/20. So Conte was cooking up something at Inter, he just lacked a few key signings in certain positions.
The addition of Achraf Hakimi added great boost to the right wingback position, as the Moroccan has scored 7 goals & provided 7 assists, continuing his form from last season after impressing at Borussia Dortmund in the Bundesliga. Conte instilled a winning mentality in the squad, Inter started the new year (2021) with 11 consecutive wins, no one could catch them since. Even when it did not look like their day, the Nerazzuri managed to grab 3-points through narrow wins such as in games against Bologna, Hellas Verona, Crotone & Cagliari.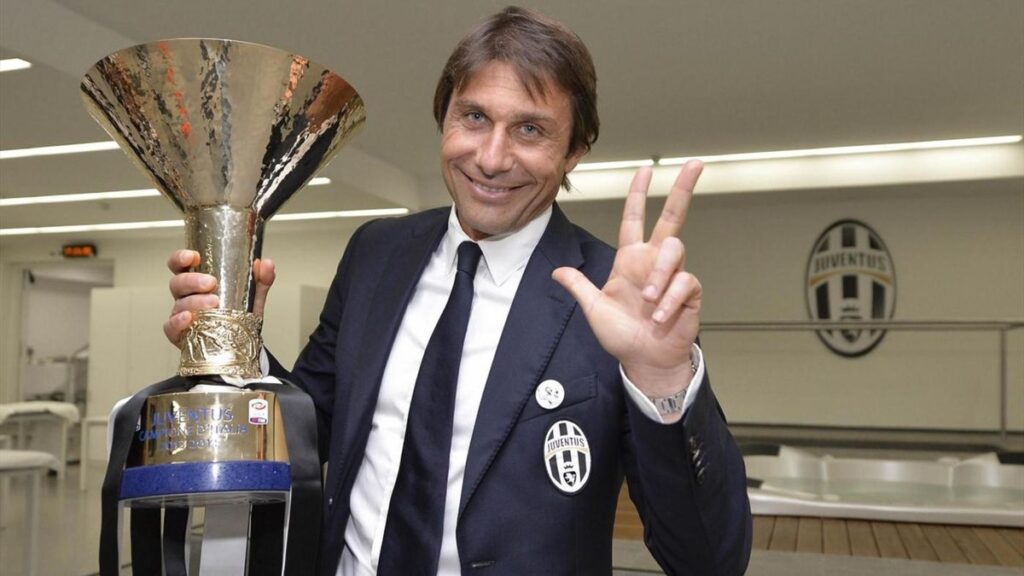 Conte has now won 4 Serie A titles, after winning 3 with Juventus, he then went on to manage the Italian National team, later delivered success at Chelsea by winning the Premier League in his first season at Chelsea (in 2016/17). Inter knew they had a winning coach in the form of Conte, although famous for going on his crazy rants and being vocal about club's internal issues, Conte is learning and becoming more flexible in his approach.
He managed to find way for Christian Eriksen in the center of midfield & utilized Perisic as a left wingback. Conte was criticized for opting to buy older players in the transfer window, especially from the Premier League clubs, he has signed players such as Ashley Young, Victor Moses, Darmian, Lukaku, Eriksen & Alexis Sanchez- who were not expected to make a big impact but proved many wrong. Conte persisted he wanted 'experience' over raw talent to land a title at the club after his assessments of the squad.
Conte may have his critics but he has proved himself to become a winner, all of his last 3 clubs have provided him quick success. Although European success eludes his illustrious reputation, he came close last season, the 51-year old will have more chance to land one soon. Inter fans will be hoping they can progress further in the Champions League next season, they may even be dreaming about Conte delivering European success like he delivered the league after 11 years. It would be interesting to see how Juventus, AC Milan & others will devise a plan and approach next season to stop Conte & Inter from starting a new dynasty and dominance in the League.