The week's news was dominated mostly by the controversial creation of the European Super League, followed by the surprise sacking of Jose Mourinho by Tottenham Hotspurs just before the Carabao Cup Final against Manchester City, to be played on Sunday (25 April 2021). The sacking was the 2nd most trending news on twitter after the sacking of the Portuguese, but the headlines were minimal in comparison to the one dominated by the ESL.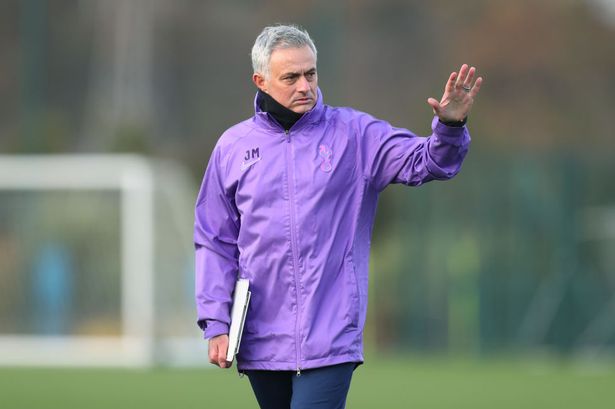 In 2004, after Mourinho won the UEFA Champions League with Porto, he was announced as Chelsea manager where he famously proclaimed himself to be the 'Special One' in front of the English Media, ever since then the tag has been synonymous to his name. However, in the past 6 years, Mourinho has been sacked mid-season by 3 of the top 6 Premier League Clubs: Chelsea (2015/16), Manchester United (2018/19) & Spurs (2020/21). The media was already talking about whether Mourinho still had it in him, was he still the 'Special One', can he outlast more than 3 seasons at a club and win more silverware at the highest level- these were questions raised after getting the sack from Manchester United 4 years ago!
Mourinho worked temporarily as a football pundit on Sky & BeIN Sports, fans loved his analysis but the Portuguese gaffer could not contain his love to be out there on the sidelines, he felt he had more left in him & took on a challenge. Jose applied for the vacant position at Tottenham, left by Pochettino, many thought he would be the manager to take Spurs to the next level. Poch did a wonderful job with the North London Club, despite reaching their first ever UCL final, the unfortunate thing was the Argentine never won any trophy at Spurs.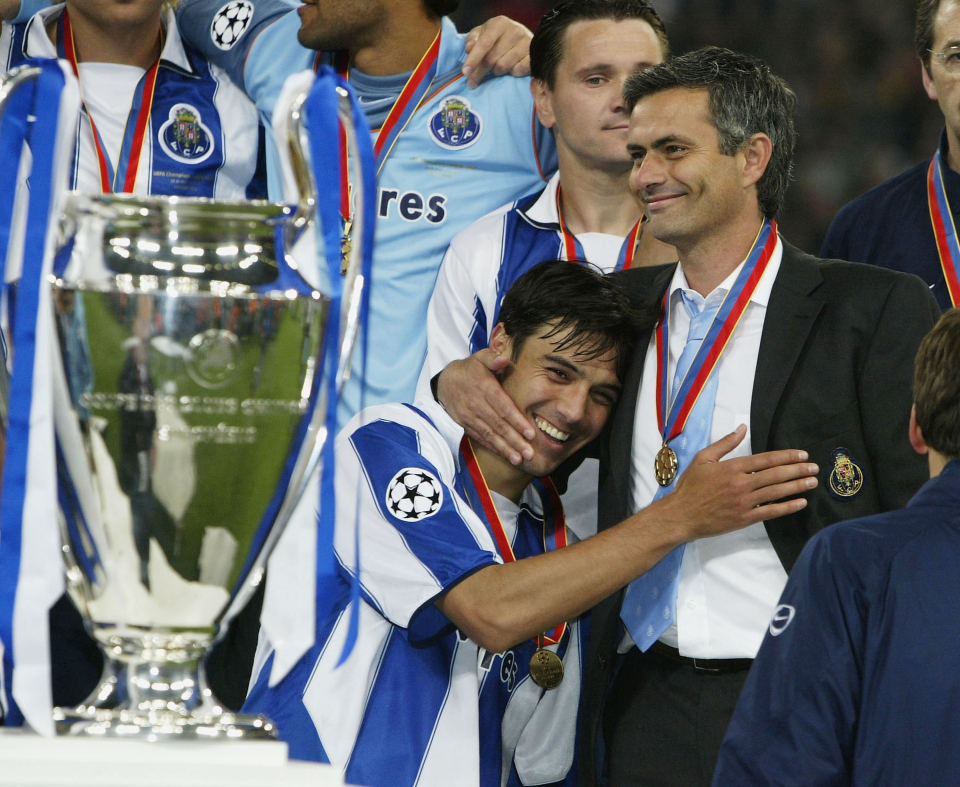 With Mourinho coming in, expectations were bound to rise of course! He has won a trophy everywhere he goes to, despite his poor record of just spending max 3 seasons at a club, the ones in his favor believed he would land at least 1 major trophy in Spurs' cabinet & become a fan favorite. On the other hand, there are always doubters if there are believers- some questioned the choice to manage Spurs, under Daniel Levy, who did not provide much financial support to Pochettino, which some believe was the reason Spurs could not elevate their status to regular trophy winners. But few believed Mourinho must have had all these discussions with Levy before saying 'yes', Mourinho was going to manage a club with financial limitations and a team with potential but always ended falling short.
The 17-month stay at North London will only re-ignite the question: Is Jose finished, has he lost his mojo, is he no longer the so called special one? If we talk about his performances as Spurs manager, he managed 86 games winning 44, which accumulates to a 51% win ratio, 13 defeats came in his first full season (2020/21)- his highest in a campaign in his entire managerial career. Spurs did claim 95 points in the League under Jose; fewer than Manchester City, Liverpool & Manchester United but dropped points from winning position, with goals coming in the final 10 minutes. He did lead Spurs to a Carabao Cup Final, which could be their first silverware in over a decade but the sack came before a showdown between him & old rival Guardiola.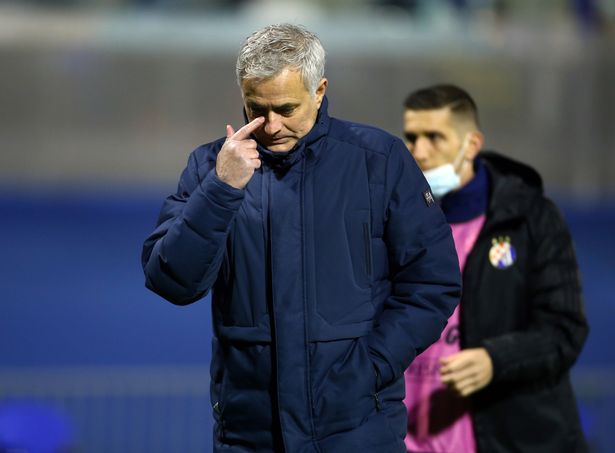 Many pundits believe it was the 'dressing' room more than the performance that led to the sacking just before a final, leaving Ryan Mason in charge as interim for the rest of the season. Jose Mourinho is no stranger to having issues with his players; we have seen it at Real Madrid, Chelsea (in the second stint) & Manchester United. Reports coming out that his players did not enjoy Jose's defensive approach & the training sessions were dull. After the shock defeat to Dinamo Zagreb in the Europa League, the player-manager relationship detoriated, now some supporters still question the players' motivation & how willing they are to run the extra-mile under Jose, because he demands a lot from his players.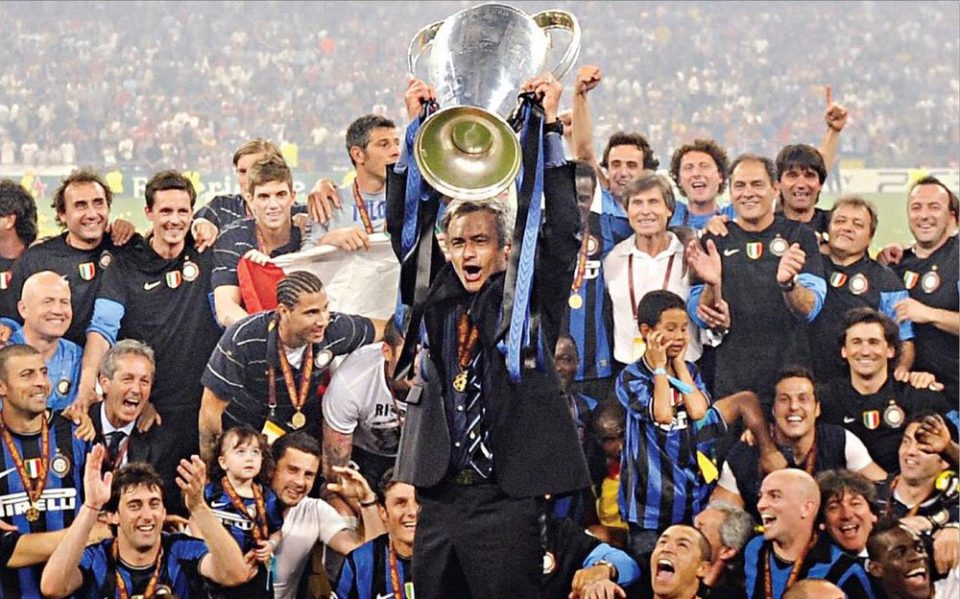 Others will say Mourinho has lost that touch, he is rigid in his approach of going defensive, the manager renowned to keep it tight at the back, struggled to ensure a rock-solid defence at Spurs. He refused to accept responsibility for team performances, especially after dropping points, he famously said he was the same manager but had different set of players, unlike his previous teams who were able to defend leads… ouch! That will definitely sting if your manager goes out in public like that in front of the press.
We will not be taking anything away from Mourinho's past achievements, or actually jump to a conclusion that he has declined, there is still a chance to improve and bounce back; provided he tweaks his methods, which many may argue- he won't. It's been 11 years since the last time Mourinho led a side to a UCL final (Inter in 2010), he has played only 2 UCL finals in past 17 years, the closes he got to a final was with Real Madrid in 2013 but lost to Klopp's Dortmund courtesy of goals from Lewandowski. He did have European success with Manchester United in 2016/17 Europa League final but it has been going downhill since then