Manchester City & Spurs go head-to-head again after a mouth watering European clash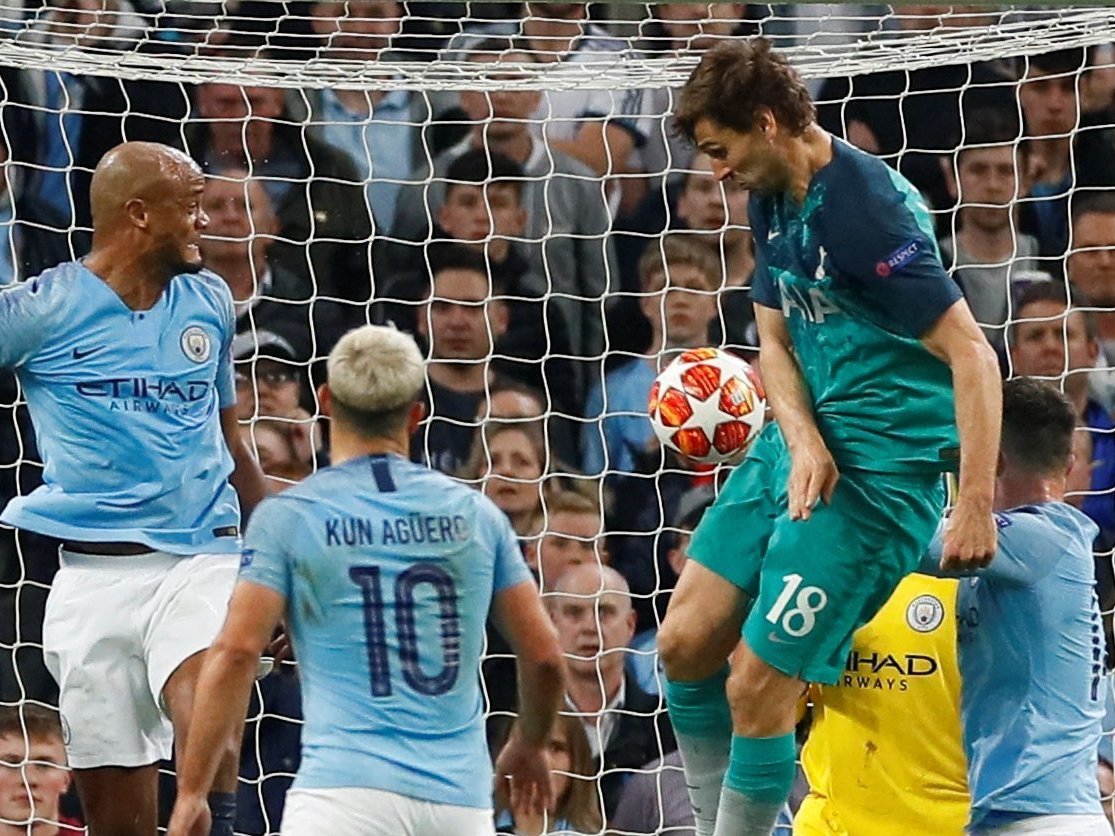 The fixture comes just a few days after an incredible Champions league quarter final, which had it all from excitement to drama and controversy thanks to VAR. Many speculate about how the loss will have an effect on Guardiola's side, who have been nothing short of ruthless in consistent this season, may be worn out due to the mental and physical exertion after the midweek European game.
The same can be asked for Spurs, regarding their mental state after the dramatic win against the Citizens. Will they be able to elevate themselves and perform to similar levels? Or will they be taking it easy and switching attention and focus towards the semi-final clash against Dutch team, Ajax.
Everyone is wondering to know what the two squads must be going through at the moment, thinking of going at it again for the 3rd time in a short span of 3-4 weeks. A draining experience both emotionally and physically makes another match even more fascinating with Man City & Spurs looking for 3 points for the title and top 4 race respectively.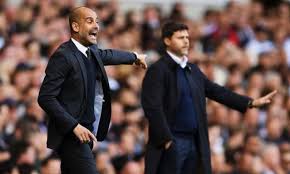 Pep Guardiola was focused over the game on the weekend, and said the team must forget of what happened, rather focus on the upcoming games and get as much rest as possible. He acknowledged the fact that the squad has been good in the past 9-10 months and it was in their hands to get the job done and win their second successive title, something which the club has not achieved in recent times.
His counterpart, Maurico Pochettino, stated the team has to be "competitive again on Saturday". He admitted the players would be tired, and were still "in a dream" after the historic feat of reaching the last 4 of UCL. However, it was going to be a different competition this time, both teams will work for the 3 points, all set for another battle.
The match will have fans hoping for another classic. Manchester City will be looking to go back on top with a win with still a game in hand over title rivals Liverpool. On the other hand, Liverpool FC will hope lightning can strike twice for Spurs at the Etihad to ensure chances of getting closer to a league trophy for the first title in over 27 years.