Traditionally a number 10 jersey was given to a player who would be involved in the offensive side of things. Their responsibility was solely to control the flow of attack, provide killer passes to the striker for goals & they are leading figures in the team with superior vision, creativity, ball control, & passing. Usually referred to as an 'advanced playmaker' in modern day football, the attacking midfielder role is also known as a 'number 10' role, such players can operate wide on the pitch as wingers, behind the striker as well as midfield.
There is no hard-fast rule that you cannot be allotted a number 10 jersey if you don't play as an offensive playmaker but fans are used to watching a number 10 play in between the midfield and striker to make the incisive pass, supply crosses, dribble past defenders & score a goal as well. We will move the discussion away from the jerseys to avoid any confusion ahead, instead focus on the 'number 10' role, which is the main purpose of the write up.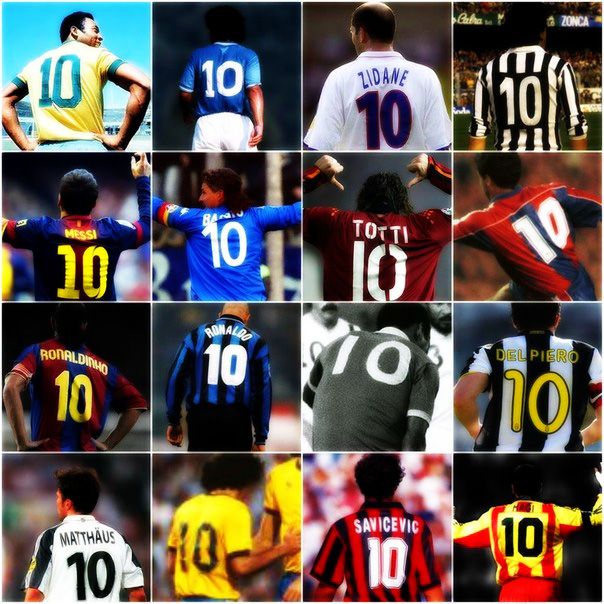 To play in the '10' role, one has to show agility, quickness, technical gameplay, vision, dribble & shooting- does sound like the perfect player doesn't? These playmakers were the link between attack and mid, operating in the gaps between opposition midfield & defence. The role has interesting names to it in different parts of the football world: 'Fantasista or Trequarista' (in Italy), 'Meia Atacante' (in Brazil), & famously the 'Enganche' (in Argentina). These technically advanced players are not limited to one position on the pitch, we have seen players such as Maradona, Zico, Platini, Pele, Zidane, Baggio, Rui Costa, Hagi & Totti, as they have been deployed as advanced midfield playmakers in their careers.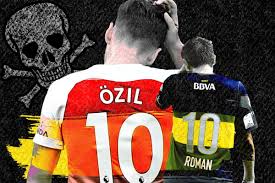 With tactical changes in football, many of the formations have been outdated or not preferred by many new managers, such as the 4-2-3-1 or 4-1-2-1-2, in which players such as Riquelme, Kaka & Ozil strived, most managers may now use a 4-3-3 or a 3-5-2 formation which rely more on deep lying playmakers, also known as 'Regista' in Italy. Certain manages believe the traditional number 10 playmaker does not exist anymore, instead they have moved deeper in the midfield to assist in pressing, tackling as well as other defensive duties. The traditional number 10s were an eye-catching asset for the audience to gaze, as they were the reason for a triumphant side. Even before Ozil, fans drooled upon the classic no.10 like Aimar, Rui Costa, Riquelme & Zidane. However, in modern day football, number 10s have accepted a new role of creating from the deep, tweaking their game styles to adapt to modern demands, look at David Silva or Kevin De Bruyne, two players who adapted their abilities to fit into the mid and flourished under the tactics of their Pep Guardiola's requirements.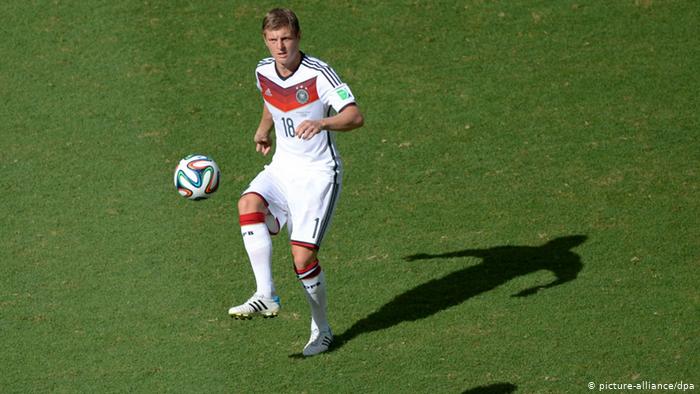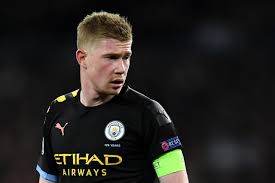 Another player who rings the bell is James Rodriguez, the Columbian is seen as a traditional number 10 by many, it may still be a South American thing but we have seen Rodriguez drop deep in the midfield at Everton to receive passes and make space for full backs to supply balls for their runs. Unfortunately, not every player is flexible to change, we have seen this in case of Ozil or even Riquelme, who would not be visible helping the mid or play from the deep. A midfielder in the modern day is required to be versatile, the deep lying playmaker does not really catch the eye for traditionalists but they complement their manager's tactical needs in the middle of the pitch, also dictate the tempo of the game like Jorginho, Toni Kroos, Luka Modric, Andrea Pirlo, Xabi Alonso & Thiago Alcantara.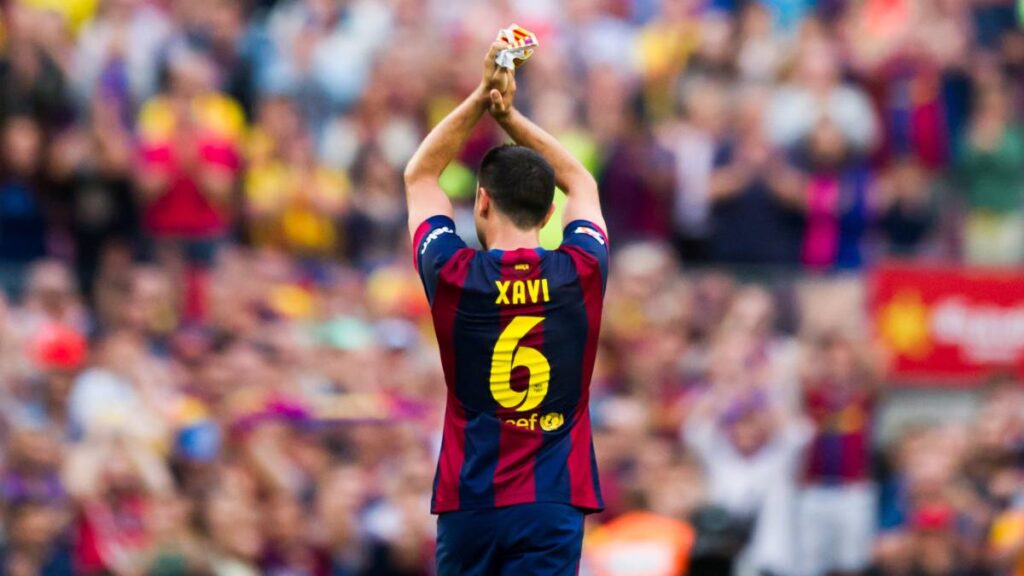 These deep lying playmakers operate from deep within their own midfield- from a central or defensive mid position, which allows them to have space and time on the ball and orchestrate the movement of the team not limited to only contribute to an assist for goals. Similar to a traditional number 10 playmaker, the deep lying playmaker (also referred to as a number 6 or 8) relies on vision, technique & passing (long and short). The long range of passing and ability to read their team movements allows them to switch play and pick out players in space, how good was Xavi in that role for Spain & Barcelona, he played in midfield with Busquets or Alonso serving as a defensive cover. Xavi was responsible to control possession & move the ball forward to players ahead of him, whereas, Michael Carrick at Manchester United was carrying out duties to regain the ball in the middle as well as assist the players in front , to maintain possession.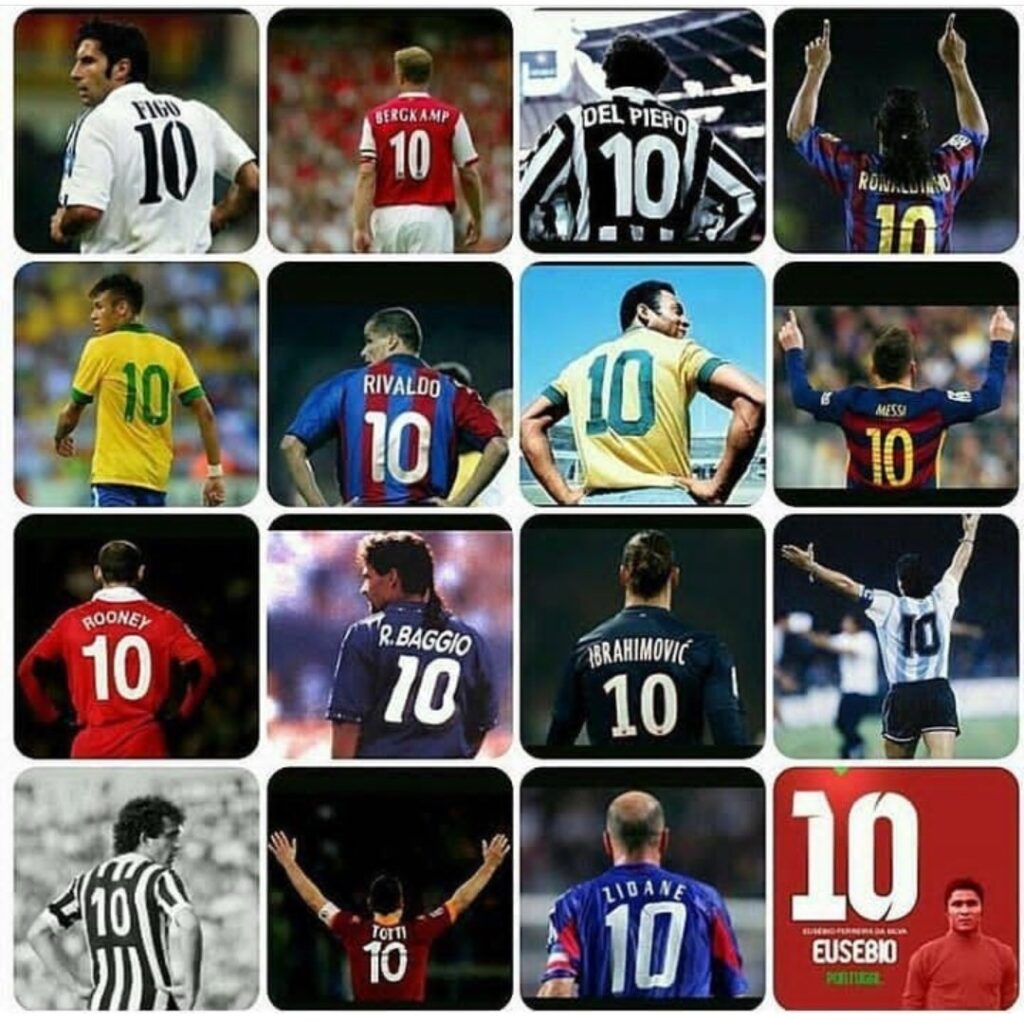 Football has changed with passage of time but the concept of a 'regista or DLP' is not something new. Like modern day artists are remixing old songs with latest beats or directors remaking old movies in modern day surroundings, the same applies to football tactics as well in most cases. We have seen wingers and full backs take on the playmaking responsibilities but mostly through long passes, as someone who really enjoyed the classical role of a number 10 or advance playmaker, optimism exists that the role will return to football. Though not sure when and how but we really loved out no.10s being all flashy and contributing the attack with flair, dribbles, & edge of the box shoots.