The all awaited UEFA Champions League final saw Liverpool come out on top with a 2-0 win over Tottenham Hotspurs at the Wanda Metropolitano in Madrid on Satruday, as Liverpool became European champions for the 6th time.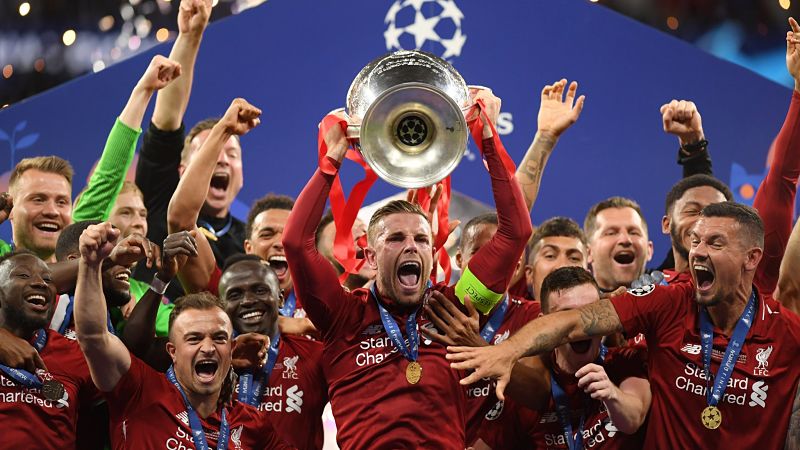 After two previous losses in the Champions League finals with Dortmund (2012/13) & Liverpool (2017/18), Jurgen Klopp finally managed to end the 'finals curse' and got his hands on club football's biggest prize, after an early goal by Mohammad Salah via penalty & a late goal by Divock Origi in the 87th minute confirmed the Champions League trophy was heading to the Anfield for a record & historic 6th time in the club's history.
Following last year's heartbreak, due to sustaining a shoulder injury in the final against Real Madrid, Egyptian forward, Salah took the lead for his side after Moussa Sissoko's handball in the penalty box, becoming the first Egyptian to score in a Champions League final, paved a way to take control of the match and remove all early butterflies for the Reds, inspired belief to overcome last year's heartbreak loss to Real Madrid in Kiev.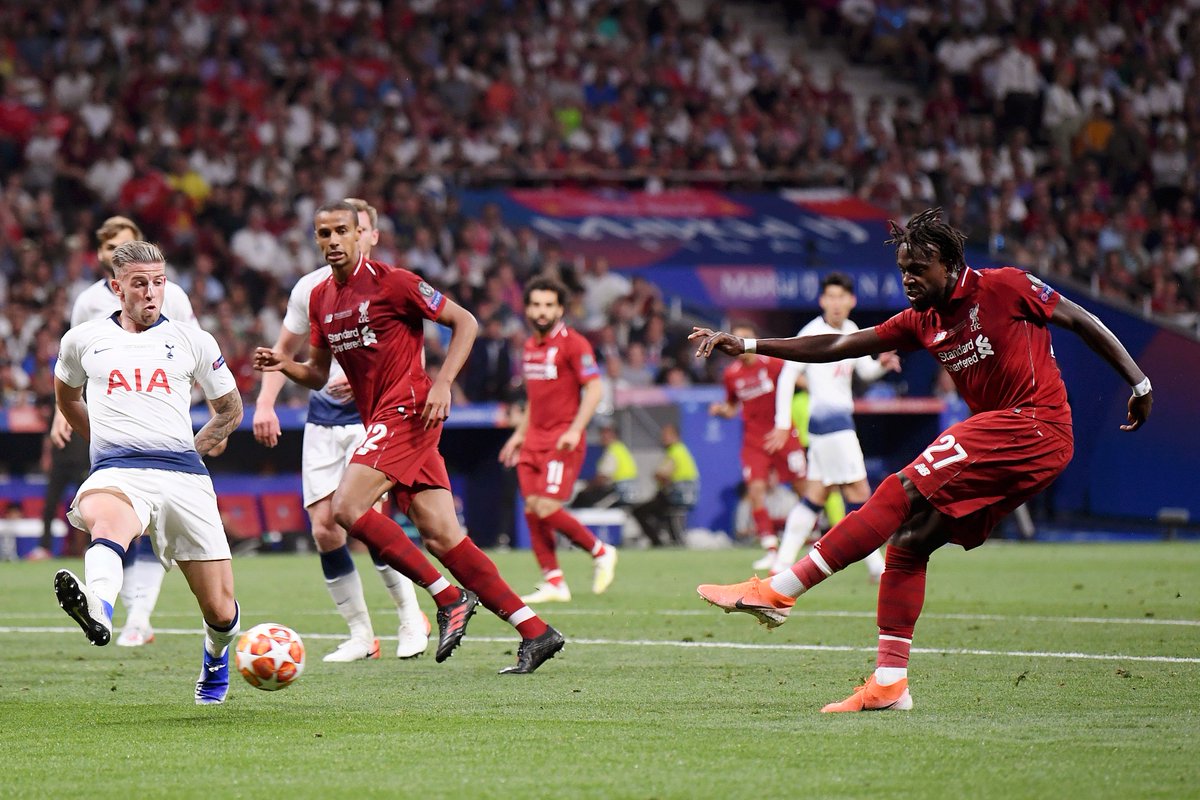 The final win was Jurgen Klopp's first trophy with Liverpool after taking charge in 2015, starting an era of attractive and fast flowing football. The German proved his analysis and understanding of the game by bringing in Origi for Firmino in the 58th minute, who eventually scored the second goal later on in the game, bringing on a different dimension to the Red's attack, Origi looked threatening against Spurs defense.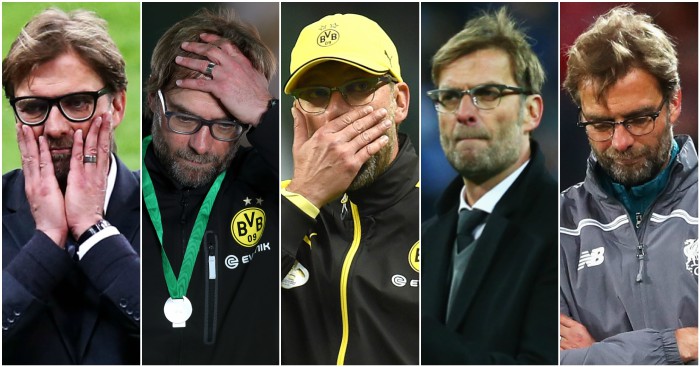 A wonderful end to Liverpool's season, after narrowly missing out on the Premier League title to Manchester City by just a point, did not see the usual whirlwind performances fans are used to but sealed a record 6th European trophy. However, the win was sweet redemption for Klopp, who previously lost six finals since 2013. The German praised his players and acknowledged their consistent performances put in through the season and was ecstatic.
His counterpart, Mauricio Pochettino started with Harry Kane, who was making his first appearance in two months due to an ankle injury, struggled to find hythm & lacked sharpness. The bold decision did not go in favor of the Argentine. Spurs put late pressure on Liverpool in the later stages of the game, after a Delle Alli header went over. Liverpool Keeper, Alison was on his toes and made impressive saves from shot at goal by Son Heung-Min & Lucas Moura, produced a man of the match performance and shows why the Brazilian was Jurgen Klopp's priority signing of the summer.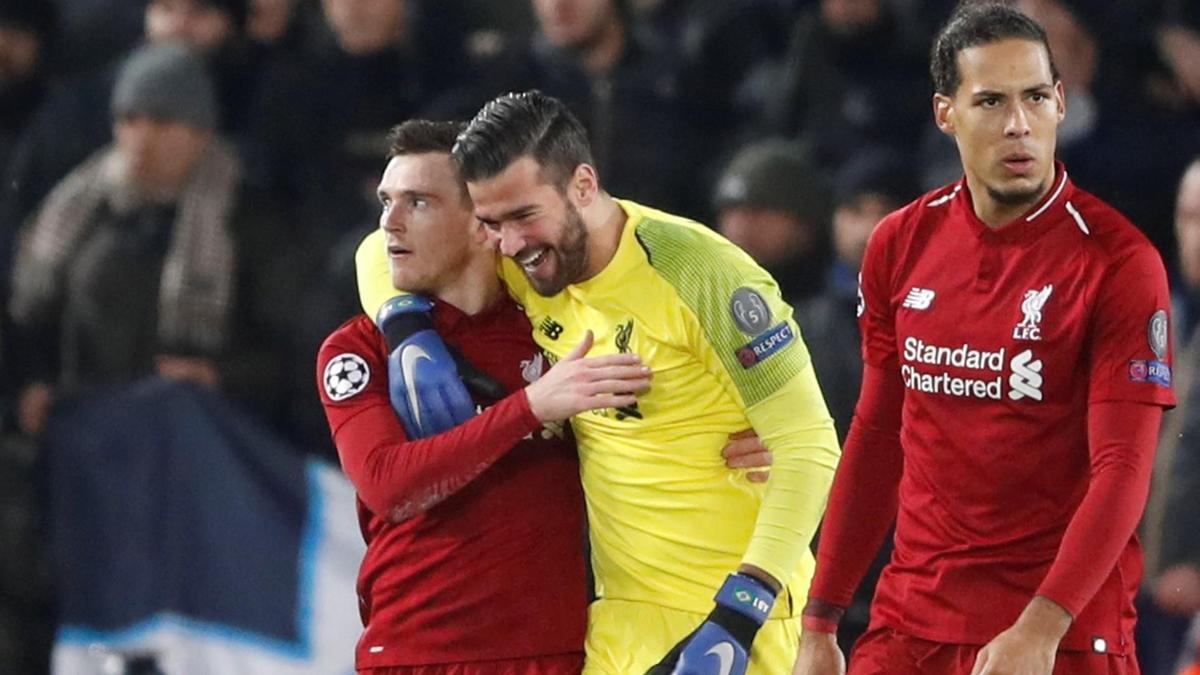 Both sides lacked their usual swag and sharpness, possibly due to a long break of 2-3 weeks affected their game play, but it does not stop Liverpool & Klopp from celebrating his first European triumph in his career. He came close in previous 2 attempts with Dortmund & Liverpool, also lost the Europa League final with Liverpool to Seville in 2015/16, but was determined to make 2018/19 his year, eliminating all blemishes in his distinguished managerial career.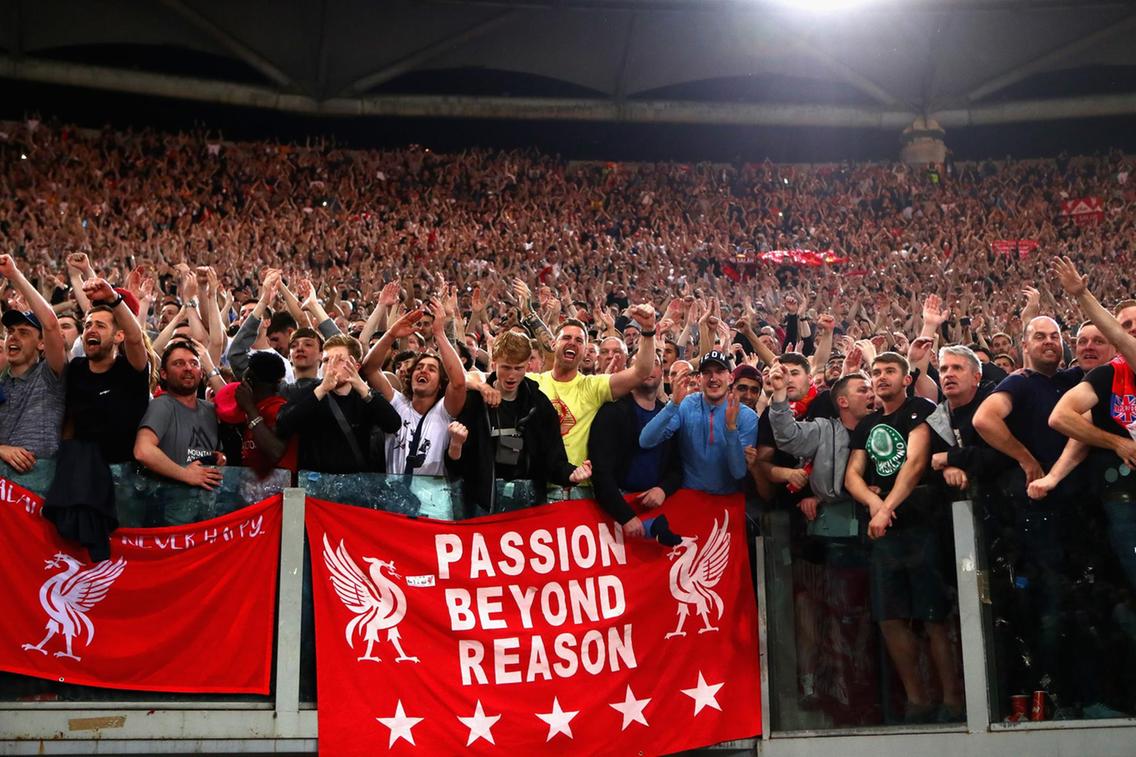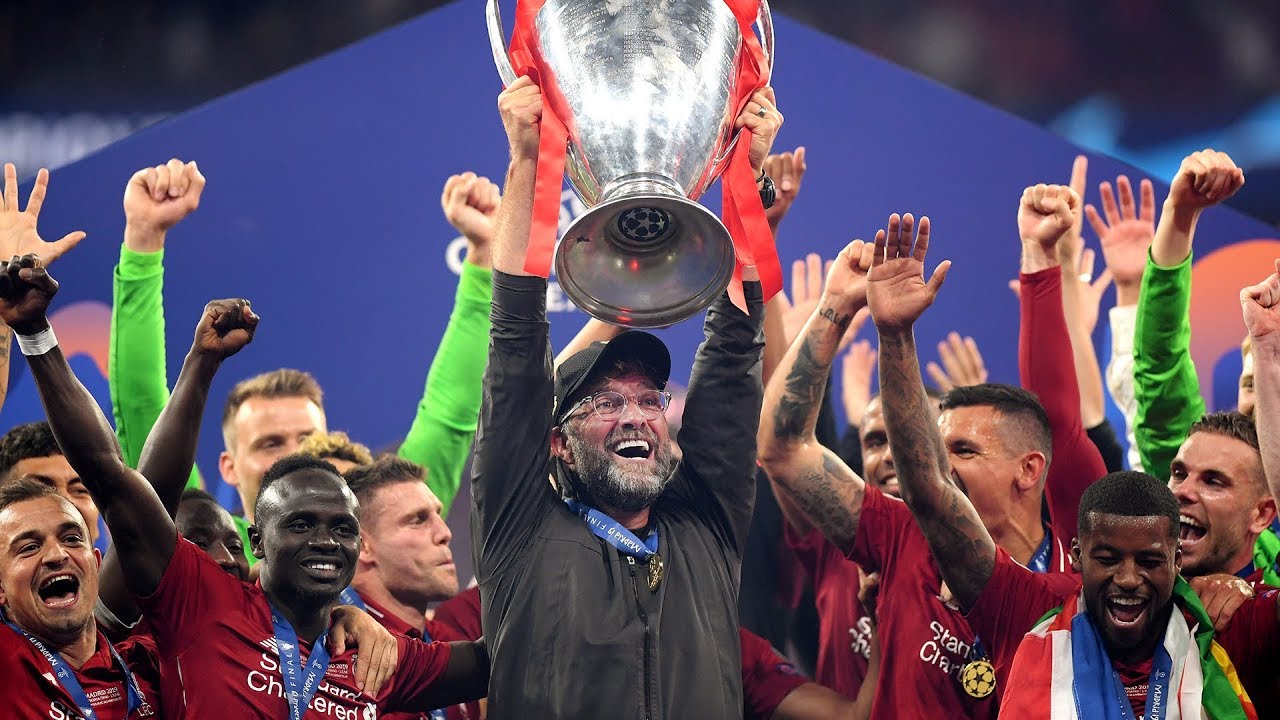 The full-time whistle saw the Liverpool fans go in frenzy and 'Allez Allez' chants were echoing throughout the stadium, when Jordan Henderson lifted the Trophy. Tottenham were close, playing their first major European final, they can hold their head high and look forward for the next season, only to improve and progress further in the league and the competition. Credit must be given to Pochettino, who gave a lot of Spurs' fans to cheer for. In the end, it was Jurgen with the laughs and smiles, credit to him and his squad for signing off the season on a high.