After the 3-1 win against Tottenham Hotspurs, it was not the first time Sadio Mane made the difference for his club Liverpool. It was a much needed win for the Reds as they struggled to attain 3 points from fixtures in January 2021. Liverpool are struggling with absence of key names in their defence but it is the attack, which was not clicking for most of the winless period in since the start of the New Year. Thus, when Liverpool go against teams looking for something to happen in attack, Mane becomes an important player to his club than ever.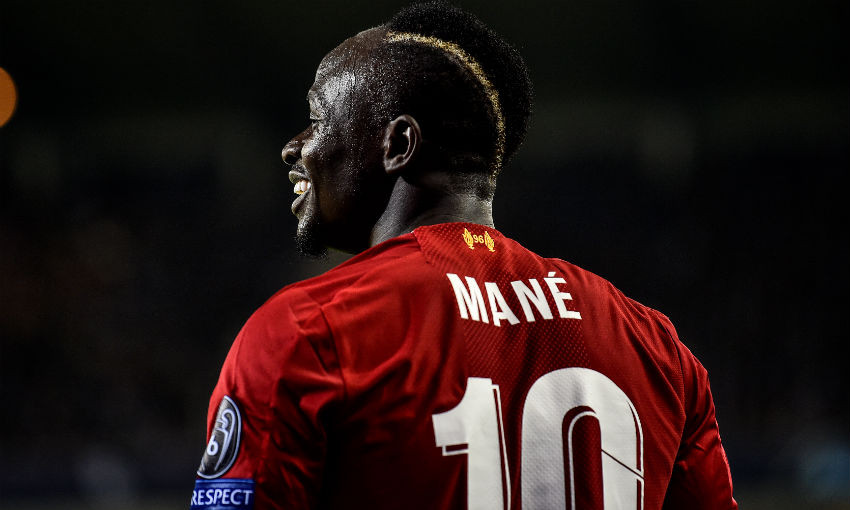 The Senegalese started out mainly a right-winger at the start of his career & we have seen him occupy the right side in most cases at Southampton as well as Liverpool before the arrival of Mohammad Salah. It is more common to see him play on the left flank, where he tends to be more dangerous, due to his technical ability, intelligence & dribbling skills, which allows him to scores goals as well. Despite standing at only 5'7, Mane has good aerial ability, especially for being in the box to hunt on the goals at the right time.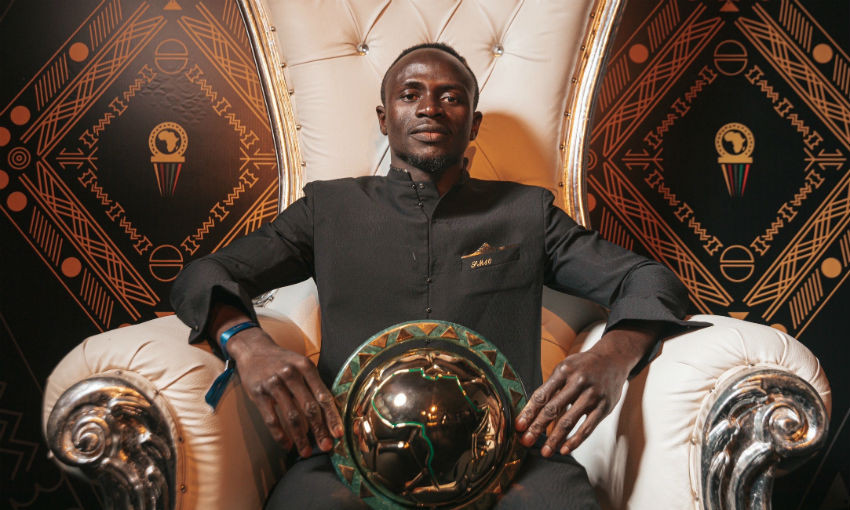 In attack, Mane is a complete player, with or even without the ball; pressing opponent defenders and tracking back to support his full backs. Last season (2019/20), Mane was among the top six forwards for tackles and ball recoveries & it is apparent to what value Mane adds to Liverpool on the pitch since the very first day of his arrival at Liverpool from his debut against Arsenal for the Reds in 2016/17. However, only in the past 18 months, many realized Mane's importance for Liverpool, for being a match-winner and an excellent talent, who has already secured a place in Liverpool's history and is definitely a player the KOP love to sing about.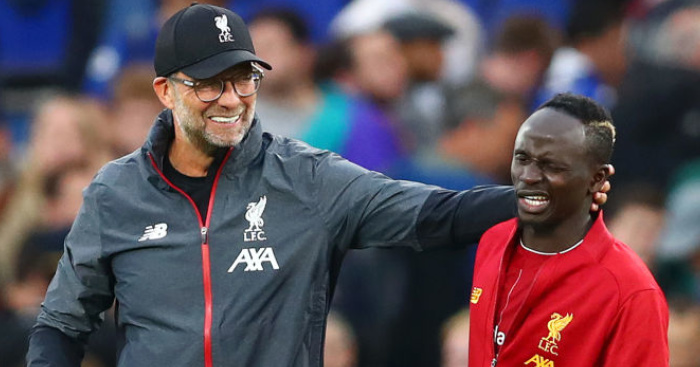 Mane became a joint golden boot winner along with teammate Salah & fellow African forward, Aubameyang in 2018/19 season by netting 22 goals against each of their name. This was the season where Mane found out goal scoring was part of his game; he only scored a tally of 23 goals in the previous 2 seasons combined. The same season, Liverpool barely missed out on the league to Manchester City but for a second season running, they managed to reach the Champions League final in Madrid & won this time around against Spurs. Mane was one of the key players who made Liverpool 6 times winner of the prestigious cup competition after 14 years, it was his performances which helped Liverpool defeat Barcelona 4-0 on that historic 2nd leg semi-final night at Anfield.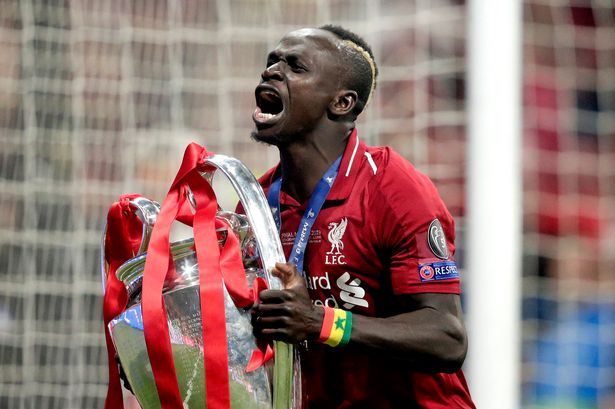 This lead to Mane winning the African player of the year award over Salah & Mahrez, as he also guided Senegal to the African Nations Cup Final but lost to Algeria. Previously, Mane featured for the Lions of Teranga (Senegal NT) in Russia 2018 FIFA World Cup, their first appearance in the biggest stage since 2002 but there were no upsets this time around unlike 16 years ago as Senegal went out in the group stages.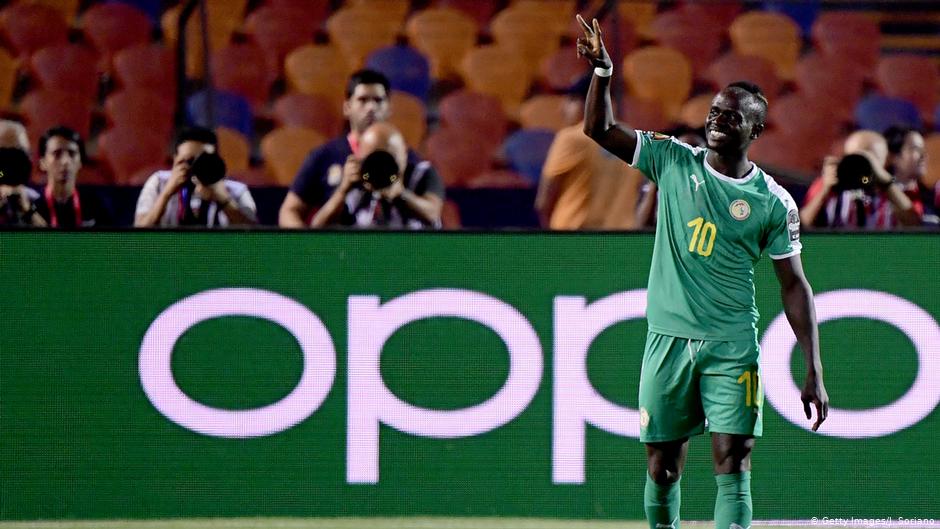 Previously we wrote an article in the summer on how Firmino was the system in Klopp's winning plan. Mane is someone who understands the system, but is not bound by it. In the game against Spurs last night in North London, despite having the most of the first half as a frustrating one, Mane's grit and never give up allowed him to set up the goal for Firmino to give a 1-0 lead and change the complexion of the game for second half. Liverpool have only won twice in the six games Mane has not started, however, this is a small sample but Mane was voted Liverpool's player of the season by fans in the title winning run. It would be no surprise he retains his title of the best player in Africa for the second season running over Salah & Aubameyang.