Football or Soccer (in some parts) is a global game, due to the fact it has a following almost everywhere on planet Earth. The FIFA World Cup is one of the most watched events in the world, competing against the likes of Olympics, similarly taking place once in 4 years. Pakistan is no exception, despite the fact, Hockey may be the National Sport but by far, Cricket is the most popular one, however, and that does not mean there are no football fans in the country.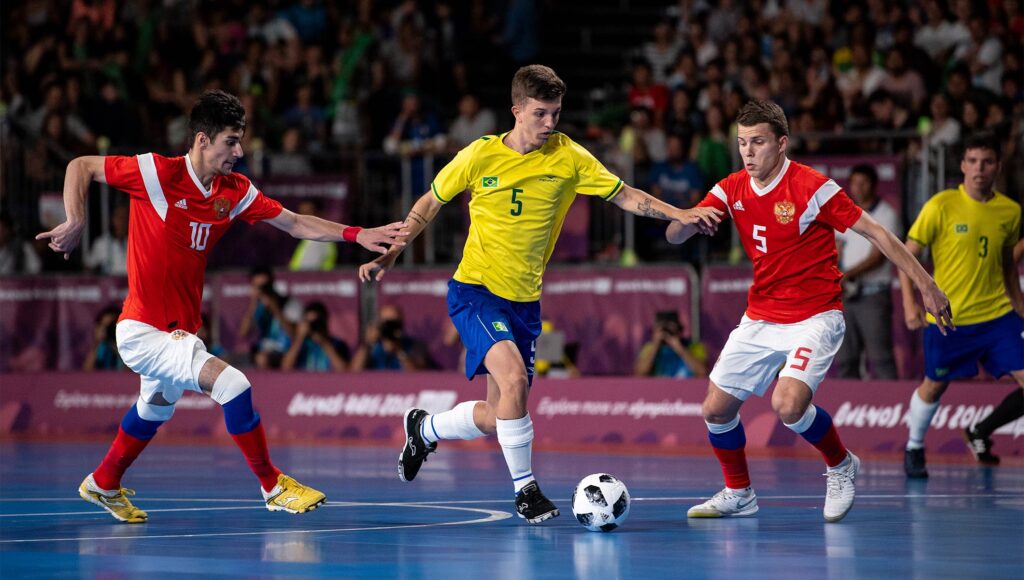 Despite the population and one of the countries manufacturing the official match balls for the World Cup & other major events, Pakistan is one of the weakest teams in the international football, also failing to produce an international star on a global scale. Potential is there, from our experience of taking up the sport in the 2000s, moving on from Cricket thanks to a couple of friends who came from abroad and introduced us to some beautiful skills and educated about players as well as leagues, there was no looking back since then for many of us. Moving forward, as we aged, we could only dream of becoming professionals by being scouted but we started the sport a bit too late in our teens. Football served as purpose of socializing with friends, exercise & enjoy life.
There were not many players then to be honest; it was difficult to book a ground in your vicinity due to the lack of it, which also meant unavailability of the desired timings. Later on, we realized, we were not meant to be football players but had to focus on our studies and make a path for a professional career: it resulted in less time at the ground and more time on the books but when we were free from studies during our vacations of if a friend randomly decided to meet and keep a football scene, instead of going to the hassle of booking a ground, we had to play in parks or basketball courts with lesser people, ideally a 5v5.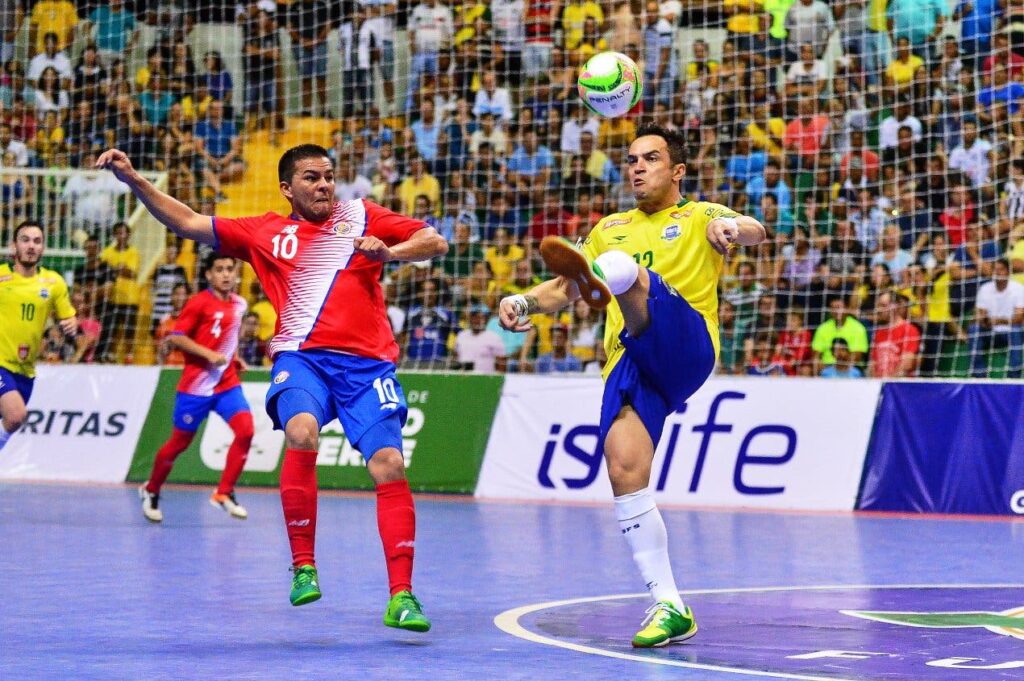 The point of this write up is not to tell about our experiences but to build towards what we learned from our experience so far i.e. we need to invest in futsal if not football, that's the least we can request from the concerning authorities! Futsal is an engaging sport, popular in South America, gaining popularity as far as Europe in Spain & Russia. If you love football, you will definitely love playing futsal! It helps improve on-the-ball skills and fitness. It requires less players and is played indoors or in a smaller space, it would be ideal for its incorporation at Schools & parks. Many famous players such as Lionel Messi, Cristiano Ronaldo, Robinho, Neymar, Ronaldinho & Zidane just to name a few & trust me, there are so many more players we can go on and on, who've learned their tricks & skills thanks to futsal.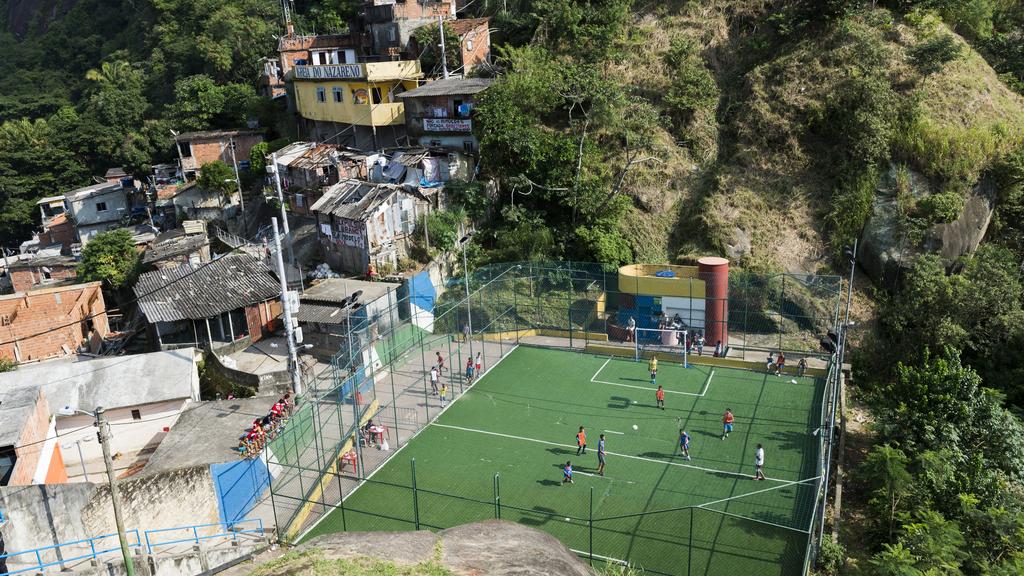 The ball is relatively smaller (size 4) in futsal than a full field one (size 5), which makes it a bit difficult to control, with a smaller pitch size, players have to be very quick when it comes to decision making during gameplay, due to the fact you're often one on one against the opponent, it hones your skills as well which are transferable on the bigger pitch and makes it easier. Your dribbles, feints, passing and stamina improves in this shorter format largely. A fast-paced sport requires great deal of technical skill & not only quick feet but also a quick mind. This would be great way to teach the kids at a young age and help them become better at football.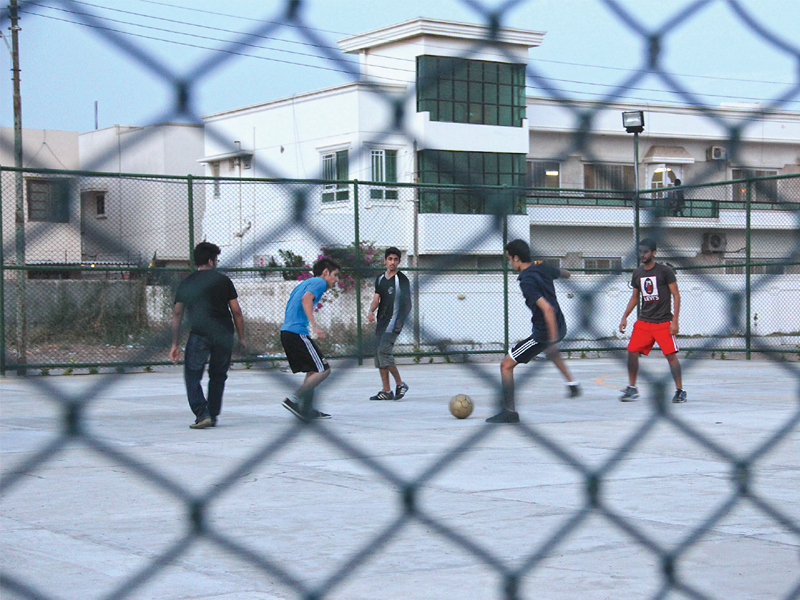 According to a WHO report in March 2020, Pakistan had an increasing obesity rate (an average 25%-26% adults are overweight), it is due to our local street food culture, technology obsession & casual lifestyle we tend to ignore important health factors. Why not start young and create a culture promoting and raising awareness health awareness with fun. Football is a great exercise but with the lack of resources and facilities, some of the available grounds are in a terrible state, ignoring maintenance, makes people unwilling to go and kick a ball in such conditions. In the past decade, futsal has seen a tremendous growth in the country.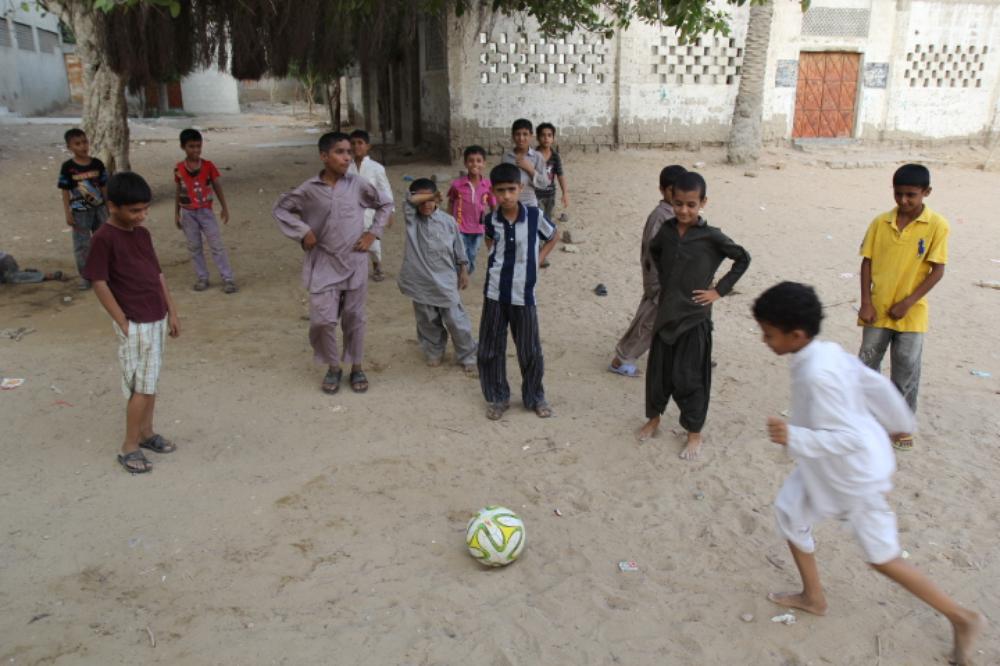 Now it is not exactly what experts may call proper futsal ground because we tend to play wherever we find space at Parks, courts, parking lots or Neighborhood Street, & with less players, we may confuse it with what is not futsal. Thankfully, there are some grounds, which offer a small space to play 5v5 or 7v7, at least it serves the purpose to play and improve skills.
Whatever the case is, we will consider it as futsal over here for now. The number of teams participating in local futsal tournaments have tremendously grown in the past decade, prize money are on offer that draws top talent to become visible. However, these tournaments and facilities are mostly available to ones who can afford; this is where an official association comes to play for promotion of the game. Who knows we might excel in futsal if not football but it would contribute towards the full field as well in the longer run. Apart from cricket, we need more employment options through sports; it is high time to have a look into futsal at a professional level. The Pakistan Football Federation (PFF) has to take an initiative, when football is already in a grim and sorry state.
You will see players just playing the long ball and struggling to control or create proper chances, not only at a local amateur or at club level but this is the state of our National Team as well unfortunately! Futsal may provide a better sense to approach a game, it encourages a player to be creative and think out of the box.  It is a sport for everyone: boys, girls as well as adults (if you have the legs for it), Pakistan has been represented in Neymar Jr's Red Bull Street tournament, Street football WC & Street SOCCA. Therefore, it's time to polish the rough street skills, cut the edges and grow in the field of professional futsal, it's the least we can hope for!