If you're following the sports' scene in Pakistan since the mid-2000s then you should not be a stranger to Altamish Jiwa. If we remember correctly, Mr. Jiwa entered the media on Dawn English, covering all the sports news from the world of Cricket, Football, Tennis, Field Hockey & the Olympics.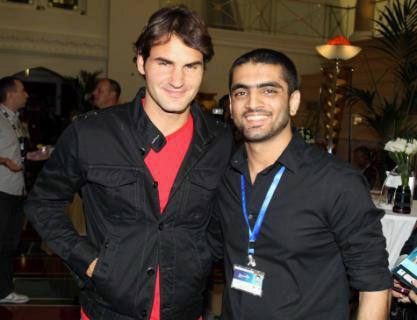 That was only the beginning for Altamish, later he went on to work with Geo, CNN & currently we can watch him talking sports, mostly football on his show, Kick Off on PTV Sports. He's not limiting himself to just talking on the screen but we've also seen him out there on field catching up with greats and putting Pakistan on the map while interviewing likes of Roger Federer, Kaka & renowned football writers such as Mark Ogden, Duncan Alexander & Raphael Honigstein, just to name a few. AJ is also keen on development of sports in the local community; you can catch him with Pakistani football, cricketers, hockey players, coaches & other athletes on screen.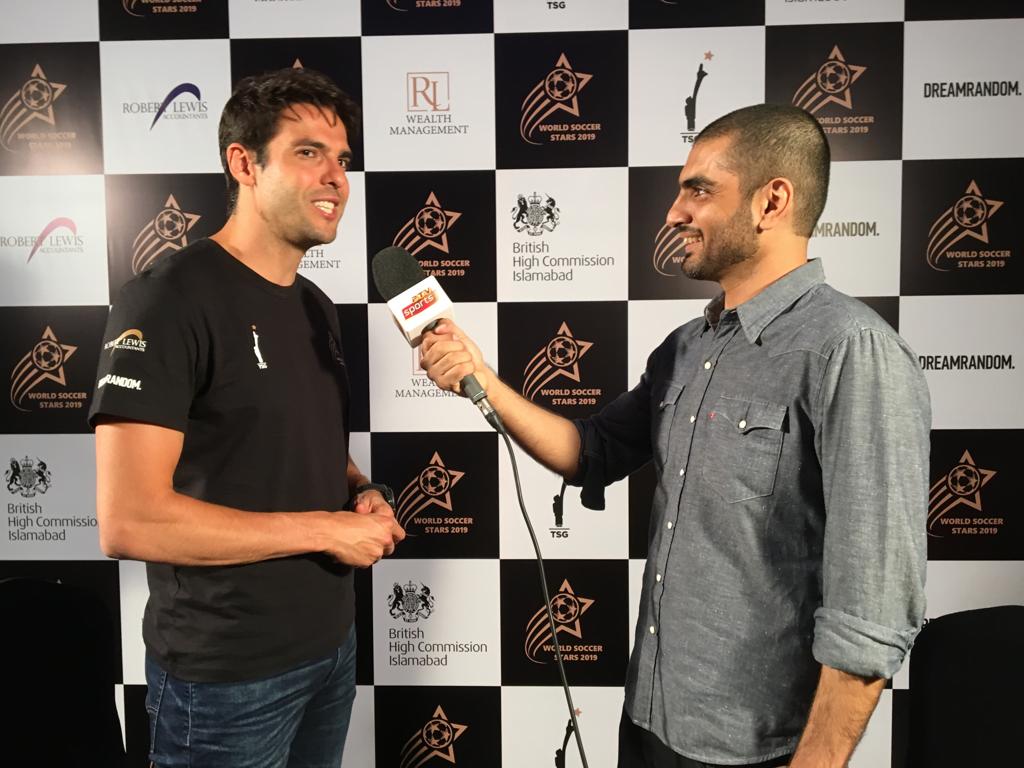 Now you may ask, does simply interviewing top names make you successful in the eyes of people? The answer to that may be a 'yes' & a 'no'. Not everyone is capable of doing it live, it is not just everybody or anybody given the task, and people who can control their emotions, remain calm and have interpersonal skills are assigned such responsibilities. Altamish does not just go out there and do his job; he keeps himself well informed; updated with facts and figures.  Who can forget the smile! Oh yes, that is the best part, you will see him smiling and cheerful, he will throw in a few jokes and banters here and there with the guests or co-hosts.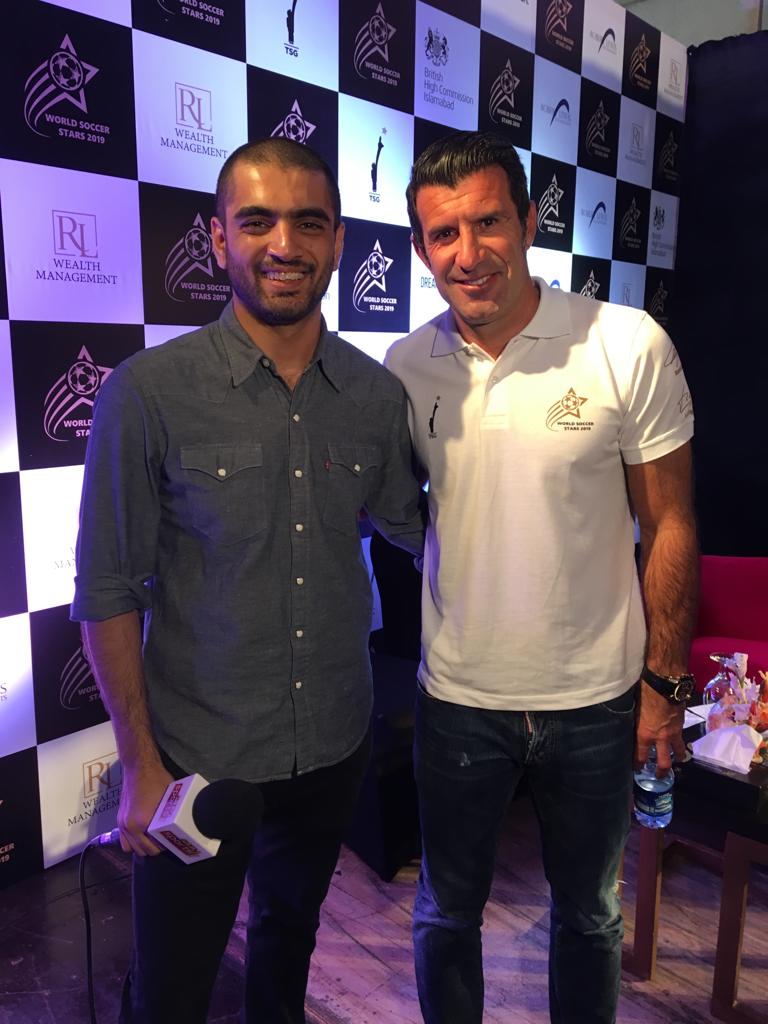 Altamish is a down to Earth individual, it is easy to connect with him on social media platforms, we understand he is a busy individual who has to watch out for work-life balance, whatever fame he earned, never went to his head, we can claim this for sure! If John Dykes became a voice of football for viewers in Asia in the early 2000s, Altamish Jiwa is our very own local version. Yes, they are different individuals with different styles but everyone who follows sports, especially football, knows Altamish Jiwa is a role model for people who want to learn hosting a show and interviewing athletes. He has achieved a lot in a short span of time, we hope he does not limit his skills and grows further. Our support is with you AJ! The sky is the limit!