Spanish coach, Rafael Benitez is said to leave Newcastle United after his contract expires at Tyneside on 30th June, this month. The Spaniard took over the Magpies in March 2016, after the sacking of former coach, Steve Maclaren, was unable to steer the club from relegation with 10 games to play in the 2015/16 season, but secured top-flight status immediately by winning Championship title, and later finished 10th in the Premier League, last season. Whereas Newcastle had finished 13th last season in 2018/19.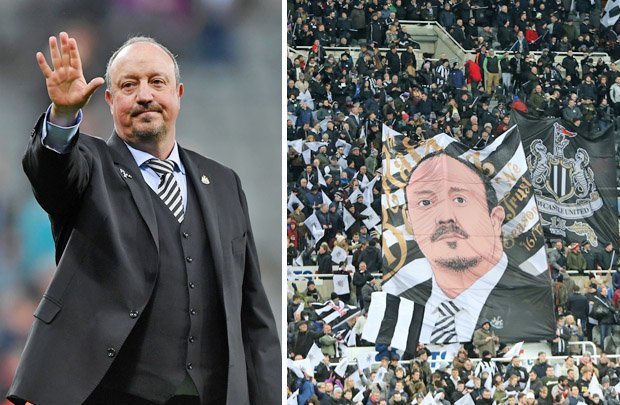 A spokesman from the club said that they were unable to reach an agreement over a significant period, the club now sees itself in a hunt to appoint a new successor at St. James Park. However, many fans and pundits did not take liking to this news, as former Newcastle United Legend, Alan Shearer described the situation as "Shambles" on social media and praised the efforts of Benitez at the club. Benitez performed well at a club during difficult circumstances and understood the fans, Said Shearer, who also wished him good luck for the future.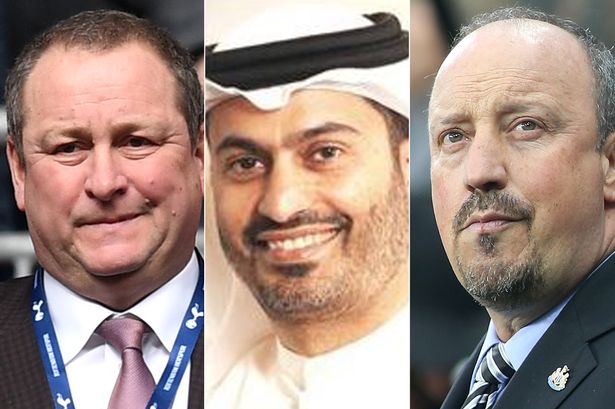 Benitez had clearly made significant contributions to the club, unfortunately, according to many, he never seemed to get on the same page with owner, Mike Ashley. Benitez did not get approval in control of budgets and transfer policies, whereas Ashley maintained rigid with strict controls on the cash flow. Currently there are talks of a possible takeover, with the club being sold to Emirati Billionaire, Sheikh Khalid Bin Zayed Al Nahyan's investment's group during the course of the summer period. It was also confirmed that the departure of Rafael Benitez had no direct link with the possible takeover, neither does it affect it.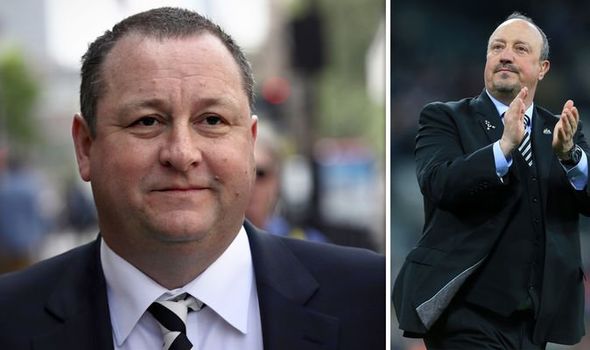 The fans aren't taking the news too well either, they feel Mike Ashley has never communicated well with them, neither understood their needs and demands. The Toons' fans see Benitez as a savior for the club and were never shy to show their affection and admiration, the love was mutual, as Benitez also seemed to connect with the fans. Reports suggest that angry fans came out to protest outside the stadium, besides the Sir Bobby Robson statue.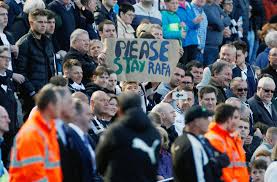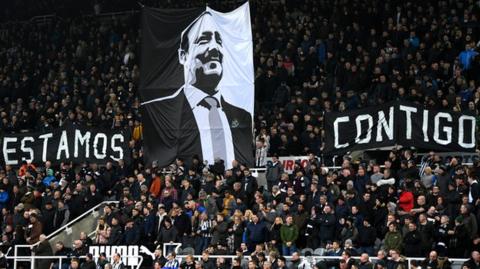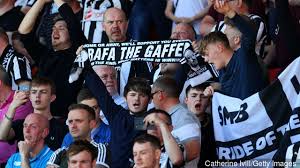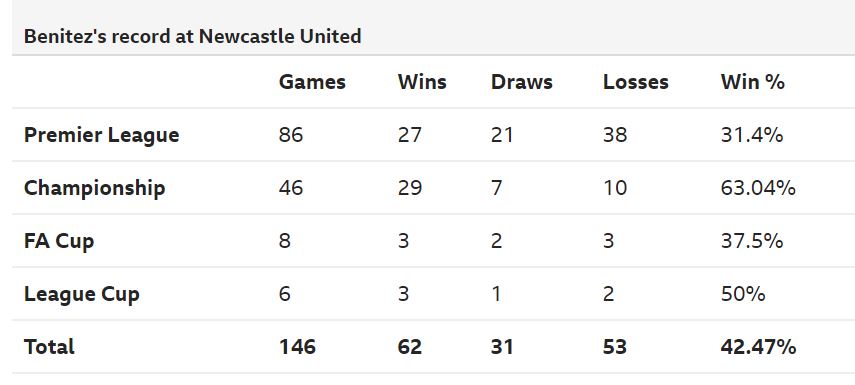 Despite the ongoing manager-owner issues, Benitez is a well-renowned and well-respected manager. The 59 year old has won the Spanish League & Europa League (formerly known as the UEFA Cup) with Valencia, Champions League & FA Cup with Liverpool, as well as another Europa League title with Chelsea. The amount of experience Rafa brings in to a club is also valuable, he may have had times, where he managed clubs like Inter Milan & Real Madrid as well, but would like to forget them. On the other hand, he did a very good job with Napoli in the Serie A, the same league where he struggled with Inter.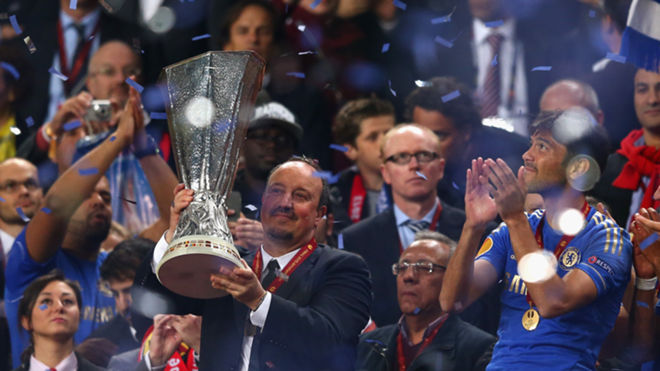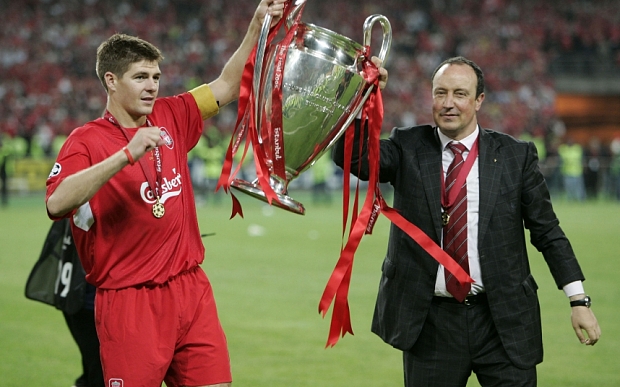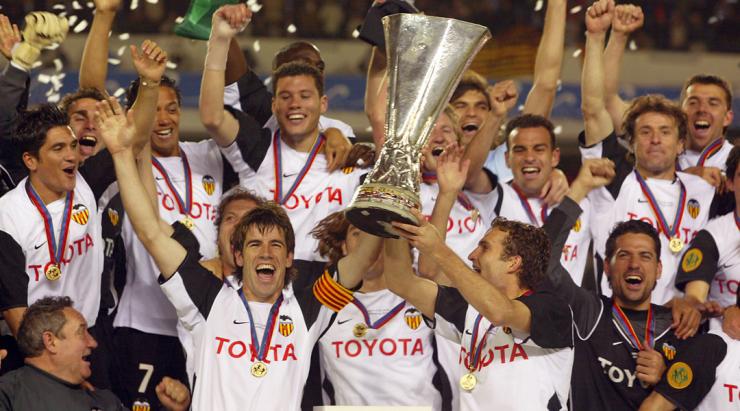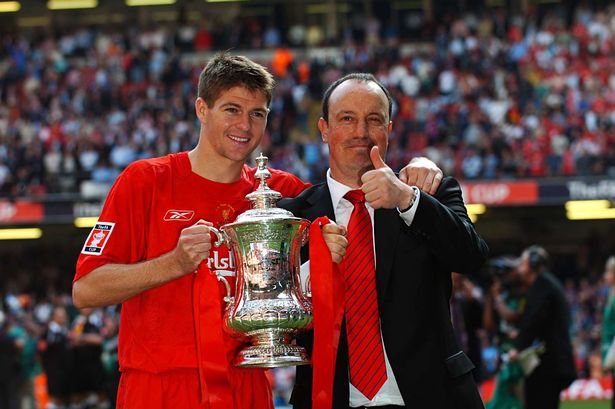 There is no doubt, despite not having any trophies to show for, Benitez did an amazing work with the team. Rumors now circulate that he may be on his way to the Chinese Super League to coach Dalian Yifang, receiving a staggering £12m annual offer. Former Swansea Manager, Gary Monk & current Manchester City Assistant, Mikel Arteta are named amongst the favorites to succeed the vacant role.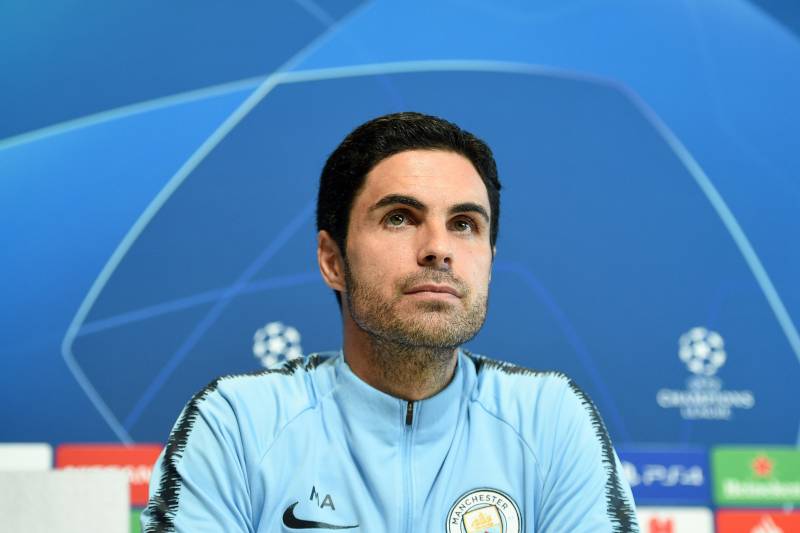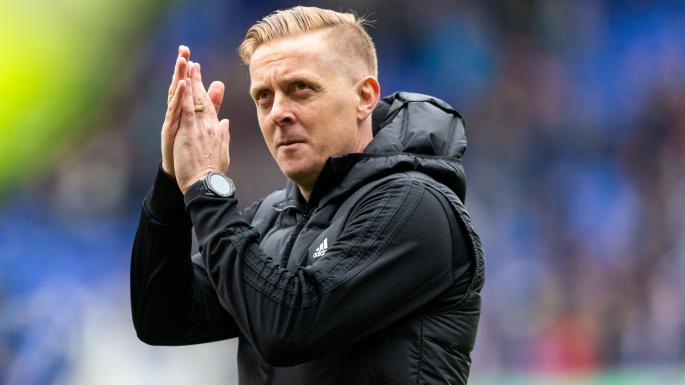 However, if Mike Ashley is to remain at the club, it will not be easy for a new manager to get his way around, where we have witnessed recently of how a manager of Benitez's stature struggled with the owners. It is no doubt a big loss for the fans, as they see their beloved and adored manager say 'adios' and part ways, putting an end to his bumpy relationship with the club's owners.