Lionel Messi is truly one of the greatest if not the best in the game. The Argentine magician has won it all at club level for his beloved FC Barcelona, which he truly considers home, since moving to Catalunya, Spain, as a young kid.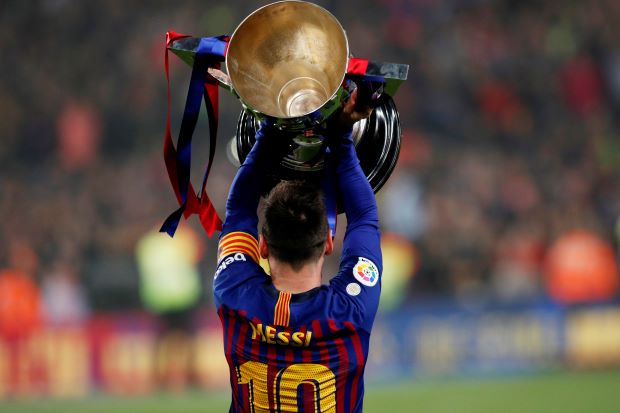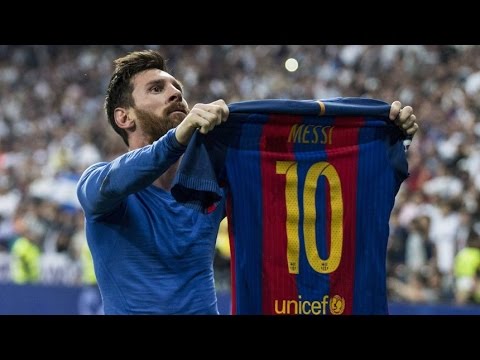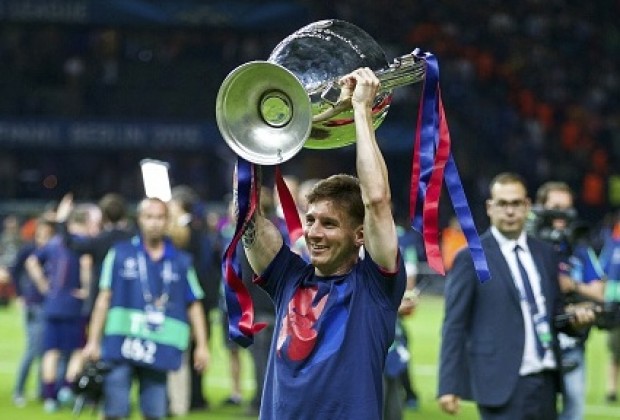 He is still in search for a major international trophy with his national team, despite coming so close on different occasions, Messi has lost 4 major finals, which includes 3 Copa America & 1 World Cup final loss. The tournament commenced from 14th June 2019, hosted by Brazil, where Argentina will begin their campaign from 15th June, facing off against Columbia, placed in Group B, consisting of Paraguay & invitational team, as well as current Asian Champions, Qatar.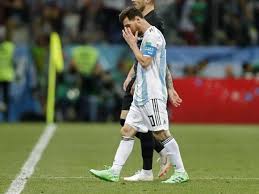 Messi denies that Argentina are favorites, believes the side is going through a phase of transition, with many new talents coming in, and will require time to adjust, but that will not affect their thirst and ambition.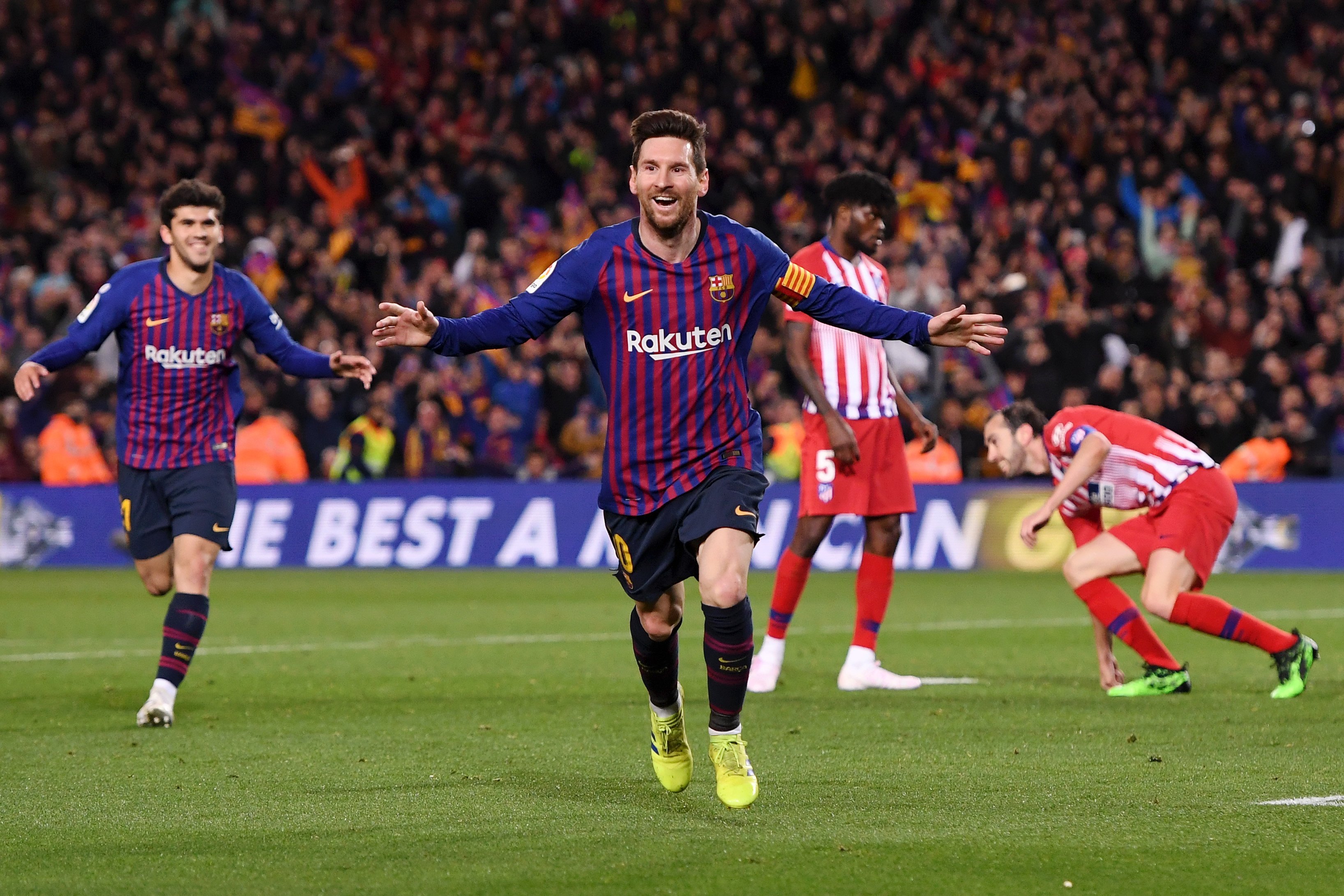 Despite winning the tournament, 14 times, the last time Argentina triumphed was 26 years ago, back in 1993. The Argentine fans would be hoping to see Messi pull off a masterclass and lead the national team to glory, which has been awaited for long. Messi is definitely not getting any younger, currently aged 32, he would want to put away doubts on critics, who believe the player has passed his prime and should consider retiring from the national team.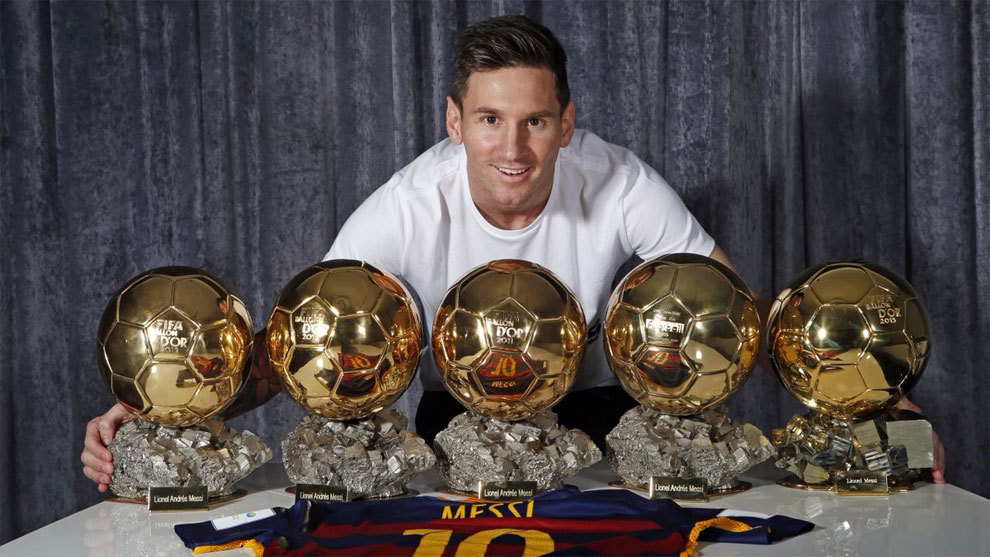 The 5-time winner of the prestigious, Ballon d'Or, who has a very close rivalry with Portuguese super star, Cristiano Ronaldo, who has also won the award 5-times, was successful in another outing with Portugal on the international scene, by winning the UEFA Nations League final against The Netherlands on Sunday (9th June 2019).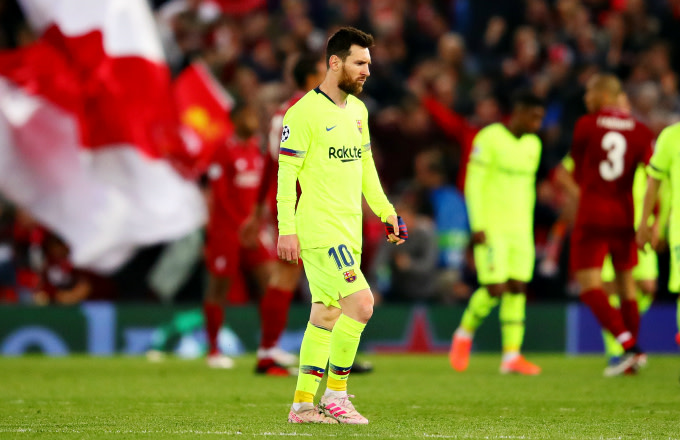 The pressure must definitely be on Lionel Messi, as well as his admirers, to finally end the jinx and reclaim the lead for supremacy in the world of Football. A successful tournament win, will act as a catalyst to Messi's chances of claiming a 6th Ballon d'Or trophy, putting him ahead of Cristiano Ronaldo. Barcelona did manage to win their 26th La Liga title, with who else than Lionel Messi, ending up as top scorer, but had a fairly disappointing result in the UEFA Champions League, where his club lost to Liverpool 4-3 (on aggregate), after a horrific evening to forget at Anfield in the semifinal.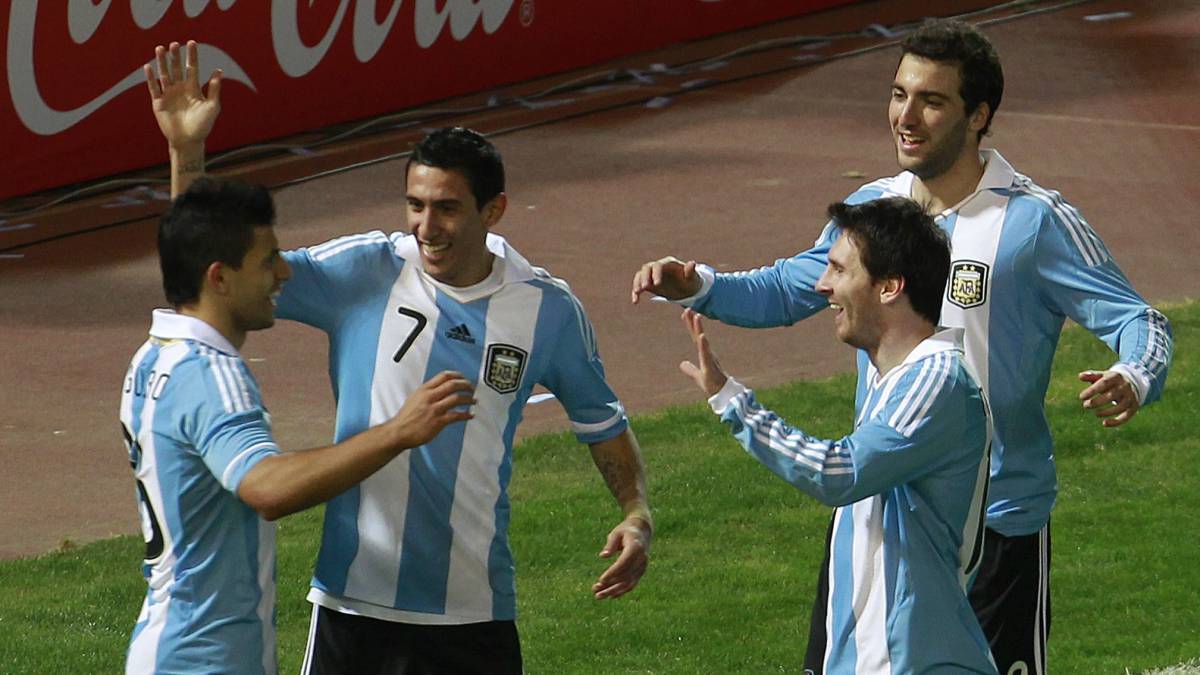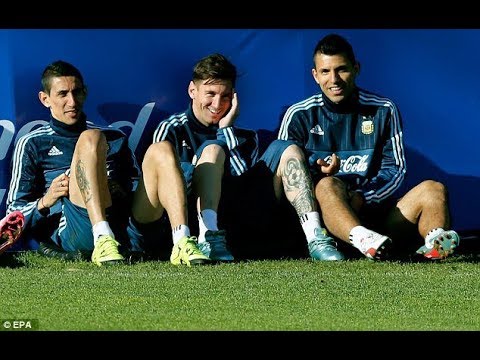 Argentina has boasted great talents in the past 2 decades, Messi has played alongside the likes of Angel Di Maria, Sergio Aguero, Gonzalo Higuain, Carlos Tevez & Juan Roman Riquelme, all names which need no introduction and were unmatched talents, creating a very strong team on paper but despite all this, Argentina and Messi have had to go through a lot of heart break and leave behind a horrific performance at the World Cup Russia 2018, where they only manage to win 1 game out of 4.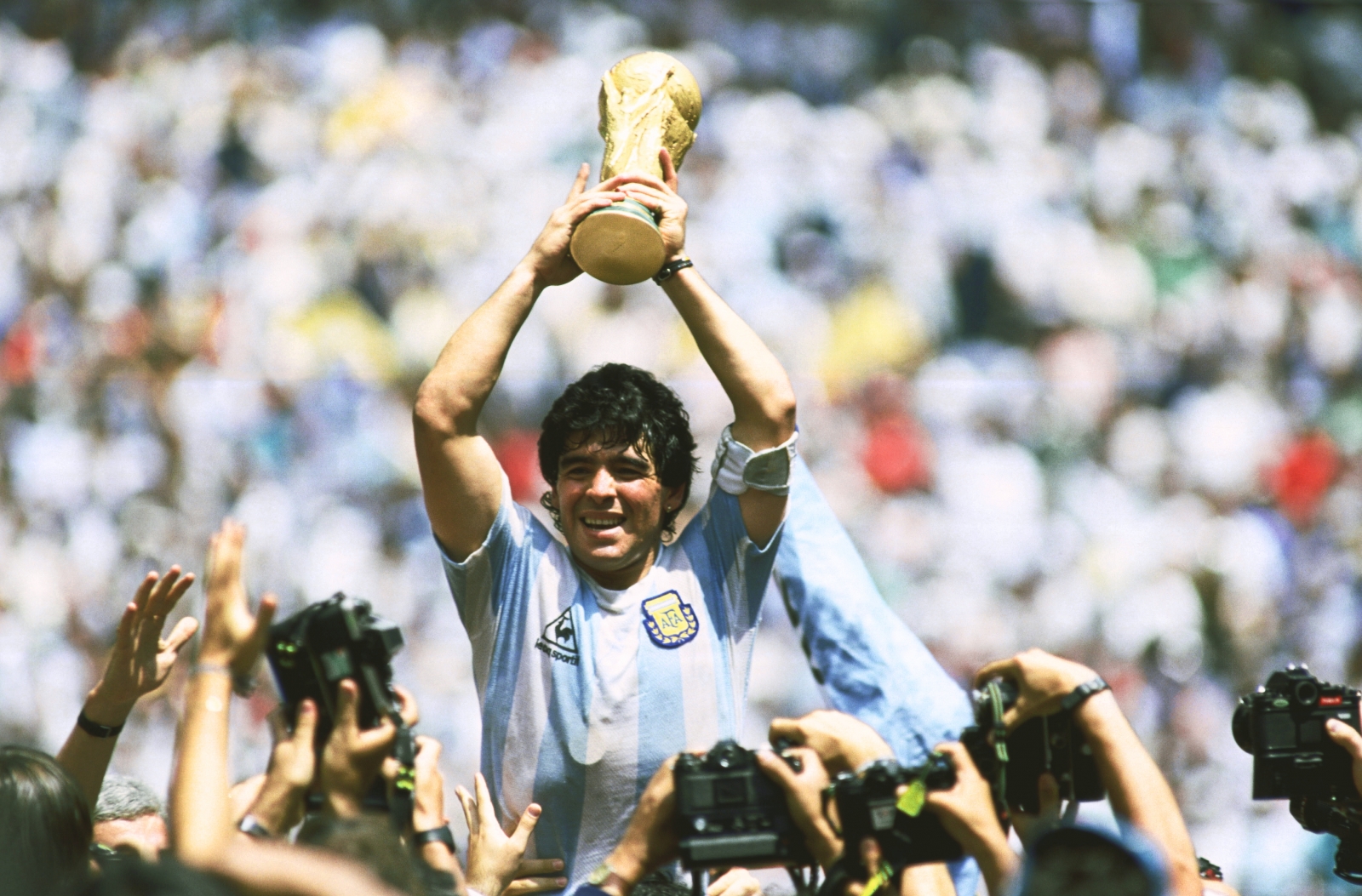 Argentina has not seen much success since the retirement of Legend, Diego Maradona, who many argue is still the greatest player the country has ever produced, in order to come close and win admiration, Messi needs to win at least the Copa America, if not the World Cup, and bring any kind of long lost joy for the Argentine fans. 51 goals across all competition in the 2018/19 season for Barcelona, means that Argentina needs Messi more than ever, in which could be his final shot at a long awaited international success.