You would expect clubs to circle around like sharks and snap up their target, when you hear the likes of Gareth Bale & Mauro Icardi are available in the summer transfer window. We can understand Bale is nearing his 30's, would demand a very high wage & not to forget, is injury prone too. Whereas, Icardi is still in the pivotal stage of his career, at the age of 26, the Argentine has been a proven striker with talent to lead the team in the 'number 9' role.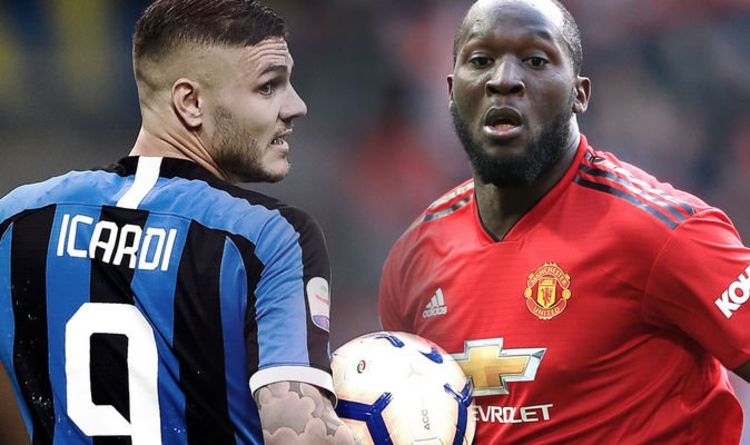 The question arises, why are clubs shying away this summer to secure Icardi's signature? Currently, Inter Milan want to bring in Romelu Lukaku from Manchester United and want to see Icardi go the other way to Manchester but according to Italian journalist, Di Marzio, Manchester United turned down the opportunity to sign the Argentine striker. Icardi scored 19 goals last season (2018/19) & 29 goals in the season before that (2017/2018). In terms of stats, he is one of the best options to recruit in your team to lead the attack.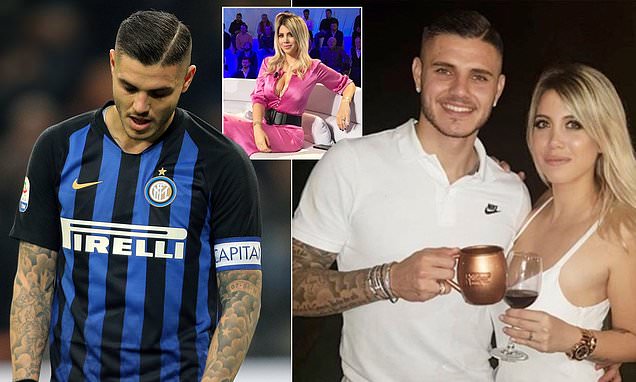 The answer to the questions might lie in what is often going on behind the scenes and in the thought process of his wife & agent, Wanda Nara, rather than Icardi's own head. Despite being a regular goal scorer for the Nerazurri, Icardi was stripped from the club's captaincy and was benched for a number of games, due to dressing behavior as well reported by then coach Spalletti.
Certainly a club like United, would not want to add fire to fuel, as they face issues with their own recent big name and money signings. Apart from United, no club would want to take a gamble to add more uncertainty to what sort of attitude Icardi & Wanda bring to the club, on the other hand, Icardi can prove the clubs for not signing him as their biggest mistake or signing him can also end up to be a mistake.
Last season, the trouble making duo (Mauro & Wanda), were often in Inter's offices, trying to demand for more money, increase in weekly wages. A few seasons earlier, he was the center of yet another unwanted attention, after he dissed the Inter Ultras, the fans threatened Icardi, in return he replied, he could bring gangs from Argentina to fight back too.
It's clear that Wanda makes most of the decisions around, a wife as well as the player's agent. There was also new that she was in London trying to finalize a deal between the Icardi & Chelsea, who still haven't found the ideal replacement for Diego Costa but nothing could suffice in the end, many felt there might be a few demands made from Wanda Nara which killed the deal. Currently even if the Blues did feel they would want Icardi & ignore his off-field antics, the transfer ban comes into play, limiting down Icardi's further options in England after United's rejection.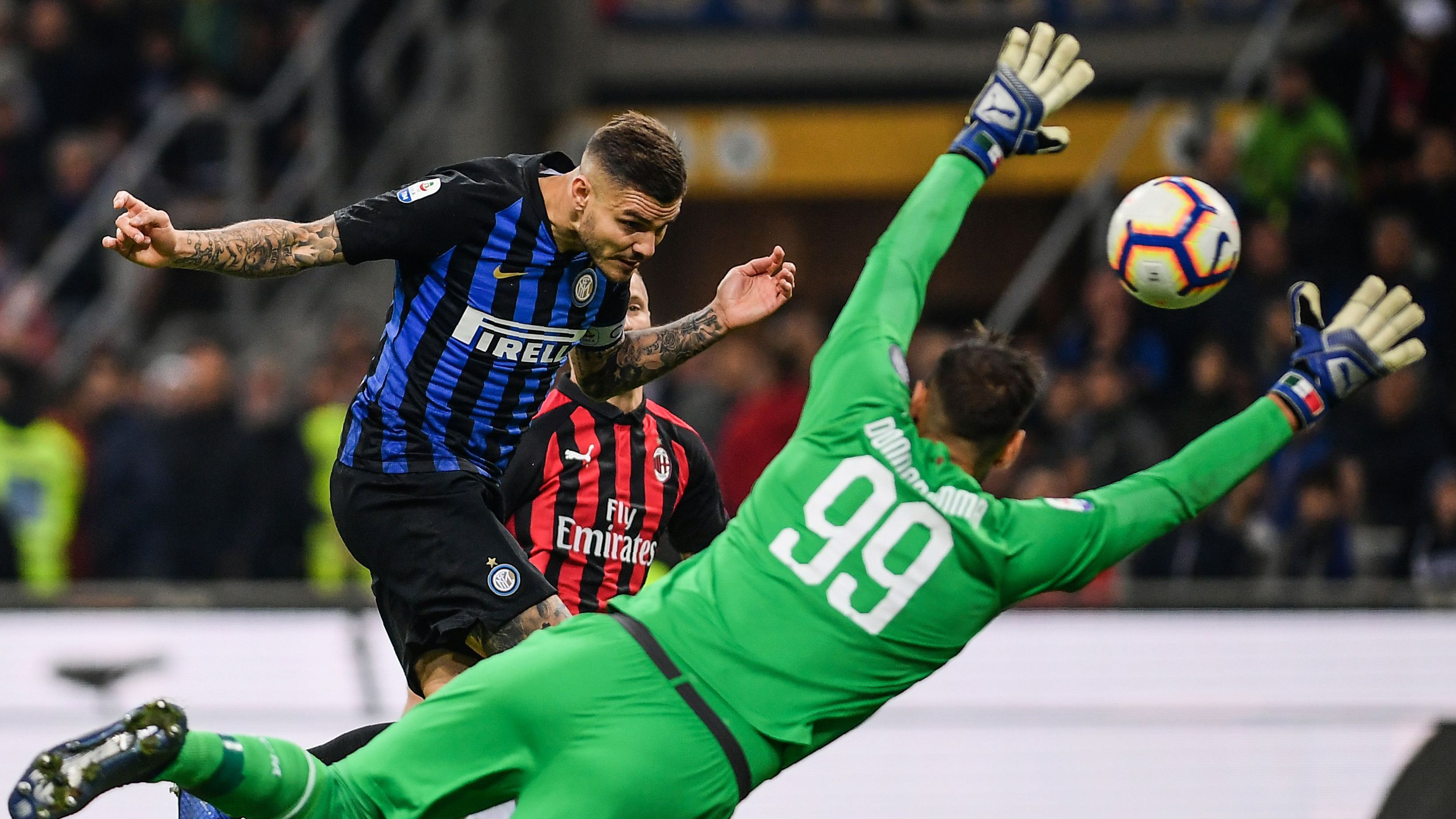 Time is running out for Mauro, as Inter are almost certain to see him leave and if he is likely to stay in Italy, his 2 preferable options would be either Juventus or Napoli but so far nothing has folded with any transfer movement in Serie A either. Apart from issues at club level, he was left out of the Argentina National team for the Copa America in Brazil. There is no doubt over his ability, Icardi is talented, a goal poacher, lethal in the penalty box, but it's his attitude and hastiness which make the headlines for the wrong reason rather than his talent & performance.