The Dutch production line never seems to stop, does it? Recently there has been a patch where not many superstars have come out on top from the country, but that all could change with the arrival of Frenkie De Jong to Barcelona, who became the 20th Dutch player to play for the Catalan giants, strengthening their 'Dutch connection' with Ajax.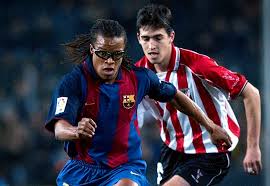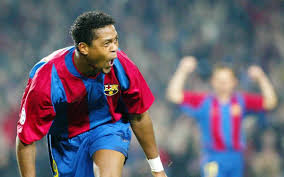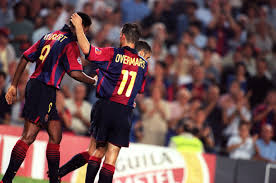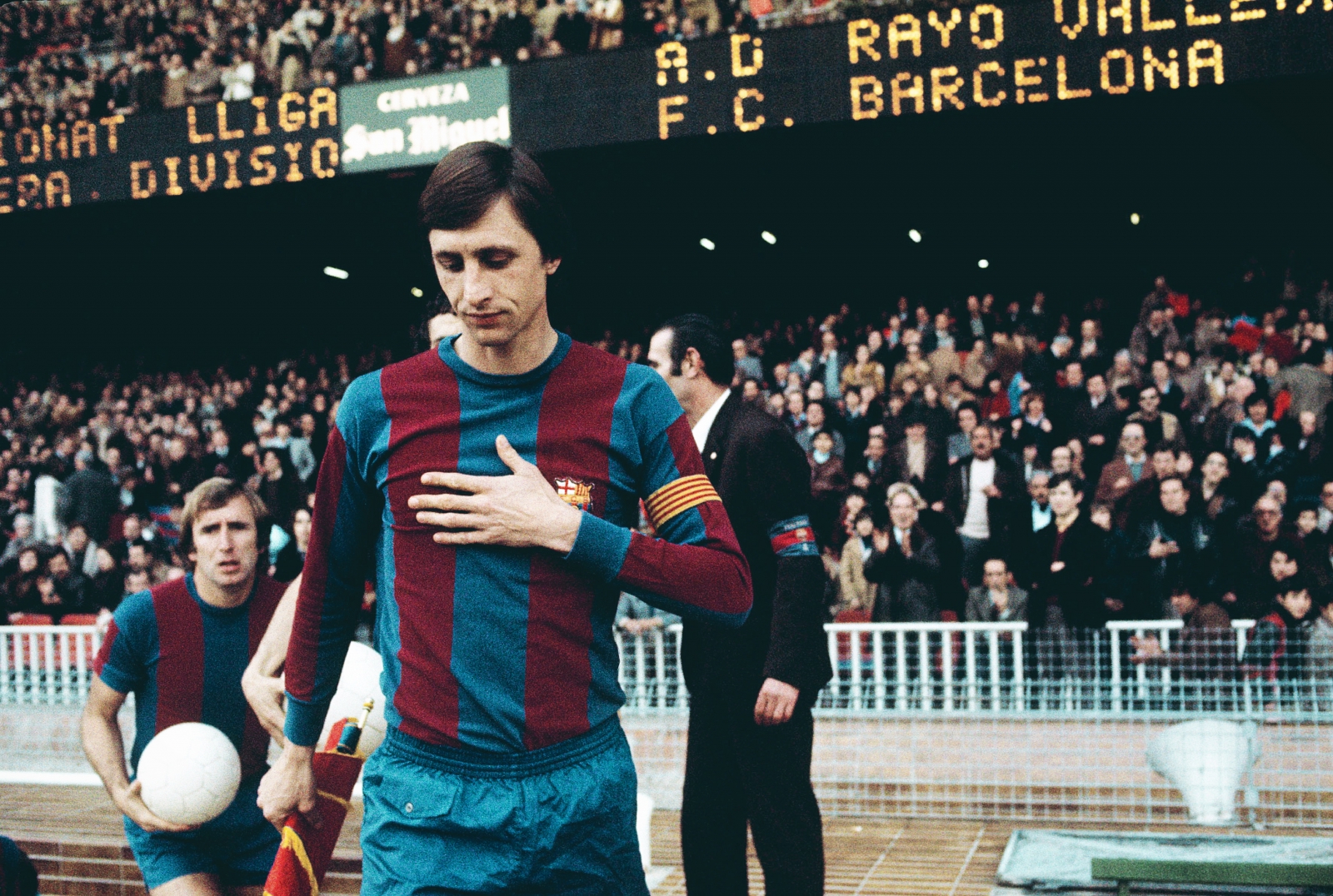 It was already confirmed on 23rd January 2019, that the midfielder will be moving to the Camp Nou, and has already seen a lot on the pitch happen with his 'now safe to say' former team, Ajax, who secured the Eredivise (Dutch League title) & a Semi-final spot in UEFA Champions League, losing out to a brilliant Ajax comeback, courtesy of Lucas Moura.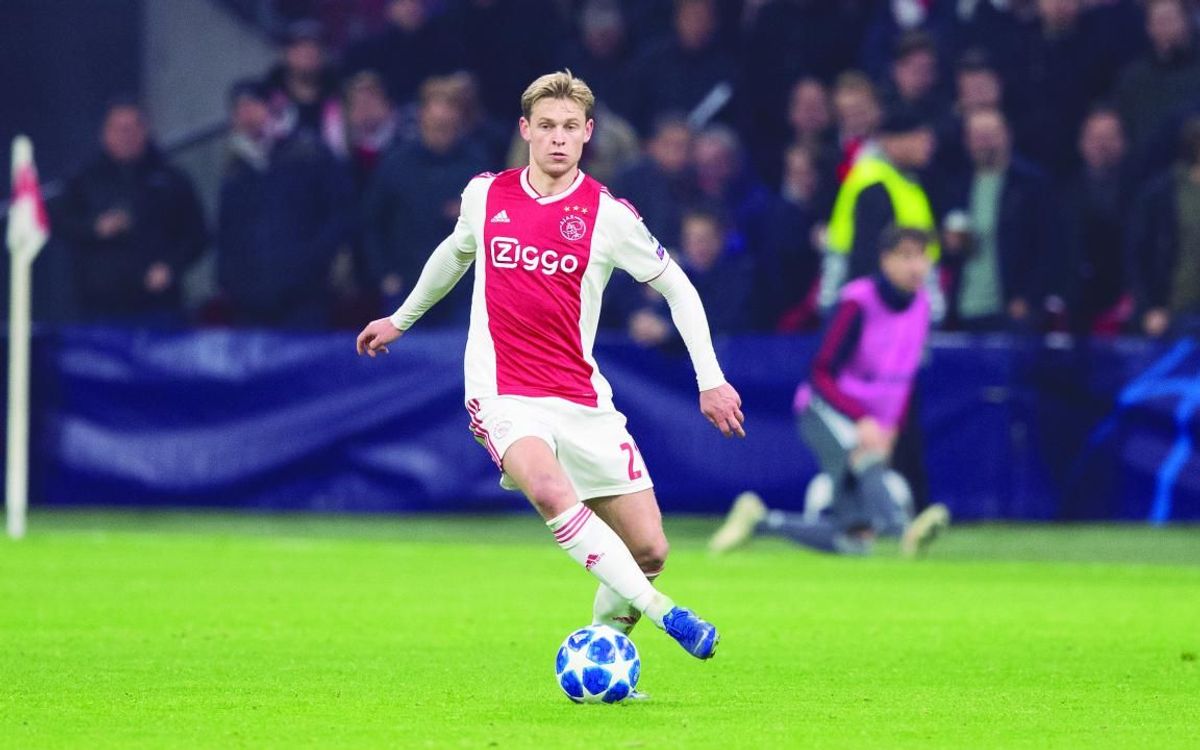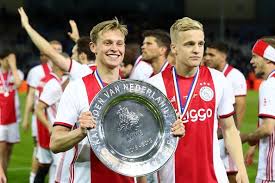 However, Frenkie can now look forward to new beginnings to life in Spain, it became official on Thursday, that the youngster stepped foot inside the massive stadium, leaving behind good memories in Amsterdam. Rumors state that the Catalans have paid a massive € 75-86 million to secure the signing from Ajax, for the gifted & technical midfielder. His rise to prominence makes fans feel Barcelona have a successor to Iniesta or Busquets, due to his well-rounded style of play.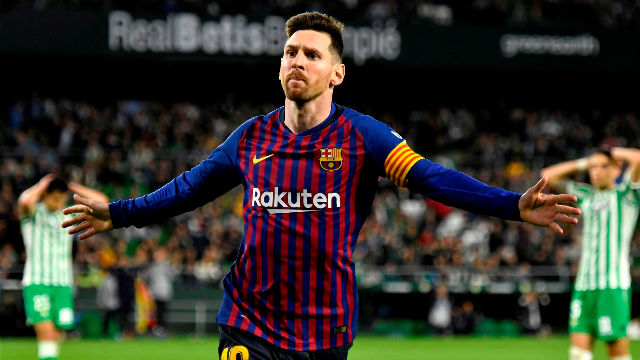 De Jong stated he was happy to finally join his childhood dream club & can now call his idol, Lionel Messi, his team mate. Fans would be hoping the two can form a quick understanding on and off the pitch, but it still remains to be seen how quickly De Jong adapts to the 'Barca' way of things and against the opposition in La Liga. For now we can say, Frenkie De Jong is a star in the making & many already believe the hype.