His team mates refer to him as 'bubblegum' because he has a good ball control, and believe it sticks to his feet. Bernardo Silva is crucial member for both club & country.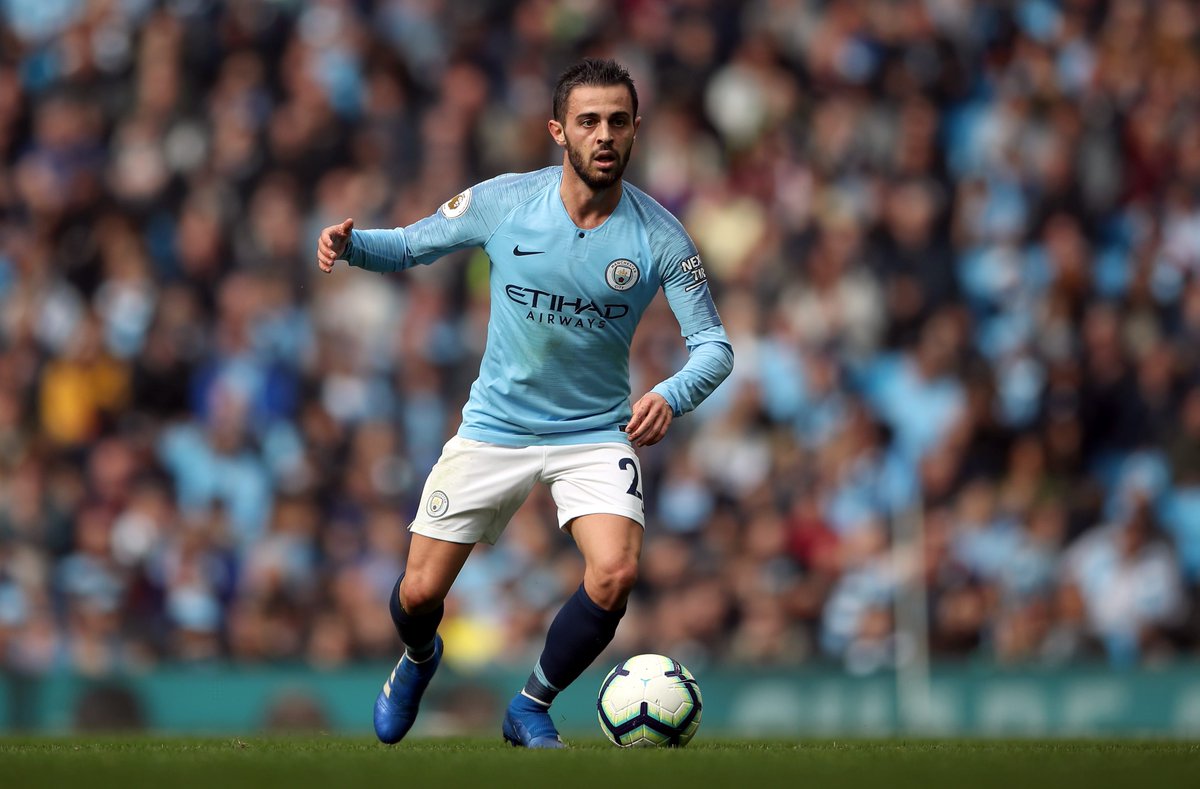 Manchester City indeed has a very impressive squad, with names such as Aguero, Gabriel Jesus, Raheem Sterling, Kevin De Bryne, Gundogan & David Silva. On paper it is one of the best sides in the world in world football, playing fluid football week-in-week-out, as we have witnessed in the past 2 seasons.
One such player who does not often get the credit he deserves is the likes of Bernardo Silva. Despite the tireless schedule of the team while the club were in pursuit of the treble, B. Silva continued to perform consistently.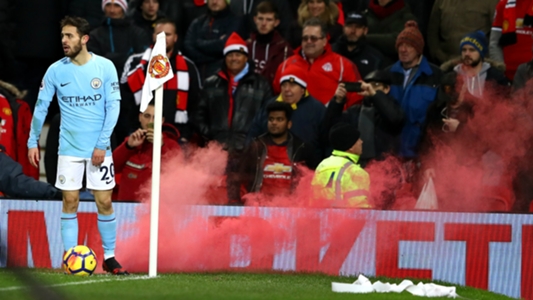 The Portuguese provided moment of magic to set up a win in the Manchester Derby earlier this year. He joined from Monaco in summer 2017 for a fee of around £43.5 million, it's turned out to be a bargain, really. During his first season he was often in the subs coming on as replacement for Sterling on the wings.
However, this season, due to injury absence of Kevin De Bryne, the Portuguese was deployed in the center of the midfield, providing extraordinary performances. He's added an intense amount of work rate to his game to go along with his technical abilities since joining from French side, AS Monaco, making him a fan favorite at the Etihad.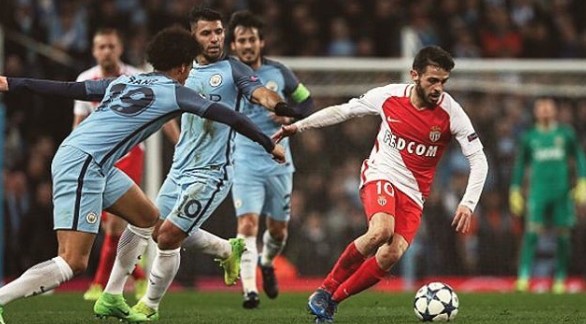 B. Silva can fill in the role of De Bryne or David Silva, if Pep continues to use him in midfield. The 24 year old Portuguese can drive the ball forward, connects play with the mid and forwards and is also able to score goals with his left foot, as well as dribble with pace. B. Silva can become a 'perfect 10' from the midfield, he may not be a massive person physically but technically he can dominate and change the game. He is able to find space in defense for passes and has a good left foot to shoot. A good technical player like B. Silva is able to connect well between the mid and attack.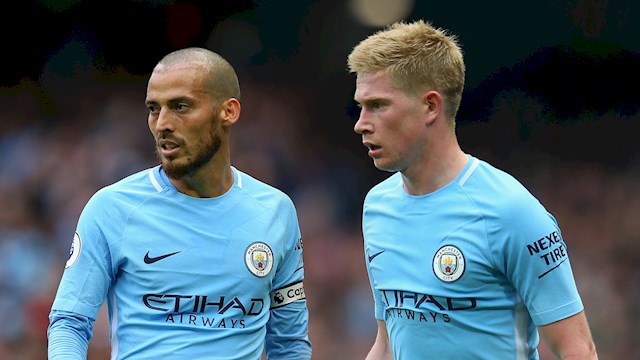 During the UEFA Nation's league final, all eyes were on the battle between Van Dijk & Ronaldo, but it was Bernardo pulling the strings that day with his runs and passes, providing an assist to striker Gonzalo Guedes to set Portugal off the mark against the Netherlands.
Emergence of players like Joao Felix, Guedes & Bernardo Silva means Portugal no longer has to solely rely on Cristiano Ronaldo for the goals and creativity, there are no doubts that Ronaldo is a 'one man army' and on his day he can turn it up on his own and destroy the opposition, but an aging Ronaldo would definitely appreciate if the workload is shared. Takes us back to the time when Figo had support from the likes of a young 18 year old Cristiano Ronaldo (now aged 34), Deco, Rui Costa & Pauleta back in 2004-2006.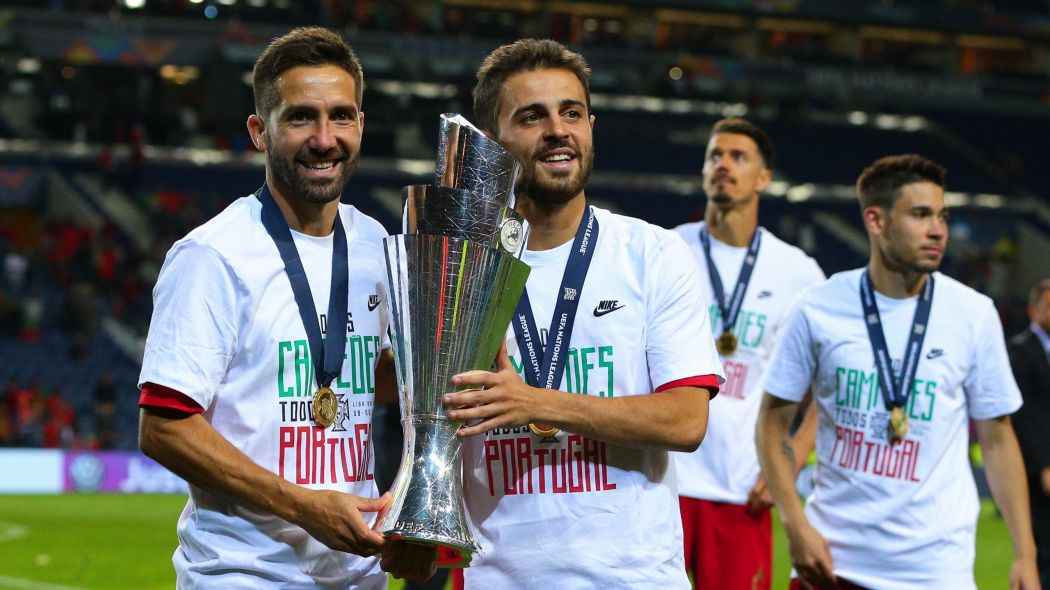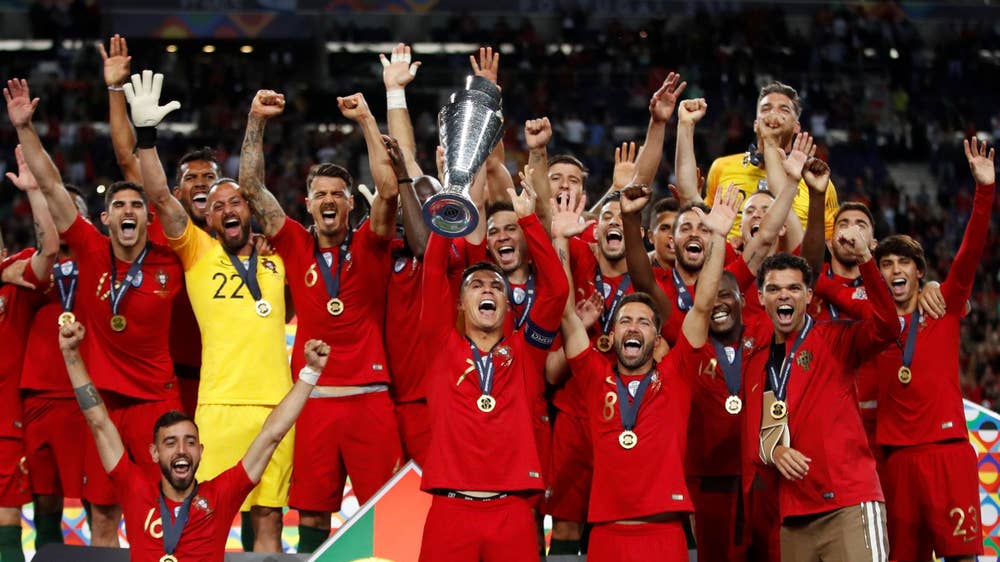 Bernardo Silva is emerging out of the shadows for both club & country, he still has a lot to do though to become the next 'Magician of East Manchester' after his namesake, David Silva. He has a lot to look forward to next season in 2019/20, when he will look to battle it out to retain the Premier League Trophy and complete a hat trick of domestic titles as well as achieve Guardiola's dream of capturing a historic treble & go all the way to the UEFA Champions League final.
As for Country, Bernardo has won a trophy this summer (UEFA Nations League) but would have more to do and hopes to be ready for a successful title defense in next year's Euro Championship & the World Cup in 2022, due in 3 years' time. A long career lies ahead of the magical Portuguese, his managers, club & country weigh in a lot of expectations from him due to the high potential he possesses.