The tigers from of South East Asia, thrashed Timor Leste 7-1 on Friday (6th June) at Bukit Jalil National Stadium in Kuala Lumpur, becoming clear favorites to win and progress past their opponents in the return leg in the same venue on Tuesday (11th June) in the Asian pre-World cup/ Asian cup qualifiers.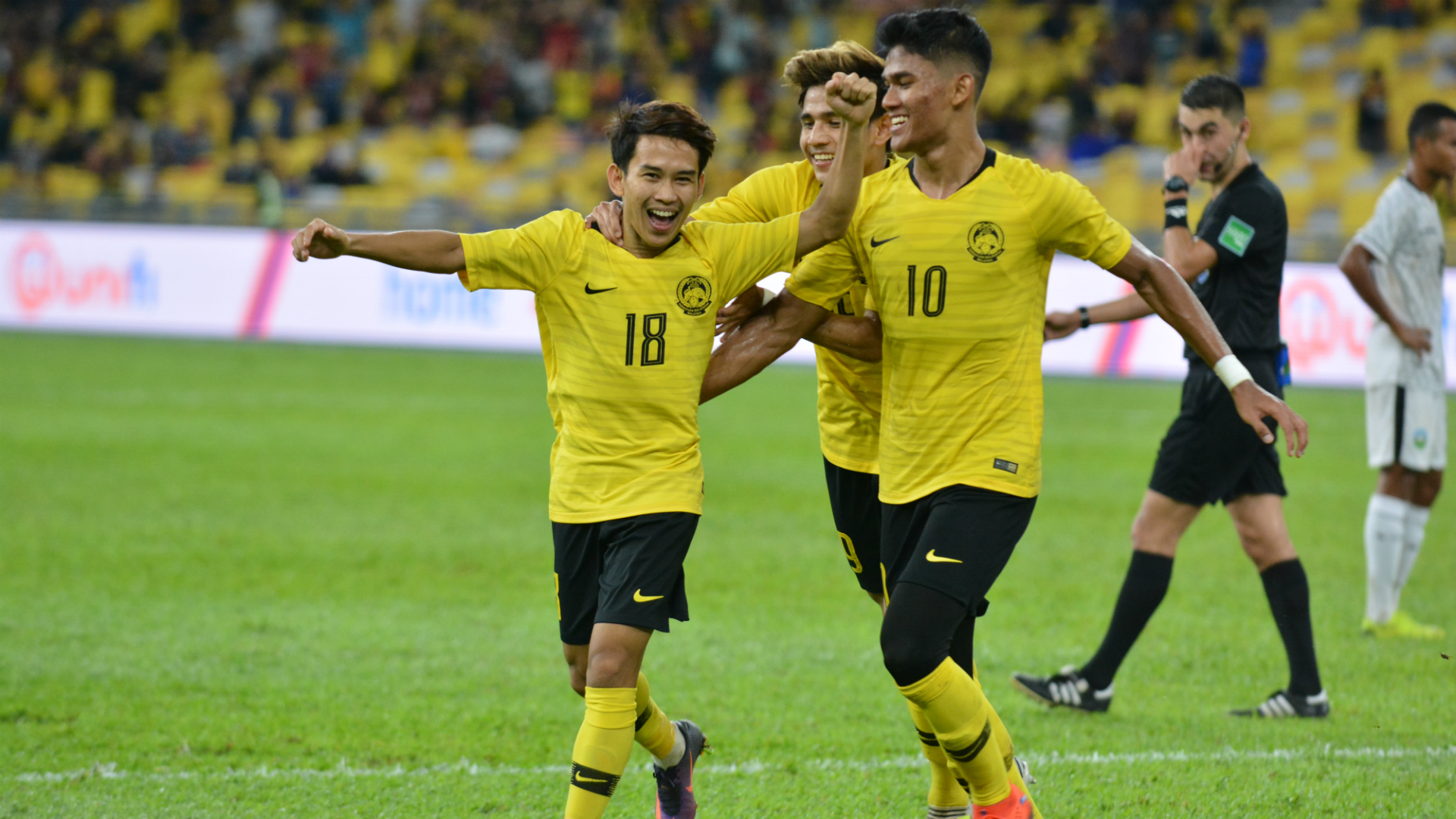 Cheng- Hoe fielded a strong side against Timor Leste, who displayed an impressive showing at the National Stadium. It only took Malaysia, 12 minutes to get the score line ticking, after Corbin-Ong headed in a cross from Safawi for his first international goal, in his second appearance.
Since then, Malaysia continued to dominate the game for the rest of the 90. Despite Timor Leste pulling a surprise goal back in the second half, Malaysia kept adding more to ensure there was no chance of any comeback and killing the tie in the first leg at home.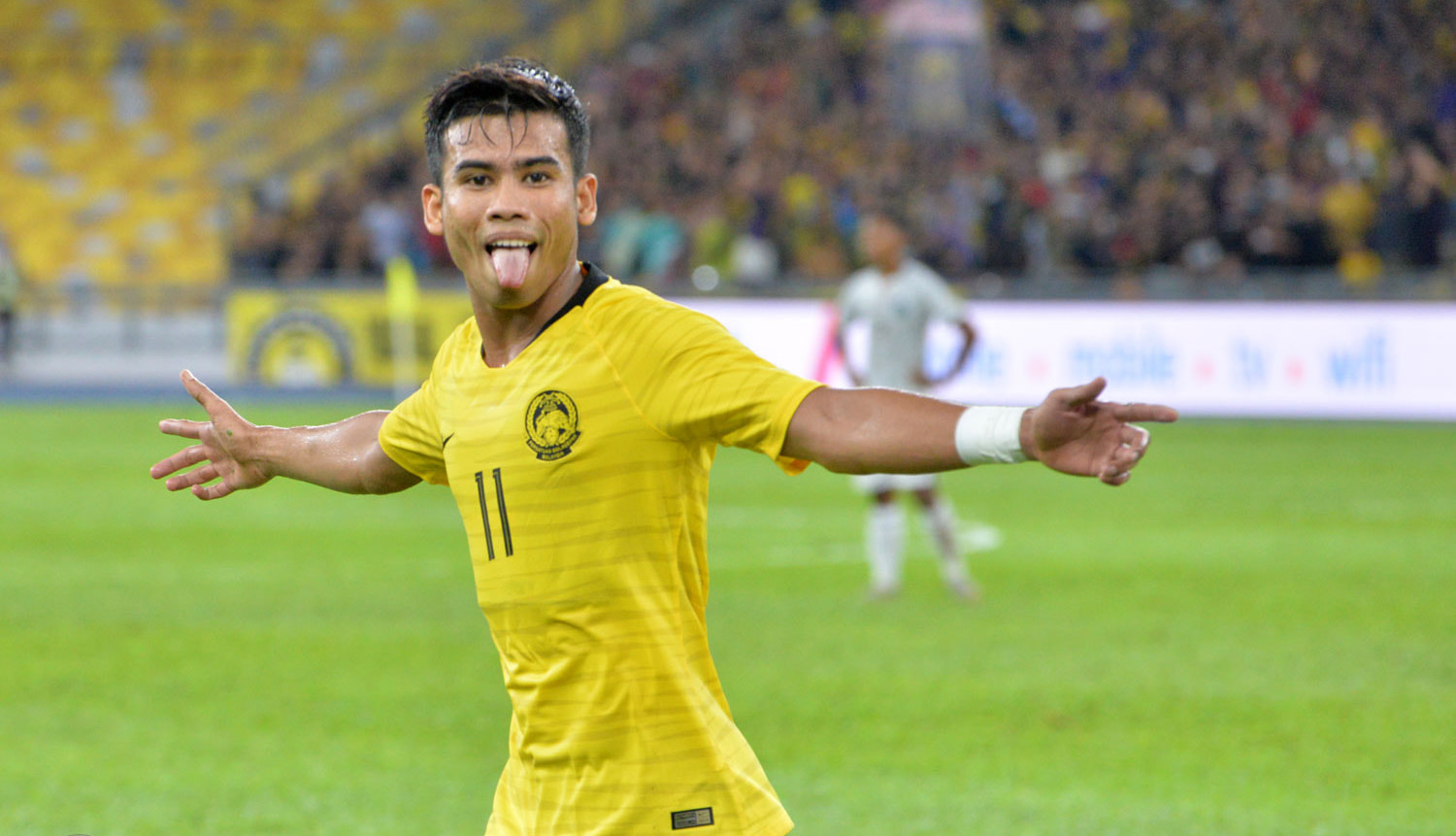 Rising star, Safawi Rasid was again on the score sheet as well as the assist charts, continues to increase his value, who is already being scouted by clubs from Japan & South Korea. He played a brilliant play along with Norshahrul for Malaysia's 3rd goal, as the JDT's winger laid off a finish for the veteran.
The second leg is now set to be an easy tie for the Malaysian National Team, it might also present an opportunity for the Tigers to field and give chance to upcoming youngsters. However, many fans would still love to see Safawi play and continue his good work for the National Team as well.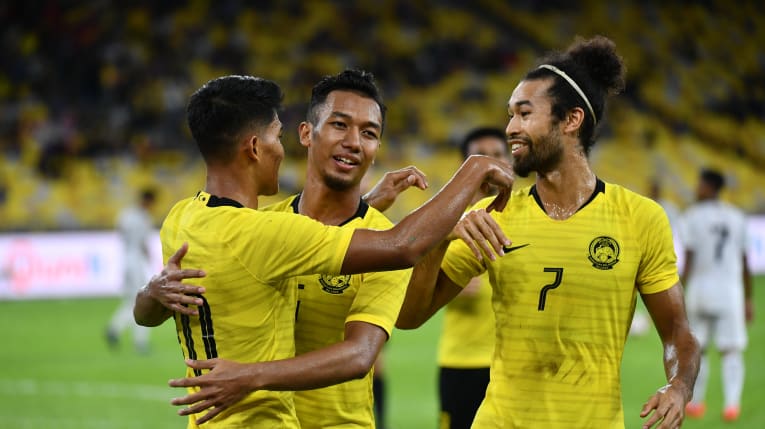 The festive month of Syawal has provided more reasons to celebrate for the Malaysian fans. This was the team's biggest win in a qualifier since beating Macau 9-0, in 1993. Getting on the scoresheet were: Corbin-Ong, Shahrel Fikri, Norshahrul, Safawi Rasid, Faiz Nasir & Akhyar Rashid. Apart from scoring 7 past Timor Leste, Malaysia displayed dominance of possession and technique on the field and showed why they deserved to be the superior side on the night.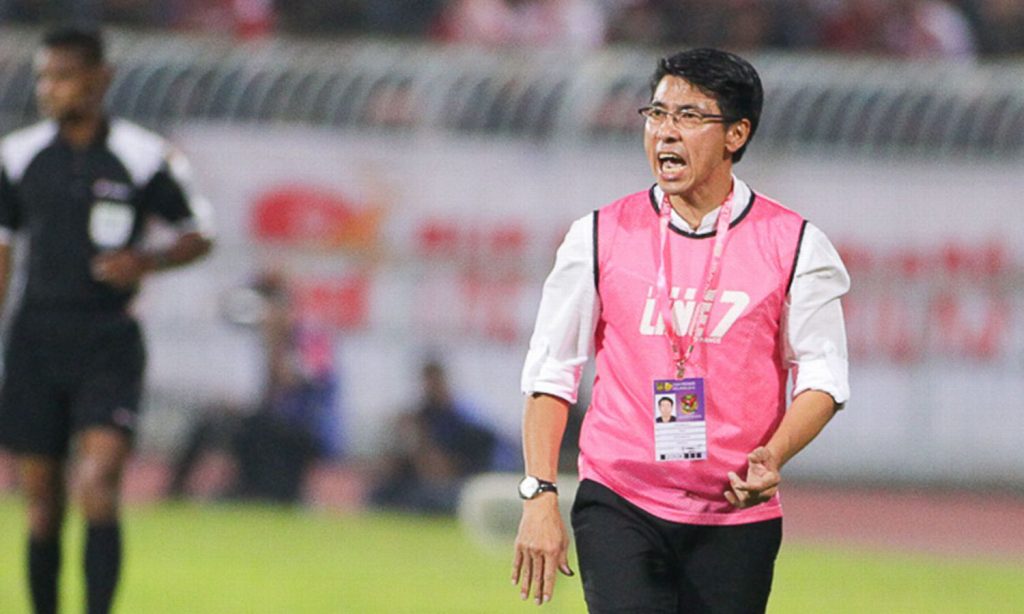 The team executed Cheng Hoe's philosophy very well, showing a very good display by the wingers and fullbacks on the night, developing a strong sense of attack. The fans will be hoping Malaysia continues to perform well after they progress to the next round of the qualifiers. There won't always be easy opponents for Malaysia, as Timor Leste are ranked 195th but with the upcoming talents and coaching tactics, the Harimau Malaya is ready to roar and make their presence felt.