It was another day, during the 2nd leg of the Asian Qualifiers, where Malaysia thrashed Timor Leste 5-1, with an emphatic 12-2 victory on aggregate. Shahrel Fikri bagged an impressive hat trick to see off Timor Lester after another hammering following the 1st leg at the National Stadium in Kuala Lumpur.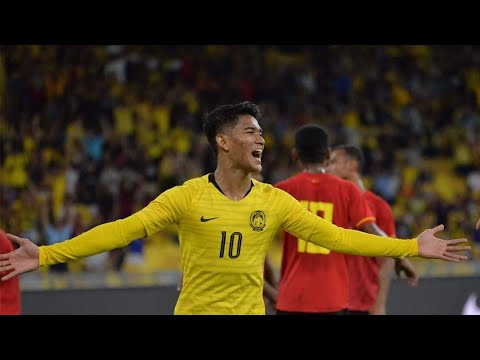 Fikri began the onslaught goal-fest from the 10th minute, causing the Timor backline to collapse early on, he later added a second goal in the 17th minute. The tigers kept piling pressure, as Mahmadou Sumareh enjoyed coming close on a number of occasions, before scoring in the 37th minute, handing Malaysia a 3-0 lead at half time.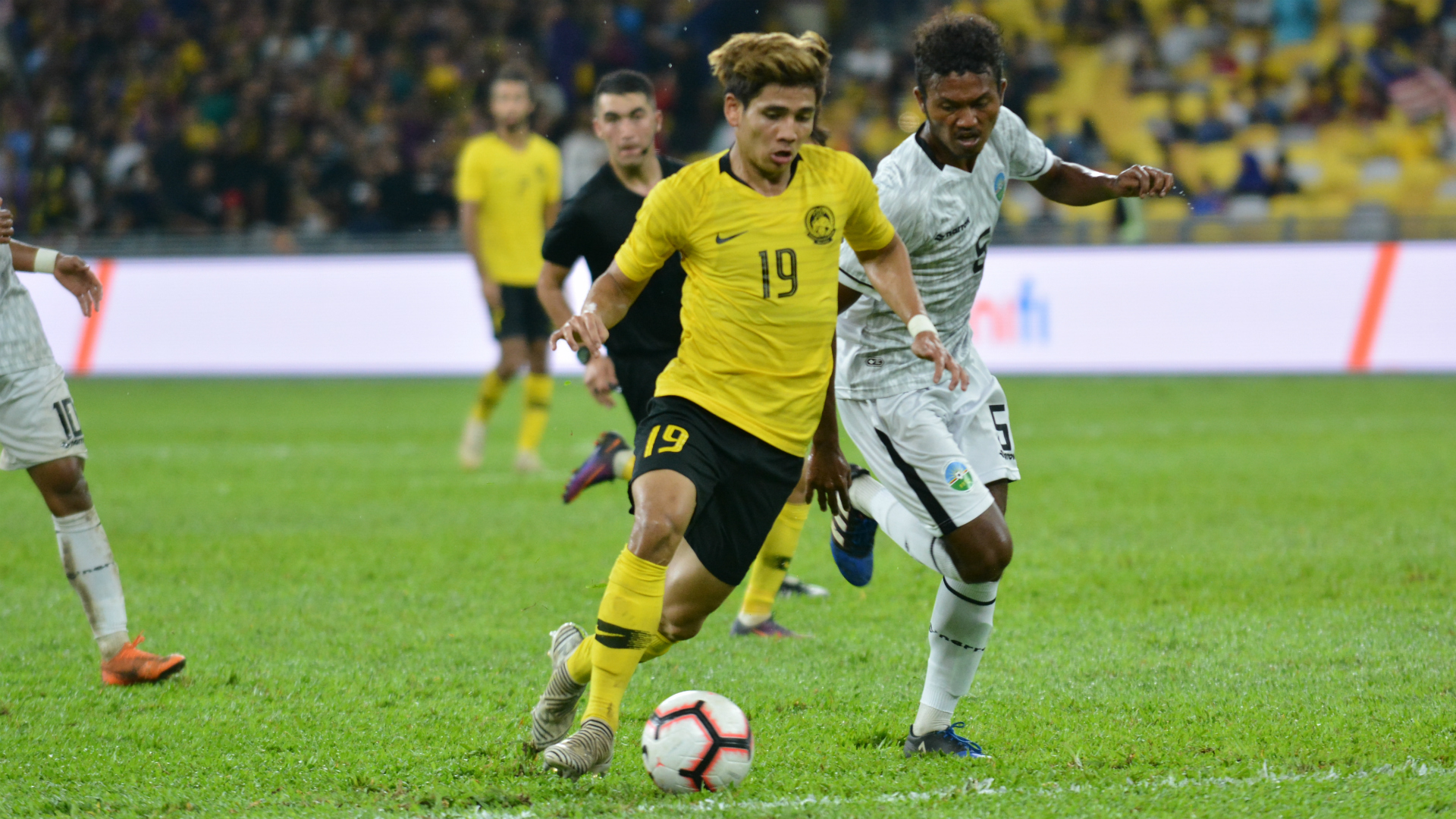 Ten minutes in the 2nd half, Malaysia showed no signs of slowing down, as Akhyar Rashid got on the score sheet, continuing his good form, shown over from the 1st leg. Despite Shahrel Fikri having to see his spot kick saved by the Timor keeper, he soon got a well-deserved hat trick, with a low drive shot past the Timor keeper in the 64th minute from the edge of the box. Timor scored a consolation goal through Rufino Gama in the 72nd minute, but it was not enough to stop the embarrassment, as Malaysia walked away with yet another dominating performance and display.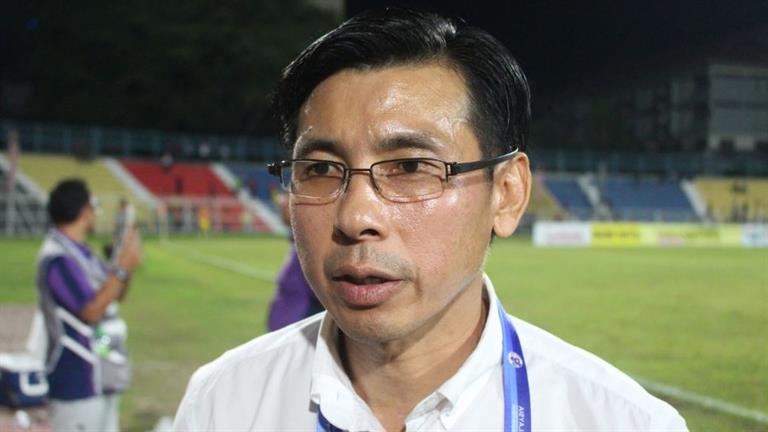 Malaysia has shown promising signs so far over the 2 legs against Timor Leste. Several players in the national team consisting of JDT squad members, who have recently played in Asia's top competition, will certainly add value and utilize their experience in the national squad.
Although many will argue that the Tigers were expected to beat Timor Leste side in the qualifiers but football is a game of many surprises, previously Malaysia has been seen to struggle against teams where they would be expected to win. The ruthless and aggressive display showed Harimayu have turned up a gear and coach, Cheng Hoe has instilled progress in the way the team plays.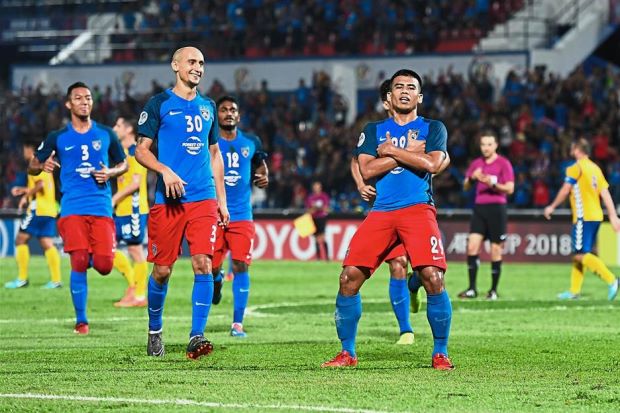 The players and coach, as well as fans are aware there is still a long way to go, but performances like this one, tags along a player's confidence. Cheng Hoe will hope to have a full strength, injury free and in-form squad. Malaysia can be drawn against teams like Iran, China, Qatar or South Korea, but a squad with an in-form firepower from JDT provides plenty of options. Over the 2 legs, Malaysia have played like a team, despite a few changes and rotation, they implemented the plan.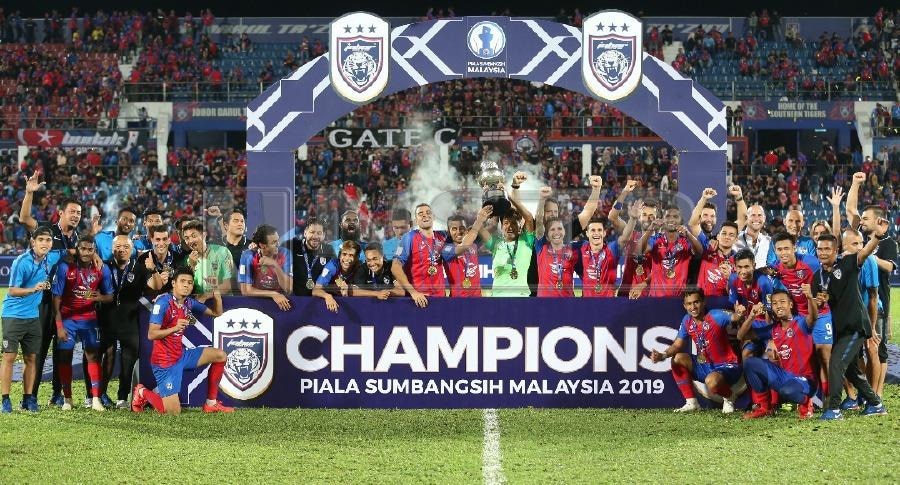 Options in the squad, with in-form players from top clubs, adds quality and competition in the team. At the moment, JDT is progressing very well, not only in the MSL, where they have been dominant, but also after getting the flavor of AFC Champions League football, can help Malaysian football progress as a whole, with a supply of talented players being injected into the national team, creates exciting times to look forward to for Malaysian Football.