It was always on the cards since a long time, Real Madrid have finally got their 'New Galactico' & Belgian superstar, Eden Hazard, who is set to move from West London club, Chelsea & join the Spanish Giants to become their marquee signing of the summer.
Hazard, 28, has spent 7 years at Stamford Bridge since his move from French side, Lille, joined the European Champions (Chelsea in 2012), and had a very productive season in terms of personal achievement with 16 goals and 15 assists. This could not be the worst possible time for Chelsea to lose, arguably their best player in the squad, who has widely been considered by many to make the biggest impact in the Premier League, since Cristiano Ronaldo.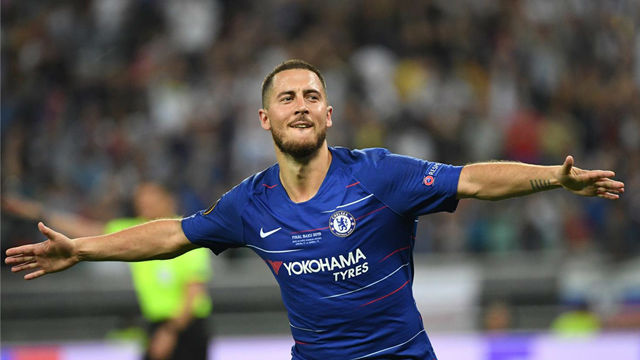 Chelsea currently face a 2-window transfer ban, and will hope, new signing, American talent, Christian Pulisic can offer the same impact as the Belgian did since his arrival in 2012 in West London. Despite a difficult season for both club and coach, Maurizio Sarri, it was Hazard, who displayed brilliant performances in the Europa League final against Arsenal in Baku, to win the trophy, as well as help the Blues secure the Champions League spot for next season.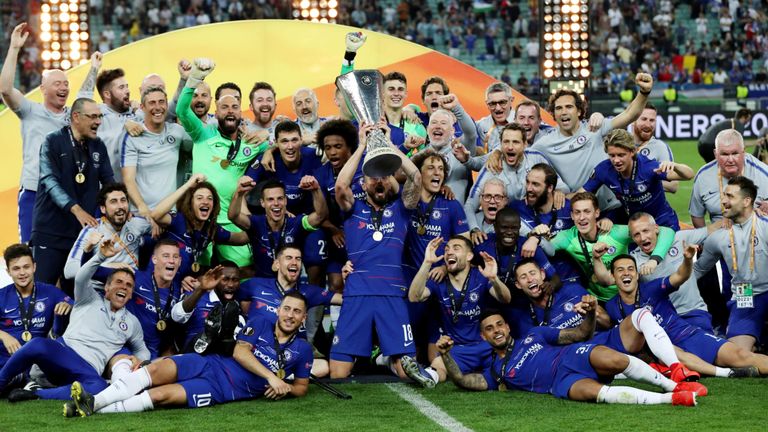 There is no doubt on the impact Hazard creates for Chelsea and his departure will be a huge gap to fill. In the 2018/19 season, Chelsea managed to score 63 goals in the league, out of which Hazard was involved in 31 of them (16 goals, 15 assists), means he had a 49% goal involvement.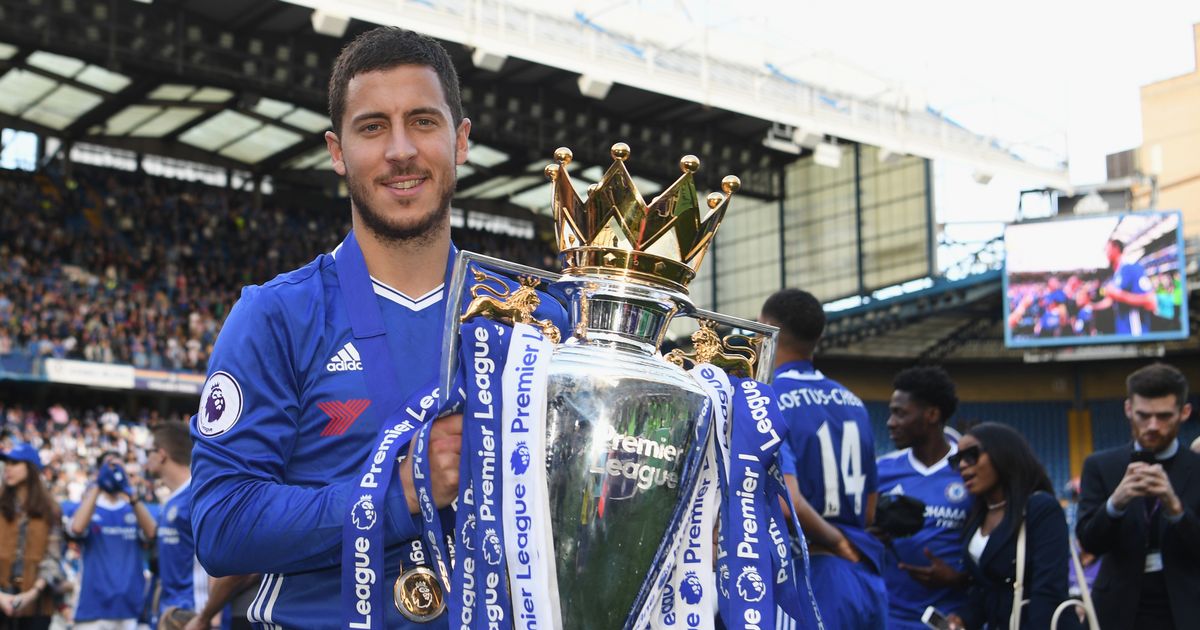 Madrid have were reliant on Bale, Asensio & Vazquez on the flanks, however, Hazard adds another dimension to the squad. Most likely, Hazard will take up the position on the left flank of the field, where the team will hope he can offer assists & goals. Not to forget, Eden is a wonderful dribbler with the ball, the Belgian has magical feet and ability to ghost past defenders in a flash, something Premier League fans are aware off.
The Bernabeu will be looking forward for him to quickly link up with forward, Karim Benzema & new signing, Serbian, Luka Jovic. Often at Chelsea, Hazard has shown to do it all on his own but Zidane will ensure he rebuilds the Galacticos to provide plenty of support to him.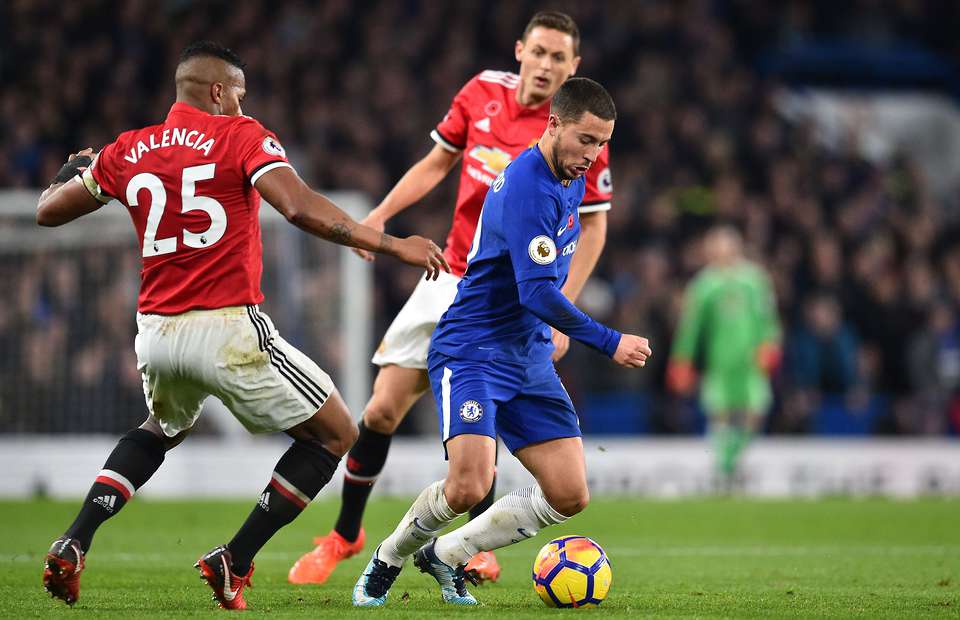 The 28 year old has won the Premier League on 2 occasions with the Blues (2015 & 2017), 2 Europa Leagues (2013 & 2019), along with a League & FA Cup. In a total of 352 games for Chelsea, he has score 110 goals for the club. There is no argument over the fact that Chelsea's loss is a huge gain for Real Madrid. The Spanish club is said to pay around £100-130 million, for a 5-year deal, also most likely to receive the iconic No. 7 jersey, previously worn by legends such as Raul & Cristiano Ronaldo.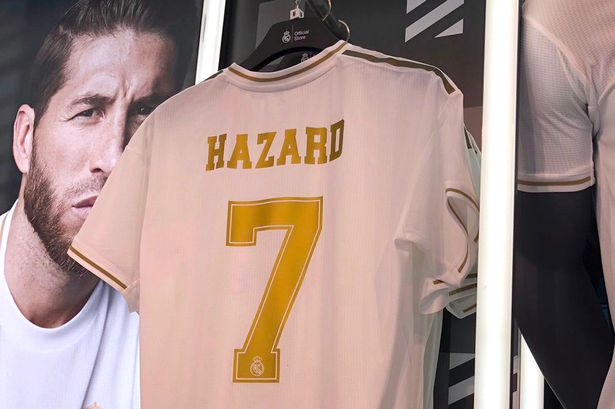 Currently, Hazard is away on International duty for Belgium, for Euro 2020 qualifiers, with a game to play against Scotland on Tuesday (11th June). The player will be presented at the Santiago Bernabeu on Thursday (13th June), after passing relevant medical examinations.