Manchester United & Juventus are in possible discussion over the swap deal between Argentine, Paolo Dybala & Belgian, Romelu Lukaku, with both players looking to go swap clubs between themselves. Both players did not have a season to remember, as Lukaku only managed 12 goals in 32 appearances, whereas Dybala only scored 4 times in 24 matches.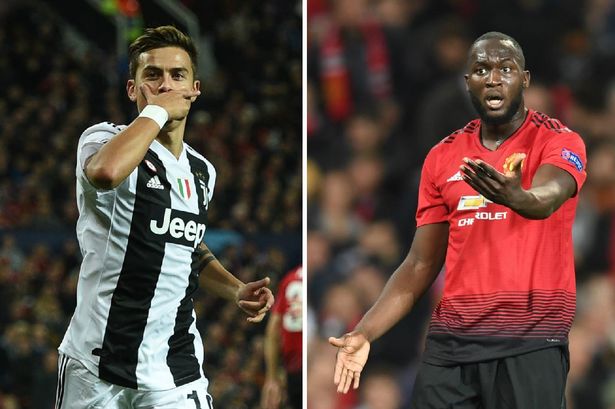 If we talk about potential and ability, both forwards are rated highly, who provide expectations and possess potential. Lukaku's goal scoring abilities at Everton pursued Man Utd to pay £75 million for his services at Old Trafford. However, inconsistency to finish in front of the goal has often seen Lukaku being mocked by fans. The big Belgian is often known to be lethal in the penalty box, in one week, he can be scoring for fun, but in the other he might be unlucky (hitting posts or getting out great saves) but in some, he may just play a lazy or clumsy game, which a few angry United fans hit out about him during the 2018/19 season.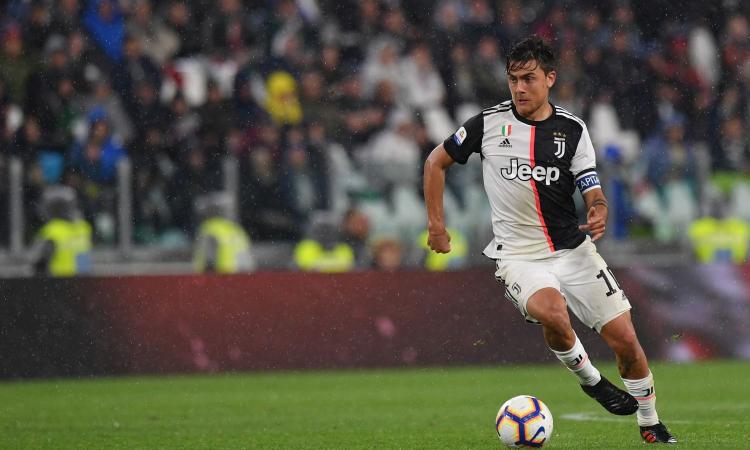 On the other hand, Dybala might not be a typical, old-fashioned no.9, he will not be getting much on the score sheet, nor is he know to have the predator instincts like Lukaku, but the Argentine can also play as a creator to assist the attack. Stats may not show otherwise but Dybala often plays behind the striker & has the eye to provide killer pass, something United fans would love to see, if he can assist Martial or Rashford on continuous basis.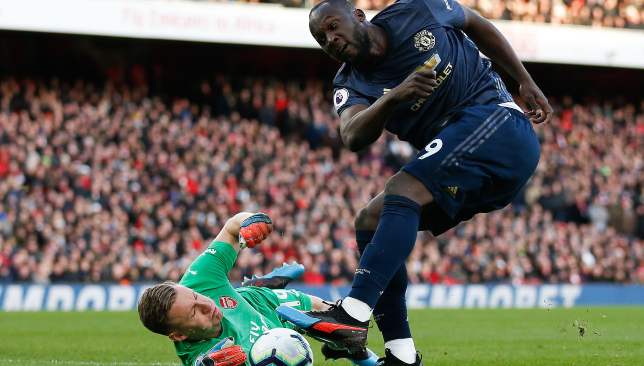 Lukaku is considered technically weak, when it comes to ball control or giving a good pass, yes he was not bought to give assists or dribble, but in the modern era of football, you want your players to do it all and give their 100%. This is where Liverpool may benefit with likes of Roberto Firmino or how United remained at top, thanks to the tireless efforts of Wayne Rooney, during his time at Old Trafford. Lukaku will often look to overpower defenders with his physique or pace rather than dribbles. Dybala is a more technical player, looks comfortable with the ball at his feet, not afraid to take on the '1v1' challenges, due to his size and aerodynamics, he can often get out of tight situations from defenders.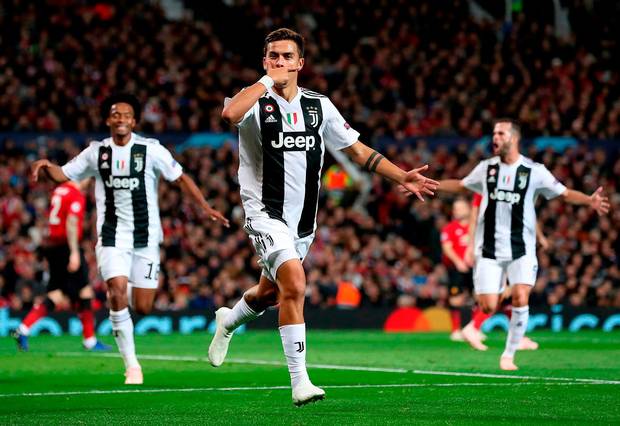 In terms of size and presence, a very important attribute to have, especially when playing in the Premier League, Lukaku comes out on top. However, as mentioned above, the Belgian's ball control and first touch has often let him down in attack, he is known to give the ball away and could lead to an opposition counter attack. Dybala can be seen looking to move across the field, may be sliding to the center, or go on either flanks to receive the ball.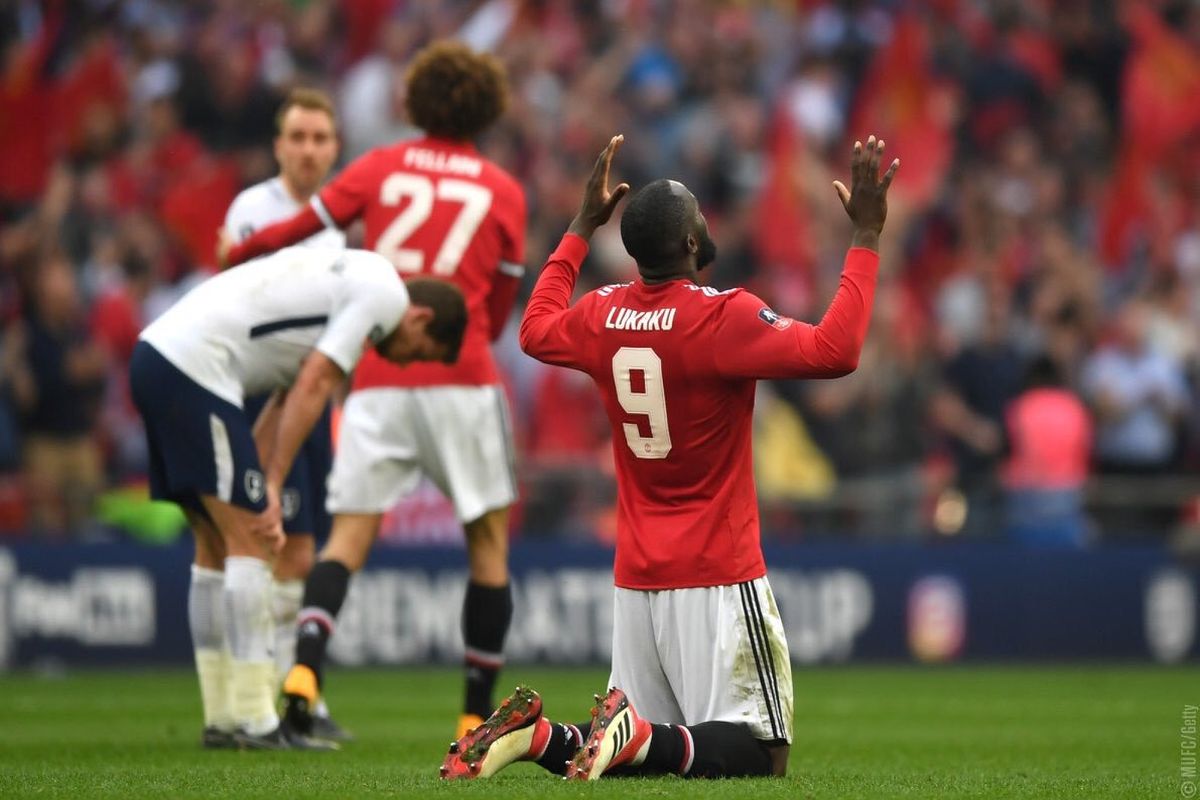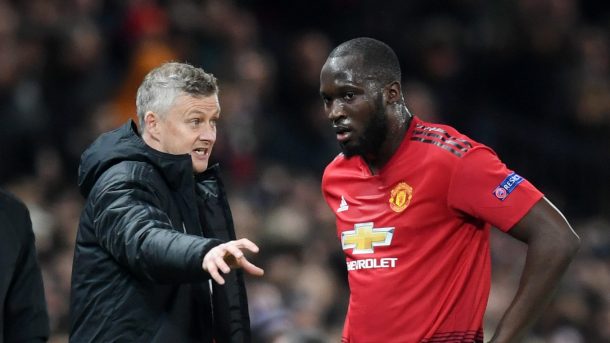 Respectively, both players are still in their mid-20s, have a long career ahead of them but recently Lukaku does not seem to fit in at Old Trafford under OGS's plans. Lukaku has proved his ability while playing for Everton, he was seen as a top goal scoring striker with over 50 goals in 100 odd appearances.
For the national team, he has the honors of helping Belgium secure a 3rd placed finish at the 2018 World Cup in Russia, where he was the 2nd highest scorer as well as winning the Bronze boot. He showed his power and strength in the winning goal he scored against Brazil in the Quarter Finals of the tournament. May be a change of club will provide him with a change in luck and fortune. His physical presence and pace will be welcomed at Juventus bus will not be able to play that same 'no.10' role at the Old Lady, similar to Dybala. A more of a natural no.9, Lukaku can be a perfect poacher with good deliveries from the mid and wings, which Juventus can certainly provide, an experience of playing in England will help him the same way it made Edin Dzeko a lethal player in Serie A, after he joined Roma from Man City.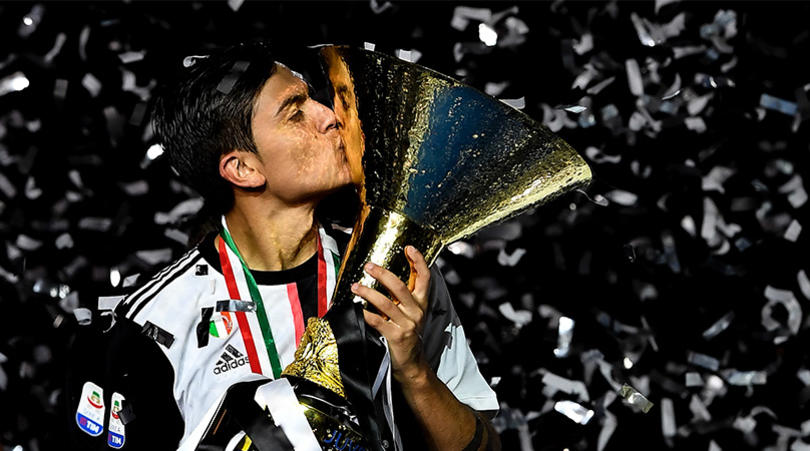 Whereas Dybala, once touted as a successor to Lionel Messi, have drawn comparisions to the Barcelona player. He will be a great addition at Old Trafford, where United are no short of attackers themselves. He is a versatile player in attack. Many say he will play as the main striker, but it remains to be seen how Ole Gunnar Solksjear (OGS) will utilize Dybala, if the swap deal does go through. Many also believe he will have a much greater impact at Manchester United than Romelu Lukaku.