The 19 year old striker from Norway, standing at 6 foot 2, made a name for himself on the opening day of the 2019/20 UEFA Champions League season, by scoring a hat trick against Belgian side Genk in a 6-2 victory. The teenager made history by joining the likes of Yakubu, Raul & Rooney to score a hat trick on debut of the competition at such a tender age.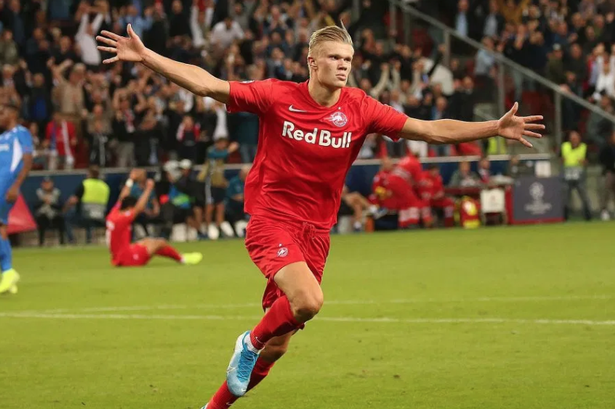 The son of former Leeds & Man City player, Alf Inge, Haaland has a lot left to do after an impressive outing as his team are yet to face Napoli & Liverpool. Haaland admits he would love for Salzburg to do a similar run like that of Ajax last season and we understand for it to happen, the Norwegian striker holds the key. If we were to break down Haaland's technical gameplay, he has the height and physique similar to another Scandinavian legend, Zlatan Ibrahimovic. For a tall kid, he also has pace and can make runs like Egyptian, Mohammad Salah. A dangerous combination to have for an upcoming talent in world football. Definitely showed he can finish and score for fun like Portuguese superstar, Cristiano Ronaldo.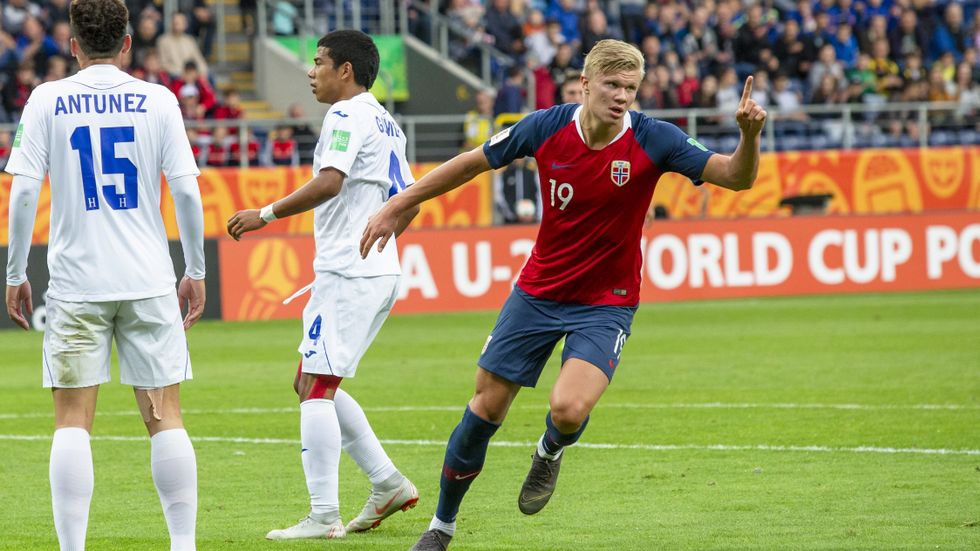 "Positive. Energetic. Electric. Or maybe electrifying!" were the words used by his club's American coach, Jesse Marsch to describe Haaland. He has already scored 4 hat tricks this season and is the leading goal scorer in the Austrian League with 17 goals from 9 games. Apart from his abilities on the pitch, Salzburg's coach also praises Haaland for his attitude. Earlier in the year, he also managed to score 9 goals in a FIFA under 20 World Cup match against Honduras, also making his senior team debut for Norway.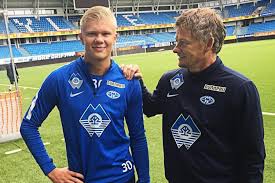 Norway will be hoping to end their long await for a talent and finisher similar to legend, Ole Gunnar Solksjaer. Coincidentally, Haaland started his career with Molde, managed by the current Man United Manager, and scored 14 goals, before moving to Salzburg in January earlier this year.
Even the youngster does not rule a future move to the Premier League but it depends to be seen when and who will snap up the talented Norwegian and how far will he progress in his career. For now, the upcoming group matches will determine on his progression as a player and in terms of his value in the transfer market.