Sam Allardyce has become a 'go to guy' for clubs struggling for survival in the Premier League, and why not? He's never been relegated as far as we can remember in the past 20 years. Affectionately known as 'Big Sam', the Englishmen has never left a club on the brink of relegation, which answers why West Brom thought it was time to sack Billic before anyone else pursued Allardyce.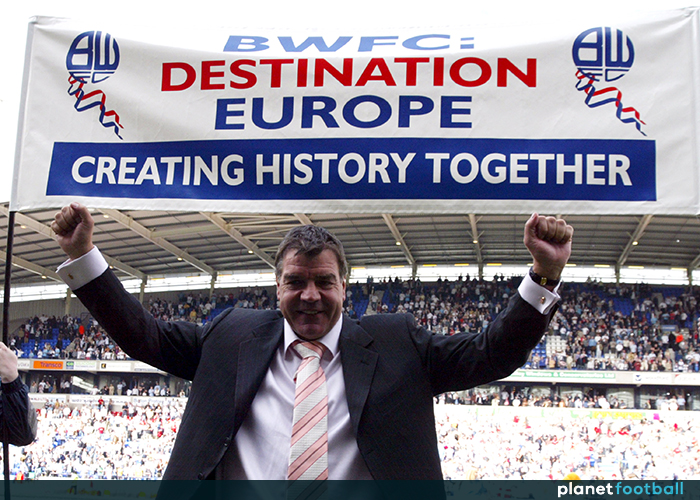 Currently sitting on 19th place with just 1 win so far from 13 games in the 20/21 season, West Brom were obvious favorites and contenders to be relegated to the Championship. Apart from instilling survival tactics, Big Sam is also famous for his 'long ball' approach on field. We remember watching him come to the Premier League with Bolton Wanderers in the 2000s; defensively organized with a direct style of play, Allardyce managed to finish in the top 10- 3 times in 5 seasons, by also qualifying for the UEFA Cup in 05/06, with the likes of Ivan Campo, Gary Speed, Kevin Nolan, Jay-Jay Okocha, Hidetoshi Nakata & Kevin Davies. Big Sam left the club in 2007, citing lack of ambition for the club to progress up the ladder and breakthrough to the top 4, coming as close as 5th position with his time at the club.
Later on Allardyce joined Blackburn Rovers in September 2008, after a short spell with Newcastle United the previous season; the Lancashire club was placed at 19th position and sacked Paul Ince after poor start. It took Big Sam no time to start the recovery process, after winning his first game 3-0 against Stoke City; it sparked a 9-game unbeaten run, propelling Blackburn to 15th spot in the league table. Later on, Allardyce managed to reach the league cup semi-finals and finish 10th, however only to be sacked eventually in December 2010 after Blackburn were struggling at 13th spot, the owners felt Allardyce should have been higher up the table and it was enough reasoning for them to part ways.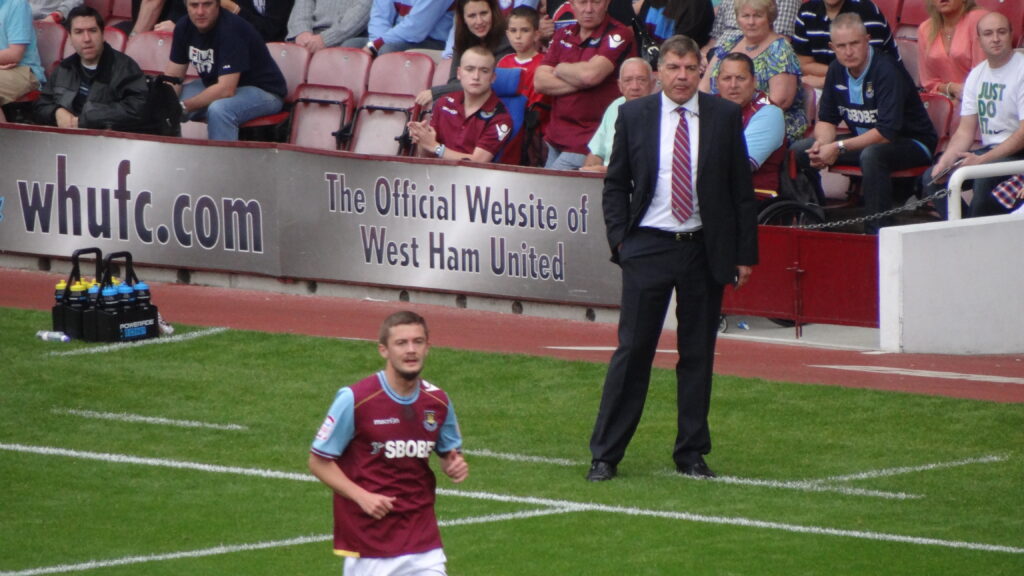 The next assignment was a rather different one for Big Sam. This time, he moved south to the capital given a 'rebuilding' task rather than a fire-fighting one (against relegation). For the first time since 2001, Allardyce was playing football back in the Championship since his Bolton days, after the Hammers were relegated prior to his arrival. It took Big Sam just one season to return back to top flight football with the East London club via a play-off win after finishing 3rd in the Championship. Big Sam stayed at the club in top flight football seeing through his contract till 2015, where he managed a highest finish of 10th place and left the club on mutual consent placed on 12th. West Ham did not see themselves progress under Allardyce's style and tactics, and bought in Slaven Billic to elevate their status and finish in the top half of the table for the upcoming season.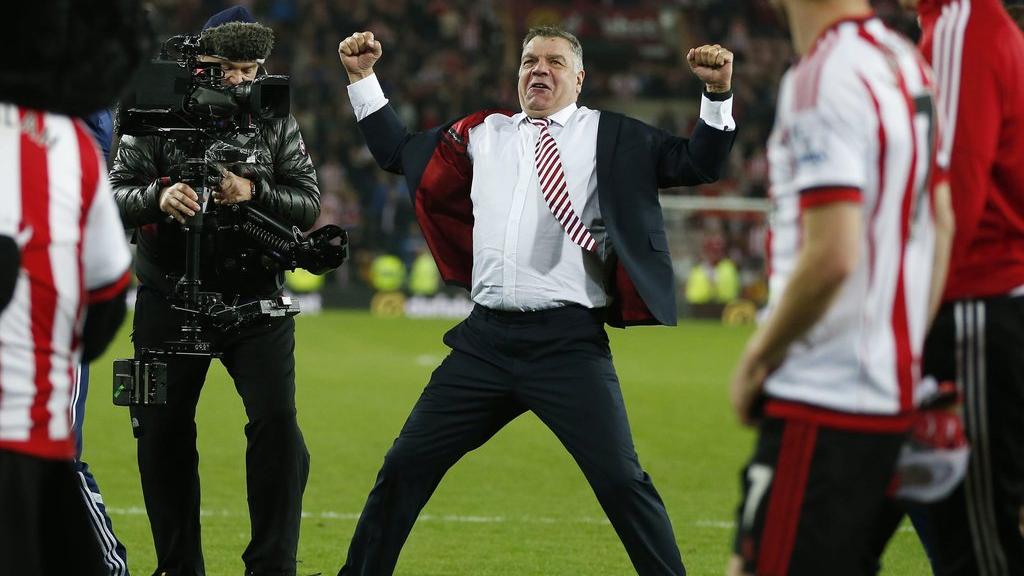 Then came Sunderland for Big Sam, a tough ask, to guide survival to one of the most difficult clubs to manage in the modern era, due to their usual habit of promotion and relegation, the Black Cats were stranded on 19th in the league with just 3 points from 8 games when Allardyce took charge, they seem destined for relegation and Big Sam needed magic to pull them out of trouble. By the way, he also made history by becoming the first manager to coach both Tyneside clubs (Newcastle & Sunderland) replacing Dick Advocaat. Things did not improve right away but after key signings in the January window, a 3-0 win on the final day of the 2015/16 season against Everton was enough to secure survival on 17th.
Another trip back to the capital, this time in the south as Alan Pardew struggled to get wins in their last 11 games with Crystal Palace. Big Sam's solid approach and obviously an impressive past record prompted the Eagles to opt for his replacement as the new gaffer, with key signings of Milivojevic & Van Anholt, the club survived relegation scare before the end of the season and finished at 14th from 17th (when Allardyce took over). Big Sam left the South London club after the 2016/17 season, citing he was taking a break from club football.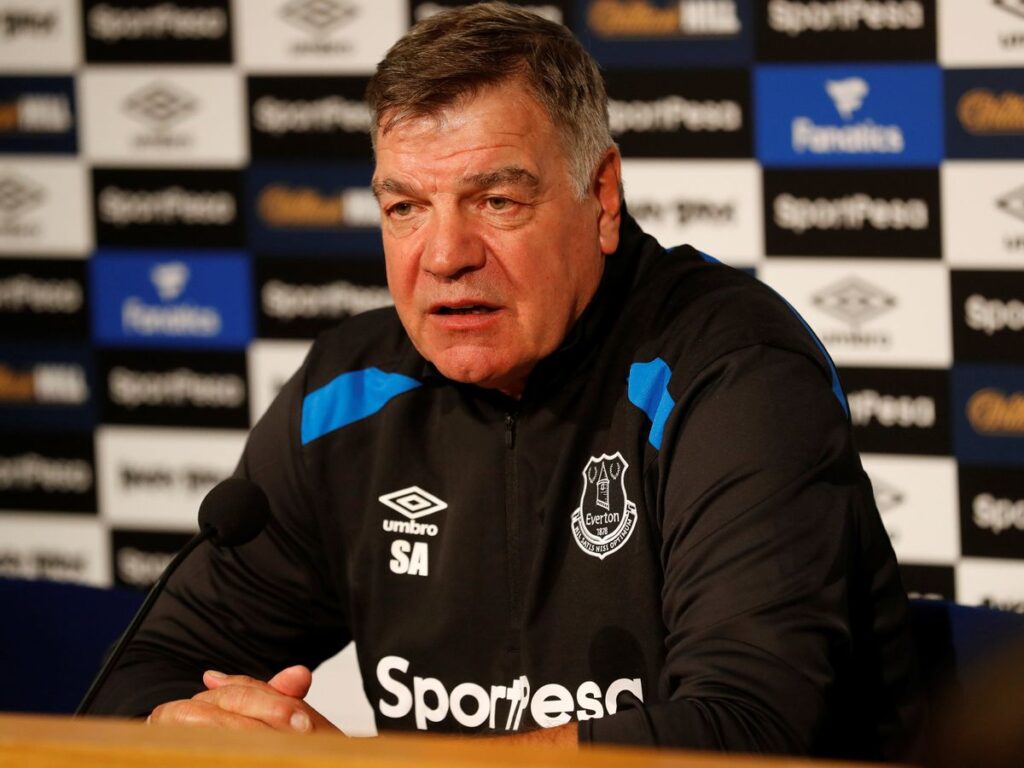 A move to the blue half of Merseyside as Big Sam was announced as the new Everton boss in 2016/17 campaign replacing Ronald Koeman at the end of October on a 2-year deal as Everton were placed 13th in the league table. Big Sam ensures a solid defensive foundation, he did not disappoint the Toffees fan, after achieving 5 clean sheets from 7 games, an un-beaten run saw them climb the up table towards the top half. However, Big Sam's style comes with a drawback, you may not witness much in attack, where Everton struggled but it was enough to ensure an 8th place. However, the long balls were not appreciated by the management at Everton, citing it to be a poor style of play, which did not fit in well with the club and fans, thus sacking Big Sam at the end of the season.
Currently, Sam Allardyce has signed an 18 month deal with the Baggies, with a simple task to keep them in the top flight. West Brom are no strangers to playing defensive football, especially when Tony Pulis was in charge, with the arrival of Big Sam, there is no doubt the first objective on his mind would be to solidify the defence that has been conceding goals (29). Allardyce with all his experience of being in similar situations before gives a sense of stability. Can Big Sam do it again? He relishes such challenges, building up a reputation of making cameo appearances in a season and save teams from relegation. However, many critics believe this time it will be difficult than before with the intensity and pace picked up due to ongoing pandemic, also on how much the club can support the manager in the winter transfer window remains to be seen, as Big Sam will identify the areas of concerns and bring in some reinforcements who can implement his philosophy and tactics.