Theeranthon Bunmathan made history by becoming the first Thai International to win the J-League title in December 2019, after Yokohama Marinos defeated FC Tokyo at the Nissan Stadium in front 63,000 supporters. The 29 year old Thailand left back also managed to make the win a sweet moment by scoring a goal in the 26th minute in a 3-0 win, securing the club's first title since 2004.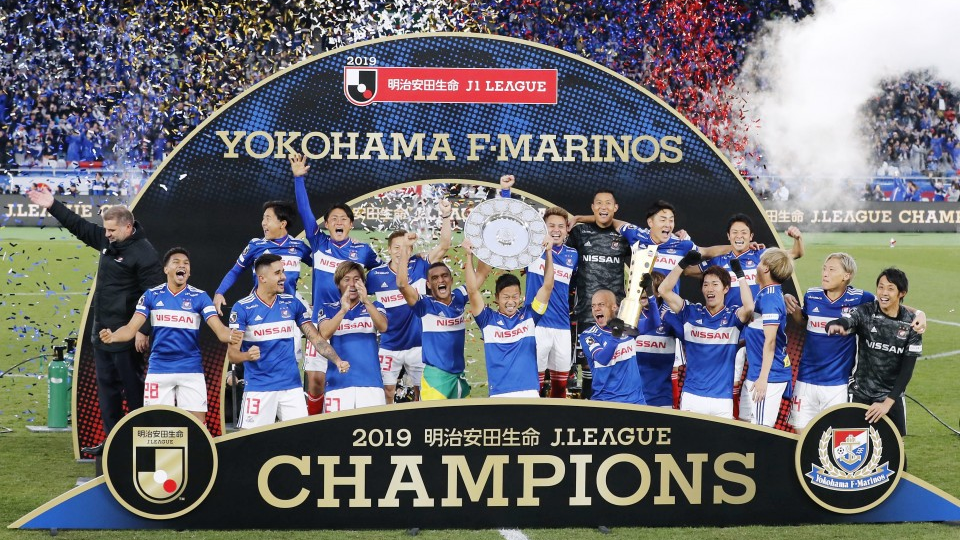 This was a result of the J-leagues 7-year long hard work, as the 'Asian Strategy' provided a significant success. Recently, the J-league club, Vissel Kobe and Sagan Tosu signed top European names such as Iniesta, David Villa, Podolski & Fernando Torres join their respective sides, was big news and provided an opportunity for global exposure for Japanese Football.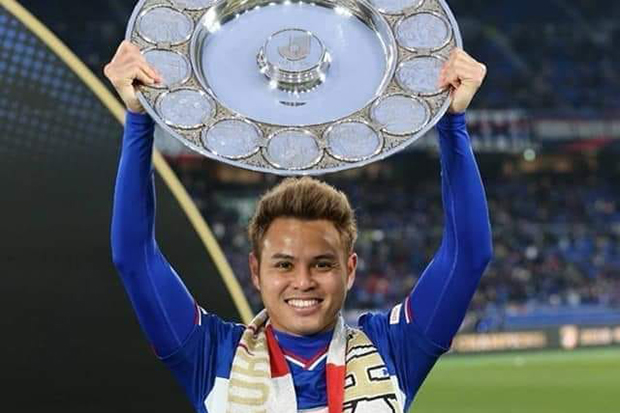 However, players from East Asian countries such as Thailand & Vietnam have led the way in forging deeper connections across the Asian continent. Thai international, Chanathip Songkrasin's move from Muangthong United to Consodale Sapporo was an instant headline not only in Thailand but also Japan and across Asian football. Chanathip was already a superstar back home in Thailand and was dubbed as the 'Thai Messi', therefore his move to the J-League was definitely going to be trending over social media that time.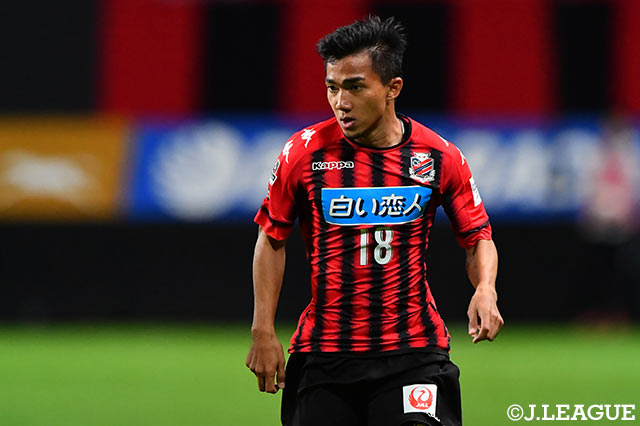 The J-Leagues International Department quoted that the Thai page attracted over 450,000 followers, almost double of the local Japanese account, helping the league to market their footprints on other territories in Asia. The J-League was already popular in South East Asia, due to its competitiveness, branding and success at the continental stage, mainly the AFC Asian Champions League thanks to clubs such as Kashima Antlers and Urawa Red Diamonds. Japanese clubs have scouted and on-boarded big names from South America in the past: Zico, Hulk, Leonardo & Dunga just to name a few.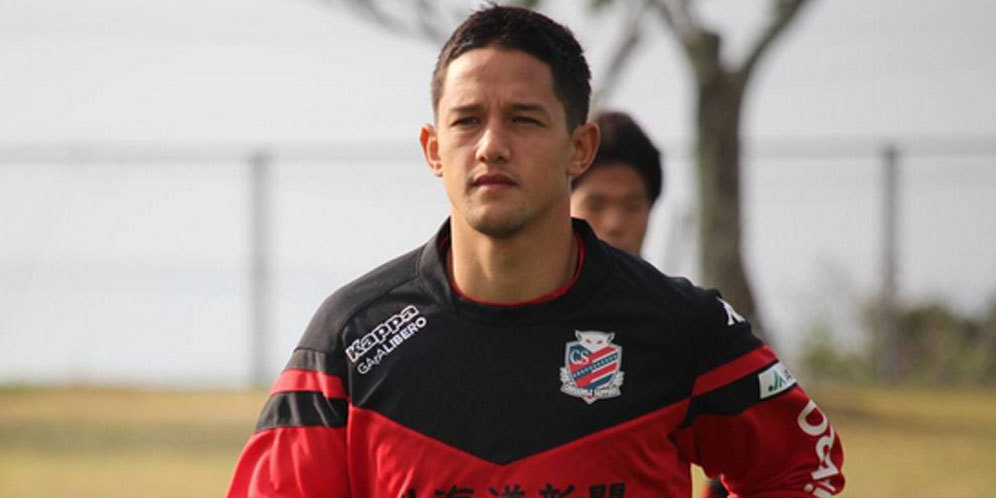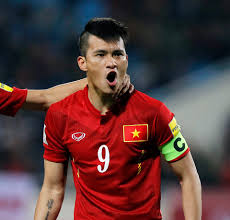 When it comes to East Asia, talented players such as Irfan Bachdim (Indonesia) & Le Cong Vinh (Vietnam) have also played for the Hokkaido based club (Consodale Sapporo) but had limited success. None has made such an impact the way Chanathip has bought to the league and his home nation, managing to maintain a good image on and off the pitch as well as attracting media exposure to the Northern based club, new followers and various sponsorships.
Chanathip is a celebrity in Thailand, making the sporting headlines with numerous billboards throughout the cities with sponsorships. His move from Muangthong United to Consadole was making news throughout South East Asia. Apart from his off field marketing hype, Chanathip has also bought success to the club on it, becoming the first East Asian player to be named amongst the J-League best 11.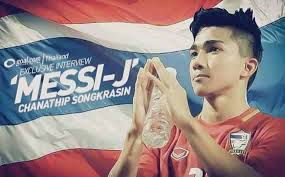 Sapporo is a city with over 2 million inhabitants had more than 3 million followers after Chanathip joined and his first training session with the club went viral amongst Japanese & Thai Football fans. Local broadcasters in Thailand were eager to televise the J-League games back home and draw larger audience. Especially during the 2018 opening season clash between Consodale & Sanfreece Hirsohima, which was dubbed as the 'Thai Derby' as two of Thailand's famous players, Chanathip & Teerasil Dangda faced off against each other on Japanese soil.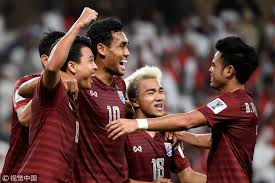 Chanathip is not the only player making all the headlines back home, six Thai players are signed with J-League clubs, their presence gives a green signal for a long term growing relation & help increase the leagues popularity even after the Post-Chanathip era. This strategy is not based only in terms of monetary or financial benefits but also helps grow Asian football altogether. In the longer run, the strong relationship can be endured with continuous collaboration between leagues and clubs, provide chance for talent to take the next step. The players can learn from the experience and take it back to their own Country, after all Japan is considered as one of the leading Asian teams, regularly competing in the 32-team World Cup since 1998.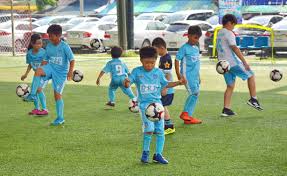 Clubs with Thai based players can attract up to 300-400 thousand viewers, with the social media page of the J-League attaining increase in number of fans made them introduce Thai Language platform for the audience. Kids growing up with the love for the beautiful game can now plan where they want to take their careers to, such window of opportunity creates a passion for football, lift the standards of Thai football in terms of club as well as the National team. Therefore, we may see many Thais breaking into Japanese clubs in the near future or we see clubs in Japan, South Korea & China expanding their horizon and scout for talent not only limited to the ASEAN region but also the rest of Asia.