Cesc Fabregas turned 33 around 10 days ago, currently playing for AS Monaco in France but many believe his best days are past behind him now.
They say football is a game best suited for the young. Many players peak in their early 20s, especially by 25, it is safe to say whether they would end up being world class, club legends or just another player. We may argue, many players make it big right from the start in their teens, as in case for the likes of Kylian Mbappe or Wayne Rooney. However, no matter how good you are, there comes a point in life, when a player starts to lose his physical edge in terms of pace and performance too. Injuries may occur frequently and take longer time to heal.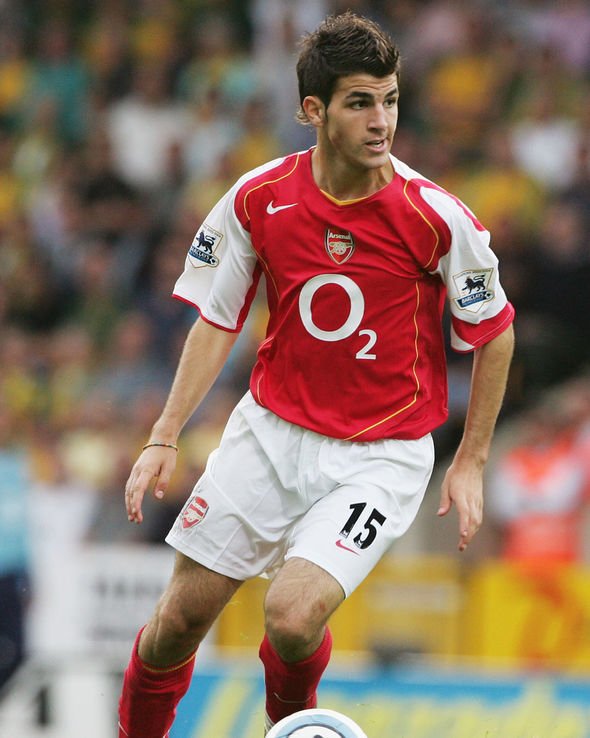 But some players have a different story all together. Age is just a number and they become fine like wine. There are many players we can talk about and give examples, but the player we are focusing on in this article is definitely, Cesc Fabregas, as the headline does not hide any secrets. Why is he a different story? Fabregas always relied on his intelligence, passes, vision and skill to make a difference. He is right up there with other Spanish greats such as David Silva or Andreas Iniesta.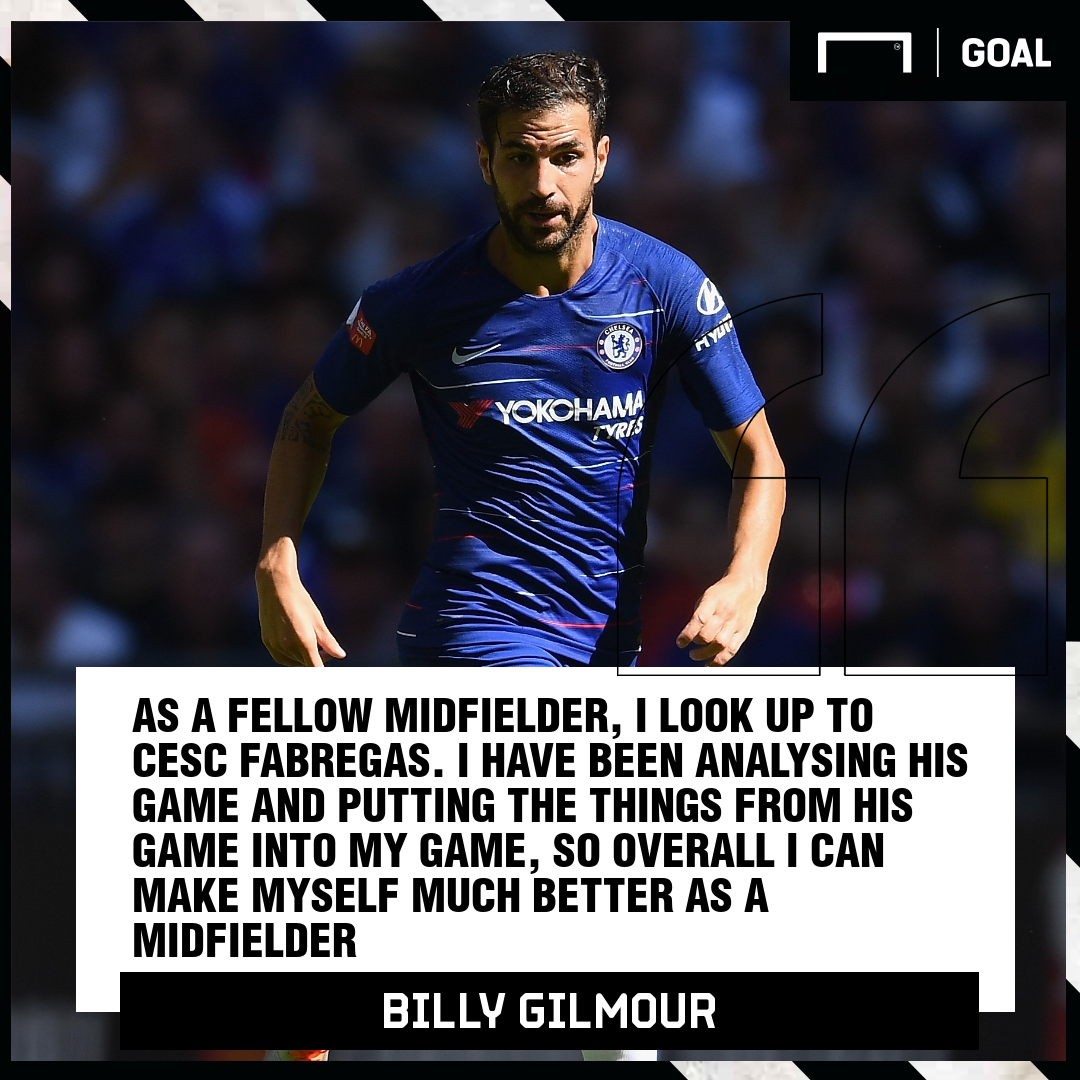 Amassing over 500 appearances for both Arsenal & Chelsea in England, we can safely say he is definitely one of the greats of the game. He has won the league title in England & Spain (with Barcelona), a World Cup with Spain as well as 2 European cups. He has left his best days behind but still remains an influence for many upcoming footballers, as in the case of Chelsea youth player, Billy Gilmour, who cited Fabregas as his idol and someone he studies through watching his videos on how to improve his game and be the complete player.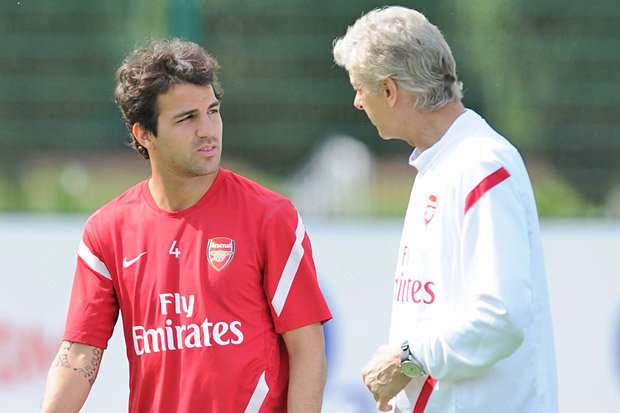 Every good story has a start and an end. However, Fabregas is still playing at the moment, and hope he can add more greatness to his illustrious playing career. We can talk about how it all started for him, from what we have seen, since the day he made his debut for the North London club. A skinny teen, short in stature with long messy hair, fitting into an Arsenal team who were just recently labelled as the 'Invincibles' after an unbeaten Premier League season in 2003/2004. The kid from Spain had to fill in for club Legend, Patrick Viera. Yikes! The first look at Fabregas at that moment would make anyone laugh as to how he was going to do that. But it was the genius of Arsene Wenger which helped the Spanish player develop into one of the best in his position at that time.
Unfortunately, after Arsenal's move to the Emirates, a time when they once boasted one of the best squads in the continent, were in slow decline. They suffered a 9 year trophy drought till 2014, since their last FA Cup win against Manchester United in 2005 at Cardiff. The time in between will not reflect too kindly on Fabregas's role and achievements at the club. Despite the lack of silverware, Fabregas represented leadership, consistency and quality, with all due respects one of the best players in the post Highbury Era for Arsenal.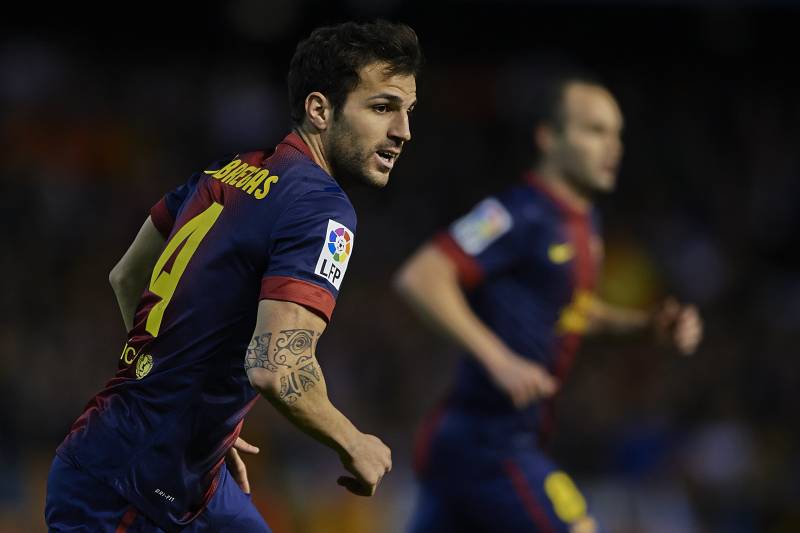 There were a few moments where he influenced Arsenal's most memorable wins against oppositions where they were not expected to win in Emirates era. Gunner fans may recall his memorable assist to Adebayor at Old Trafford for the winning goal, a long range strike for the winner at San Siro in the Champions League against AC Milan or being the influence in the victory against Guardiola's Barcelona in 2011. The lack of success, departure of top players and lack of club investments made it inevitable that the Spaniard was bound to leave the club soon and his boyhood club, Barcelona would soon come calling, where he succeeded in securing a move in 2011.
Life in Catalunya back home was not as glorious as expected. The club was winning under Guardiola but somehow Fabregas wasn't able to fit in the already star-studded Barcelona midfield and instead he often found himself playing the 'false 9' role. Although Fabregas received his initial football education from Barcelona but some argue he may have forgotten their way and style. Guillem Balague once described his situation as a player who was seen to try a bit too much and that is not how Barcelona operated. They preferred to kill the opposition by passing the ball around too much but in the Premier League, Cesc would find himself in situations where he might have to trick his way out or expect to do it on his own to make something happen. Guardiola's plans of making Fabregas a successor of Xavi was not seeming like a possibility and in 2014 the former Gunner wanted to make himself available for a move back to the Premier League.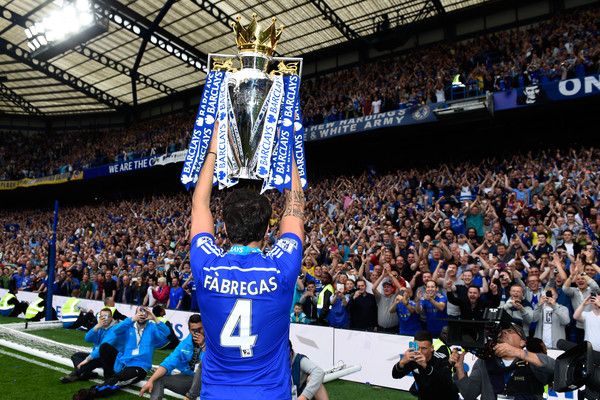 Famously, Arsene Wenger denied his possibility to return to his former club as the gaffer felt the Spaniard had put his best years past behind him, Wenger's loss was Chelsea's gain, as he played an important role under Jose Mourinho and won his first Premier League title in 2014/15. However, after the sudden departure of Mourinho from Chelsea, Fabregas found himself often on the bench under Antonio Conte and you could feel that Wenger was not too far from his judgement about Fabregas in the summer before. The Spanish midfielder demonstrated beautiful passes and touches but seemed to slow down according to the demands of the league, missing that old burst and dominance.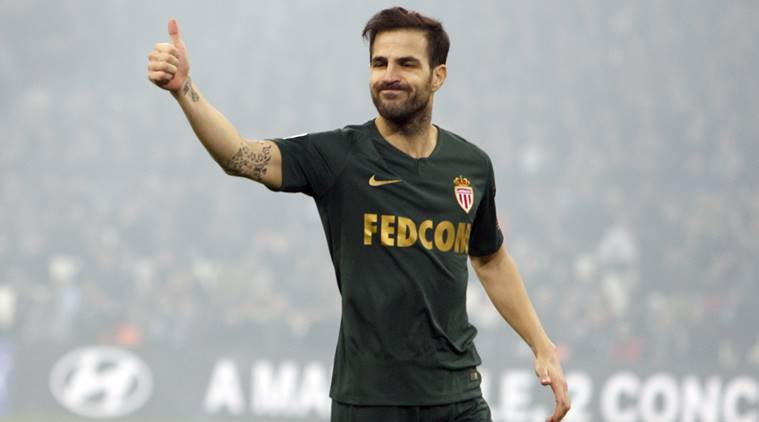 Currently he is playing in the French League for Monaco, with best of his years behind him. There is no question on the influence he has had wherever he has been. Apart from club achievements, he has seen it all, done it all and won it all. He provided that assist to Iniesta for the winning goal in the 2010 World Cup Final against the Netherlands, coincidentally he was on the rise of his career during those years for Spain & Arsenal. Whenever the Gunners needed a leader, Fabregas was the player needed to pull the strings on the pitch and the dressing room.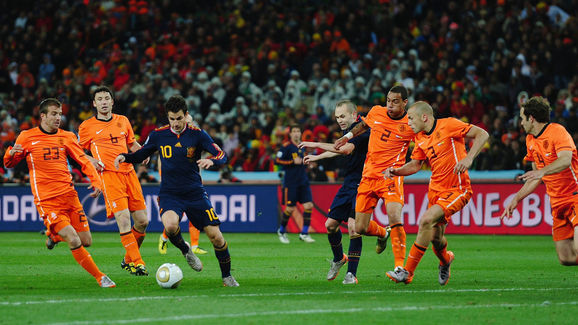 Fabregas is considered as one of the best midfielders of his generation, his talent and abilities certainly deserved a better career which he deserves, the unceremonious departure at Chelsea was definitely not the way he would have liked to say adios to England. The fans of Arsenal & Chelsea have certainly enjoyed the maestros' presence at their club, becoming a legend in the last 15 years.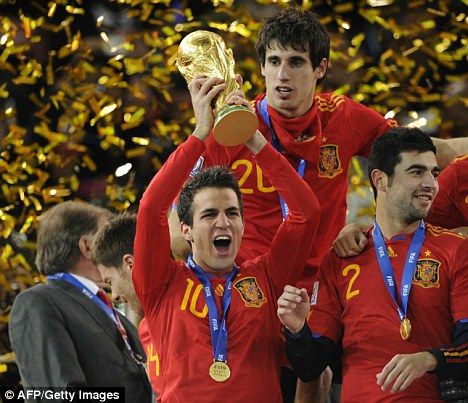 Gracias Cesc! for being an inspiration to many around the world.