He's 19, a football player & yes, he is a Canadian! Bayern Munich's new teenage sensation is already being tipped to become one of the best left side player in the future. Although he joined Bayern from Vancouver Whitecaps as a winger, it was the attacking play where his reputation as Canada's new 'soccer' prospect was forged.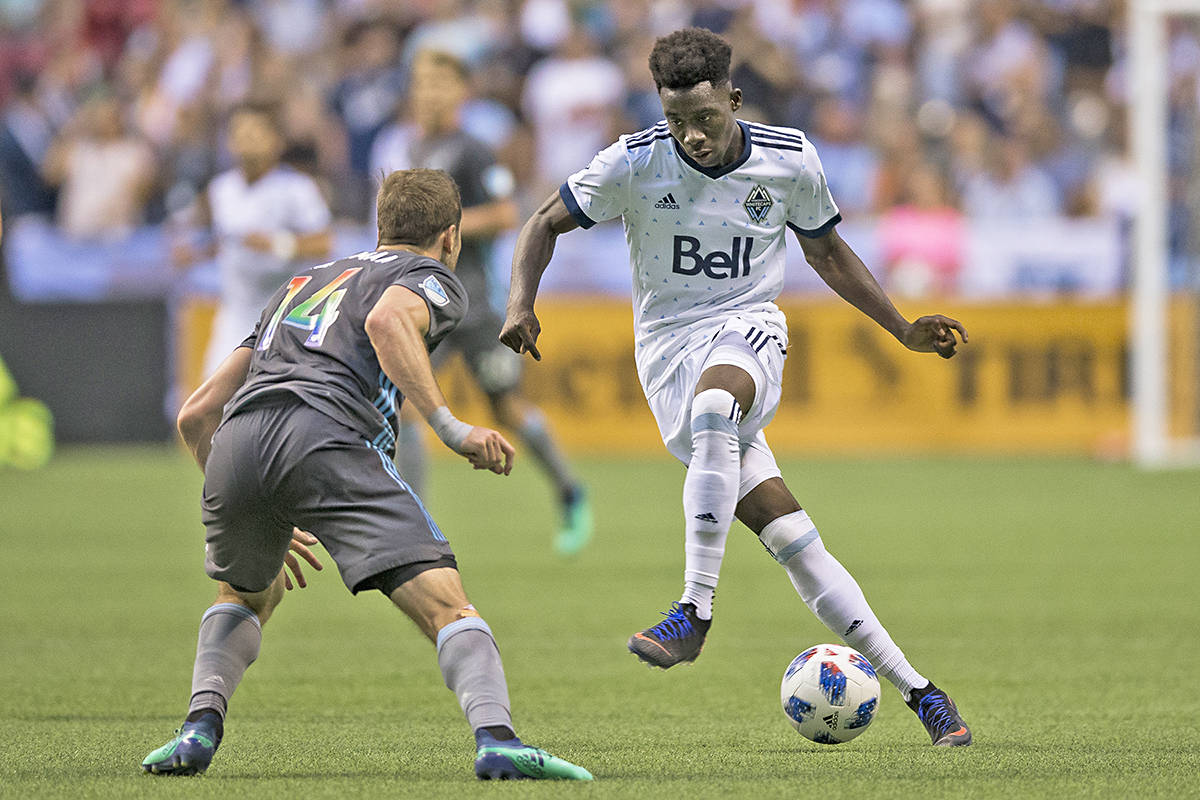 Sidney Crosby is considered as one of the greatest hockey players of all time. A Canadian like Davies, playing Canada's national sport, Crosby has won it all for the Pittsburg Penguins in the NHL & for Canada. He is a living legend at the age of 32, currently still playing for the Penguins in the NHL, now those are definitely big boots to fill for young Alphonso, who is playing a different sport, which might not have a huge following in his home nation due to the popularity of Ice Hockey but with most sporting events suspended all around the world, the Bundesliga is proving a platform to the explosive 'Road Runner' Canadian football/soccer start to make Canada proud yet again in a different sport.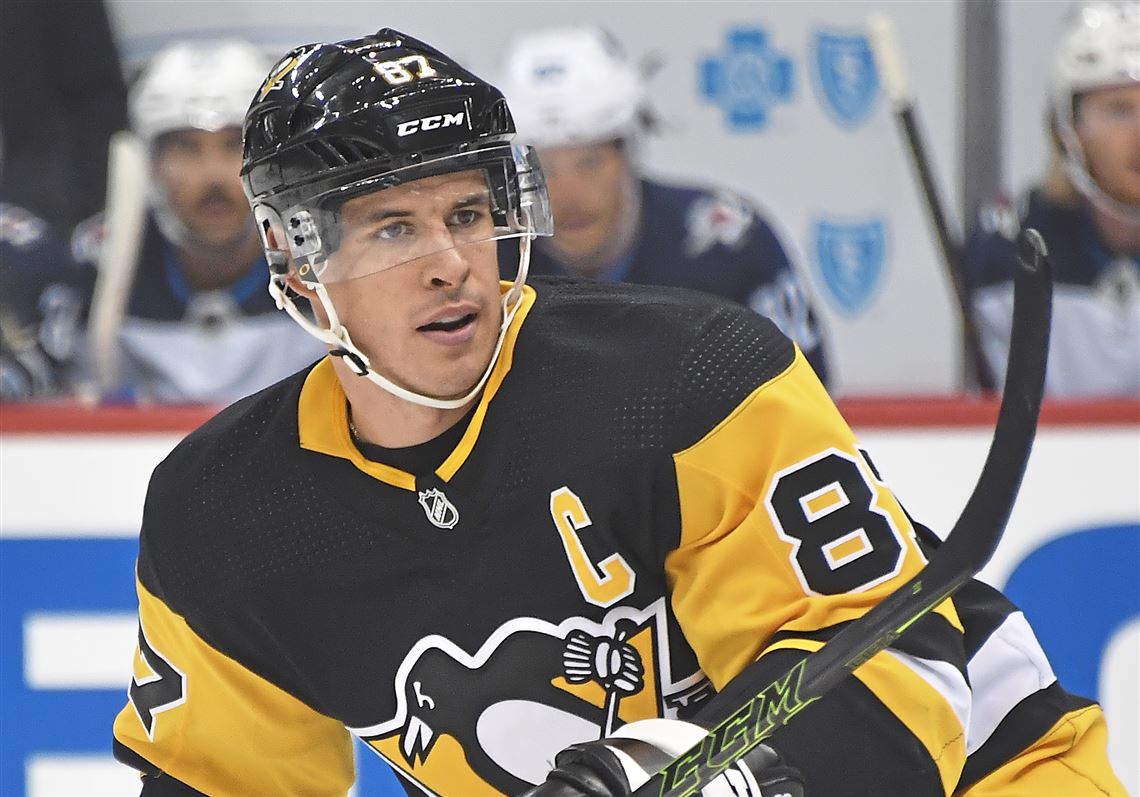 His recent performance against Dortmund in the 'Klassiker' promoted his potential to the highest level. With football currently suspended in other countries due to the ongoing pandemic, many fans are tuned to the Bundesliga for their dose of football. Many clubs have been linked with players such as Kai Havertz, Timo Werner, & Dayot Upamecano, fans would like to have a look and scout talent for themselves but Alphonso Davies is definitely a player who has certainly caught the eye of many. Noticeably, the tackle he made on Erling Haaland who must have thought he was goal bound, but whoosh! Came in Davies, to steal the ball away from the Norwegian.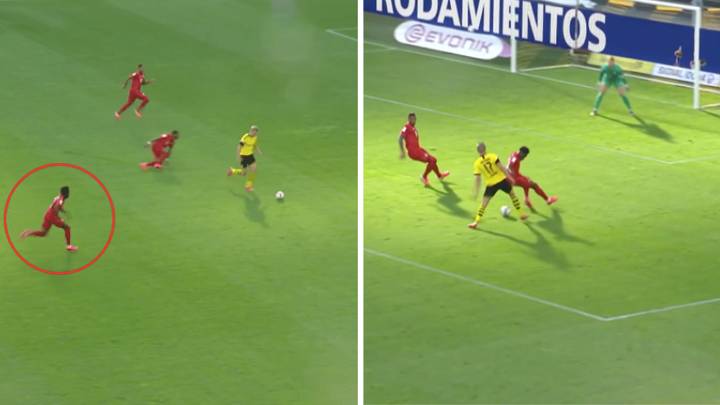 Davies made his debut for Vancouver Whitecaps at the tender age of 15, becoming the first player born in the 2000s to play in the MLS as well as the youngest goal scorer for the National Team at age 17, in the CONCACAF Gold Cup against French Guinea, in addition the first player born in the millennial to score a goal in an international tournament.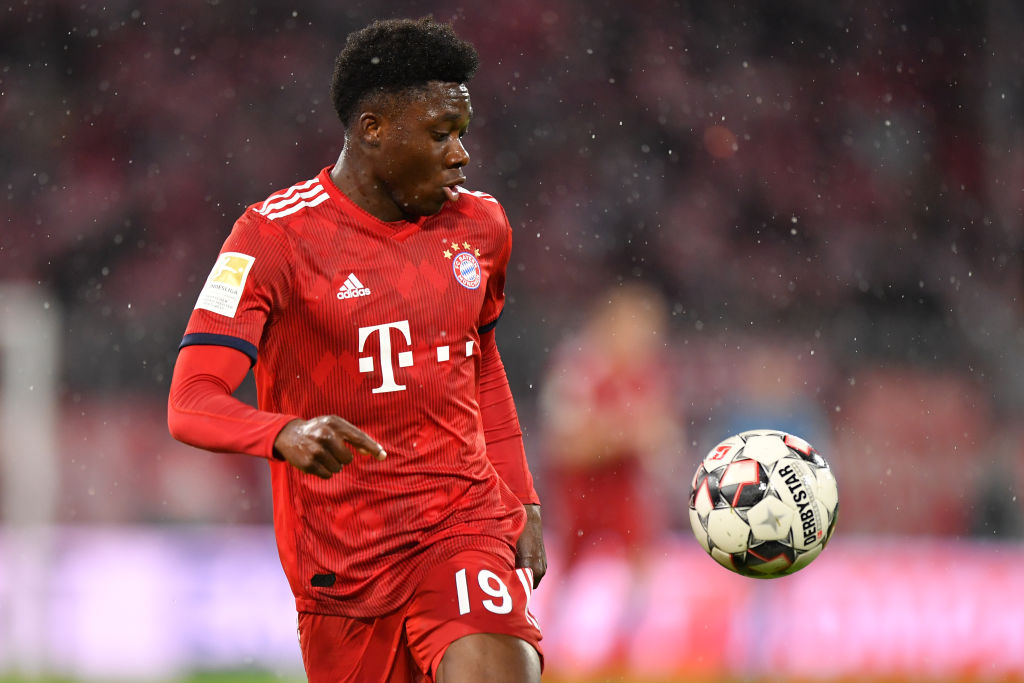 Davies agreed to move to Bayern in July 2018 for a move worth $13.5 million. It was an opportunity too good to turn down, as the Bavarian clubs are considered one of the strongest teams in Europe & World football, also promoting young players to represent the club, only for them to grab the opportunity, which Davies did, since joining and making his debut for the Munich club in January 2019. Davies came on as a substitute for Kingsley Coman in a 3-1 win on 27th January 2019 against Stuttgart & scored his 1st goal for the club on 17th March 2019 against Mainz in a 6-0 drubbing, becoming the youngest player since Roque Santa Cruz to score for the club at age of 18 years, 4 months & 15 days, he was also the first Canadian international to score a goal for the club.
It was a debut season to remember for Davies as Bayern clinched the domestic double by winning the Bundesliga & DFB Pokal. His first start came in the 2019/20 season under Niko Kovac at the Allianz Arena registering a 2-1 win over Union Berlin. Injuries to Lucas Hernandez & Nikolas Sule meant Alaba was asked to play as a center back, with Davies filling in the left back slot. The young Canadian also made his UEFA Champions League debut against Olympiakos in a 2-0 win in November this season.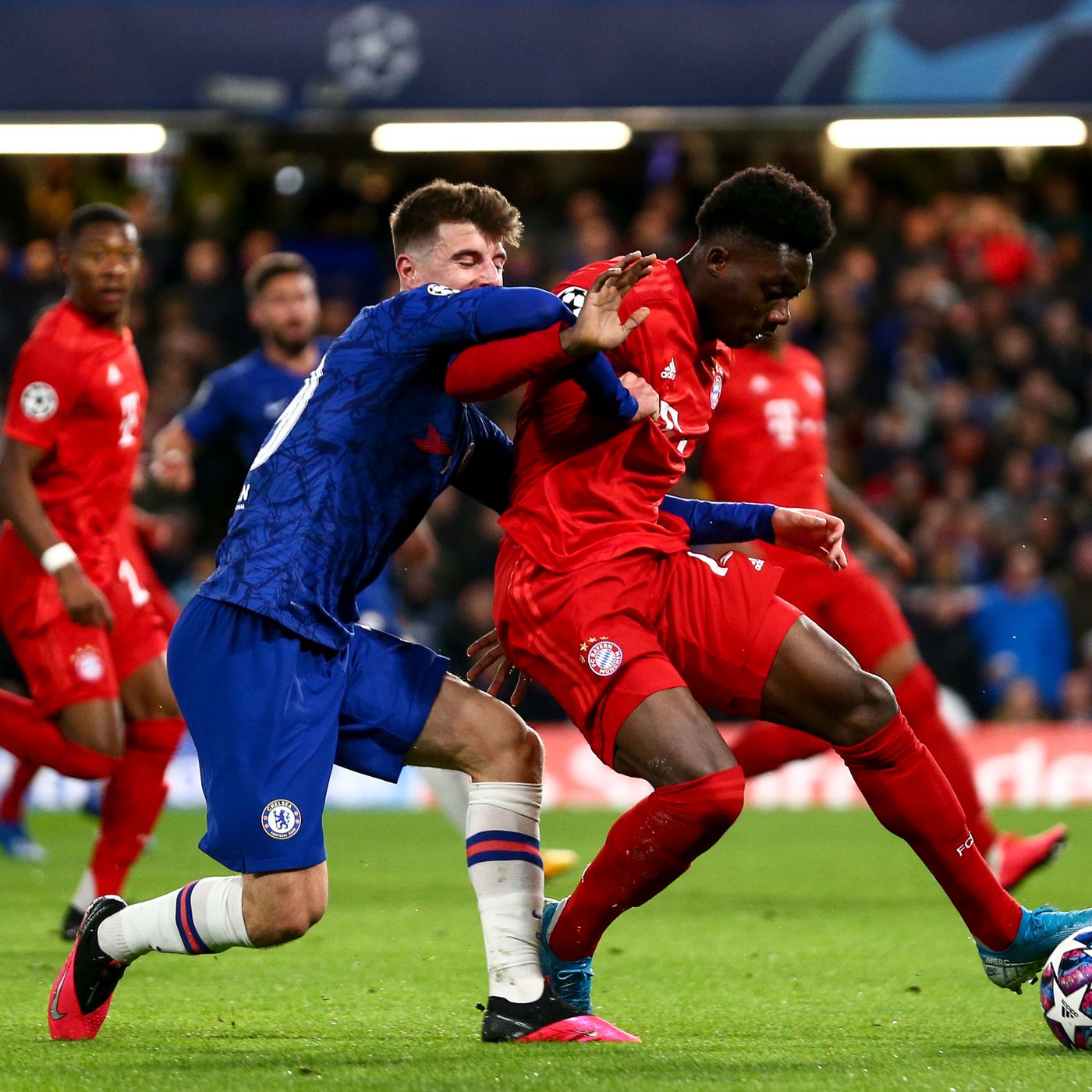 However, it was the UCL fixture against Chelsea at Stamford Bridge when the world really started to take notice, especially those who did not follow the German League regularly. On 25th February, Bayern came with an away win against the West London side, with Davies setting up Lewandowski for the 3rd goal to put Bayern in firm position to progress to the quarters, with his performance praised widely by the media. Former US International, Stuart Holden described the young Canadian as a "world class leftback" & also received praise from former England striker & now turned football pundit, Gary Lineker.
During the 2019/20 season, despite the sacking of Kovac & interim manager, Hansi Flick filling the role at Bayern, Davies continued to find himself in the starting 11 as a left back, with Alaba playing in the center of defense. The Bayern coach said he was confident that Davies would fill the role of LB, "He's our get-out-of-Jail-free card with his pace & strength to recover his position, and he's a great passer of the ball." Flick added. Speed is definitely an attribute of Davies artillery, he is definitely one of the fastest players on the pitch, clocking an average speed of 35-36km, which allows him to catch up and track back.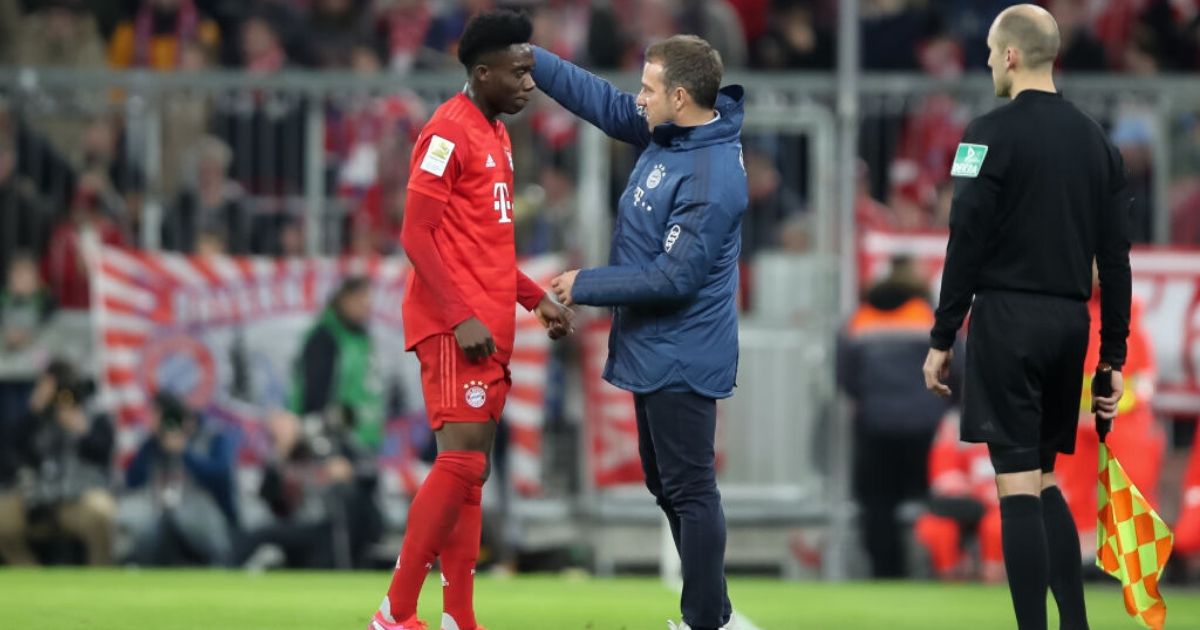 In just a matter of months, in a new role on German soil, Davies is right up there with other fellow league players such as RB Leipzeg's Marcel Halstenberg, & Dortmund duo, Hakimi & Guerreiro, who have played most of their careers in the full back position. It is not just his speed which he possesses but also his physique with a strong left foot, for crossing, shooting and dribbling.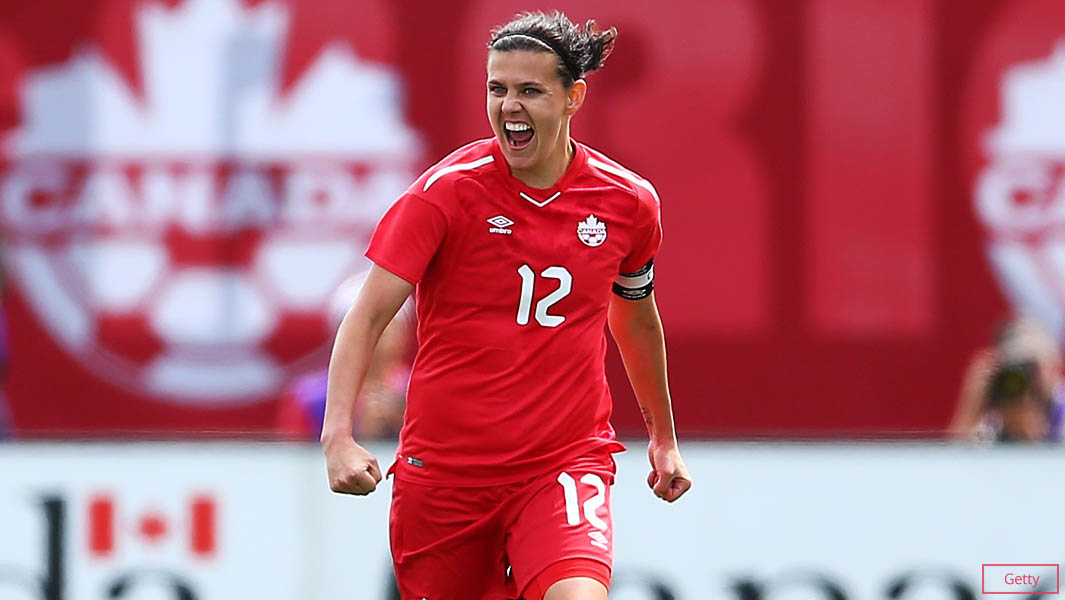 Davies is not the first Canadian to play football in Europe but he may be the first to make such a big impact. He also has an interesting back story, as his parents hail from Liberia but fled to Ghana due to the civil war, where Davies was born in a refugee camp. Later, his parents immigrated to Edmonton, Canada, where Davies & his brothers received Bicycles & footballs (soccer balls).
It was difficult to believe someone from an Ice Hockey mad nation, where every household is obsessed with the NHL was going to produce a 'Generational Talent'. Ice Hockey is played all around the year in Canada, especially in Schools. However, things are slowly changing in the country and other sports such as Basketball, followed by Toronto Raptors' recent success & Steve Nash made shooting hoops a new trend.
The Canadian Women's football team is also blessed with names and talent such as Christine Sinclair, who made her debut as a 16 year old in 2000. However, particularly, in North America, Women's football has done well and have always maintained a better reputation and a talent edge than their male counter parts.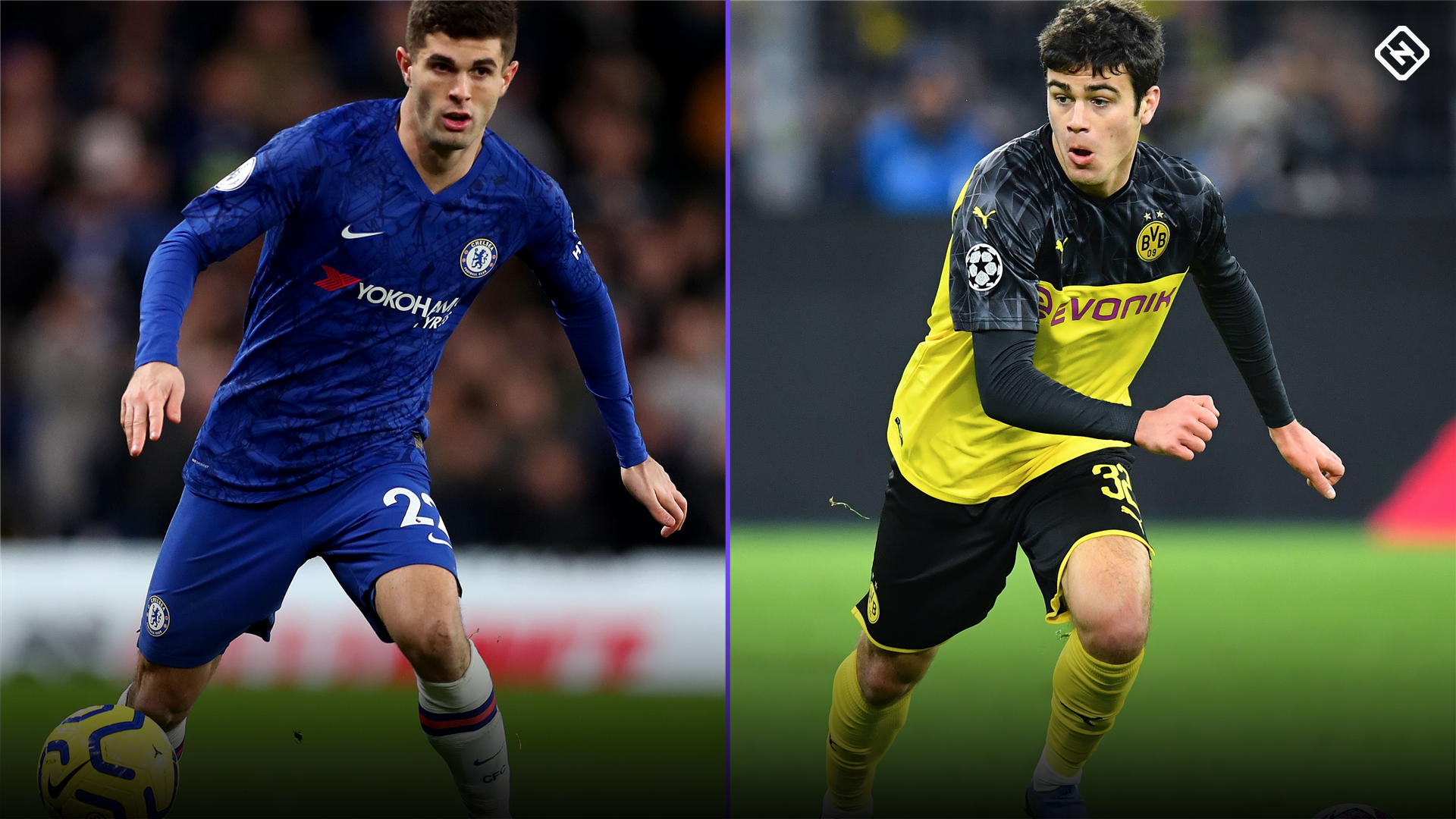 This is why Alphonso Davies carries the torch of hope for professional soccer in not just Canada but the entire North America, where the sport is trying to achieve a milestone, once dubbed 'impossible' to compete against Baseball, Basketball, Ice Hockey & American Football. Davies & other fellow North Americans, from across the border such as Pulisic, & Gio Reyna made intelligent decision of starting their European journey from the Bundesliga, who are tolerant in their approach to developing young players.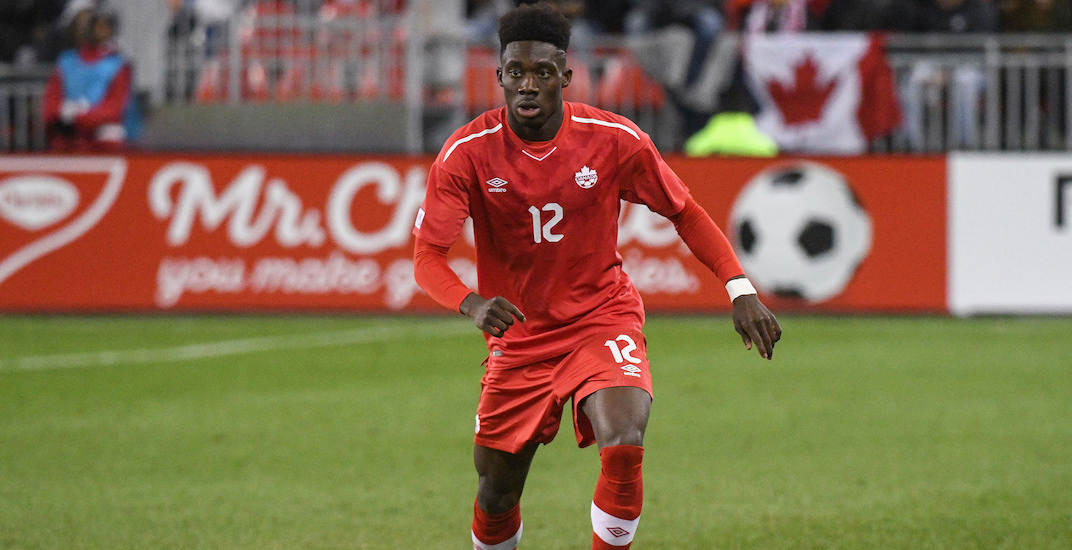 On the international circuit, Davies received his Canadian citizenship in 2017 and made his debut for Canada at just 17.  He represented his country in the Gold cup in the same year & was named as one of the best young players of the tournament. Later on in 2019, Davies helped Canada register a win over Costa Rica by scoring the only goal of the game and also helped his country defeat North American rivals, USA for the first time in over 34 years, as he scored the first goal in a 2-0 win.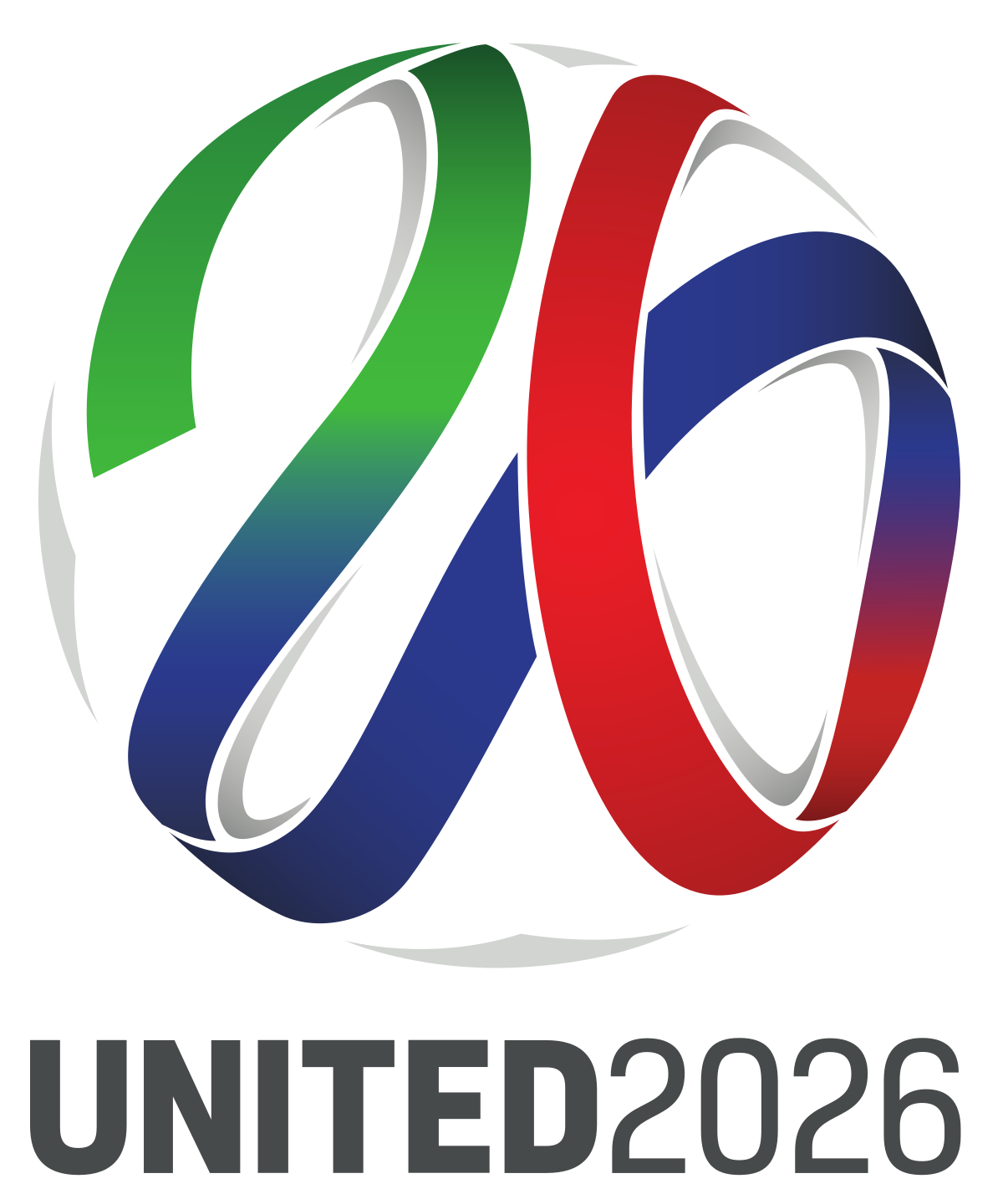 The year 2026 is an important year for Football in the American continent, as it will be jointly hosted by 3 countries: USA, Canada & Mexico.  Canadian soccer might not have their biggest moments before the global tournament but by then many of these young talents will reach their prime age, Davies will be around 25-26 then, if his development continues the way it has so far, we may definitely witness a rise in his potential to become one of the best players in the world.