The Yugoslavian team of the late 80s & 90s is considered to be one of the most talented sides in world football. Unfortunately, they are not remembered for what they achieved, instead are more popular when the discussion arises about what they could have achieved.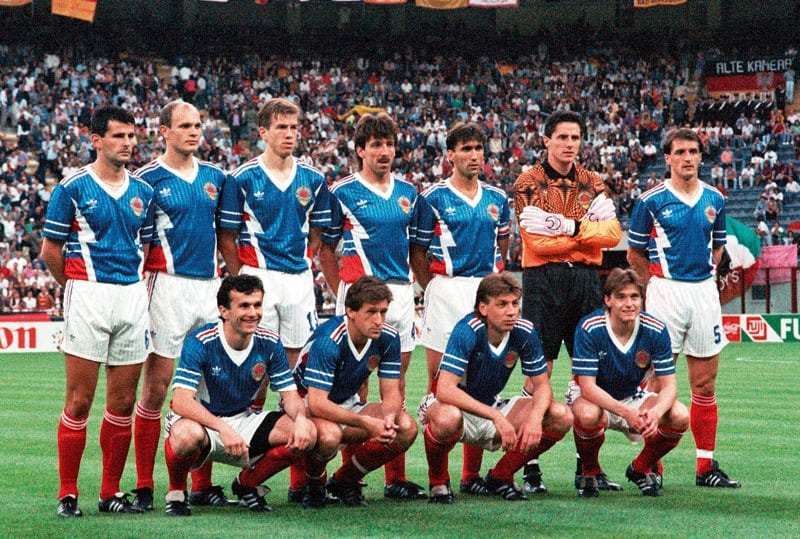 The team consisted of many talented players but the barbaric civil war back home was a concern and would be the turning point for the players and their future. The war gave birth to nations such as Bosnia, Croatia & Serbia but before the split and independence, the United Yugoslavian team was once dubbed 'The Brazil of Europe'. Probably due to the talent they possessed at that time were some of Europe's finest players.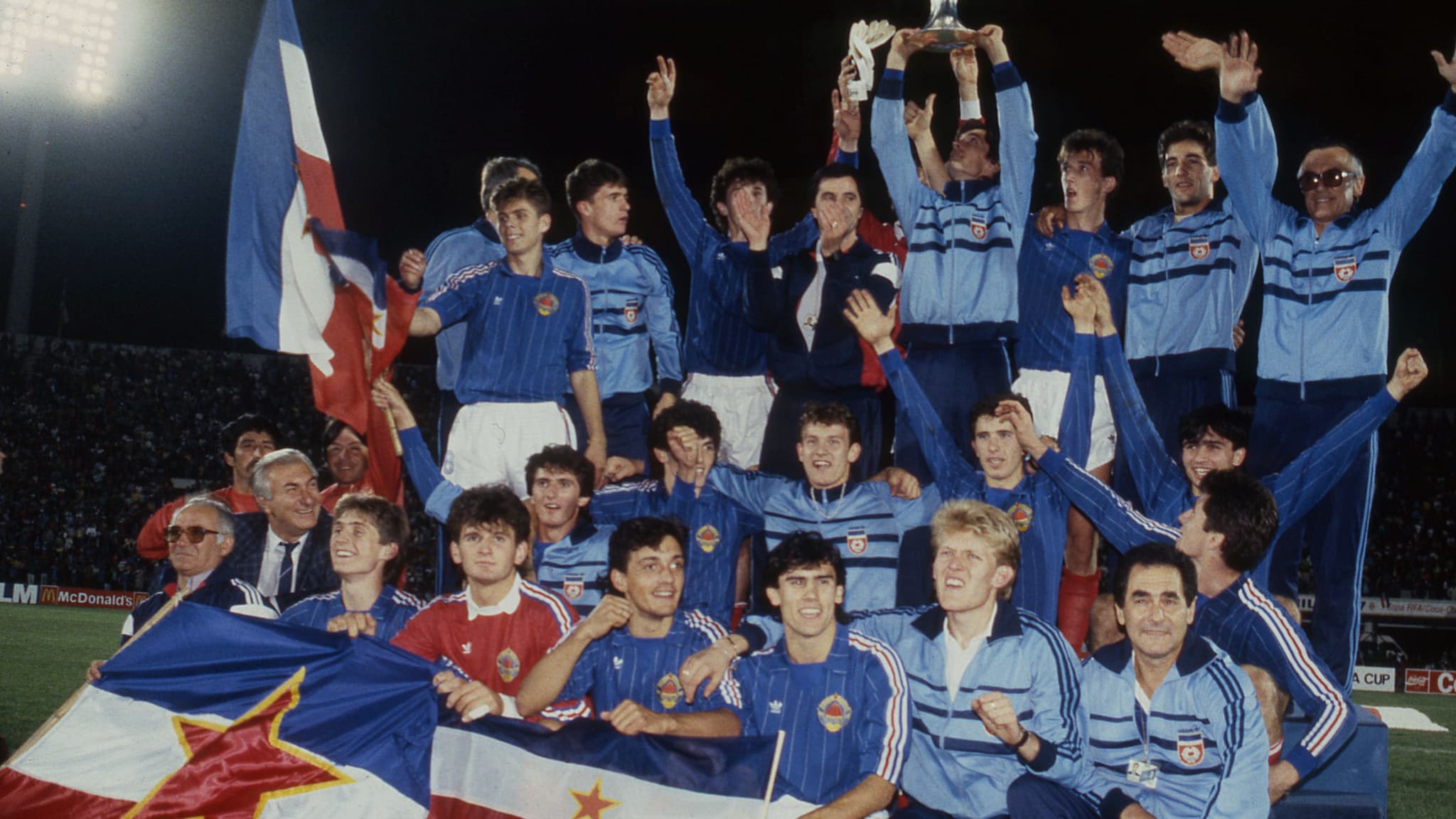 In 1987, at the under-20 World Cup in Chile, they defeated favorites Brazil in the quarter finals, before defeating East & West Germany in the semi-final & final respectively, opened the eyes of the world and talent became noticed. It was a truly underdog story as the team defeated the tournament favorites to win the title. This was a team with different ethnic backgrounds, religions and languages, but had one common thing, it was their talent in football.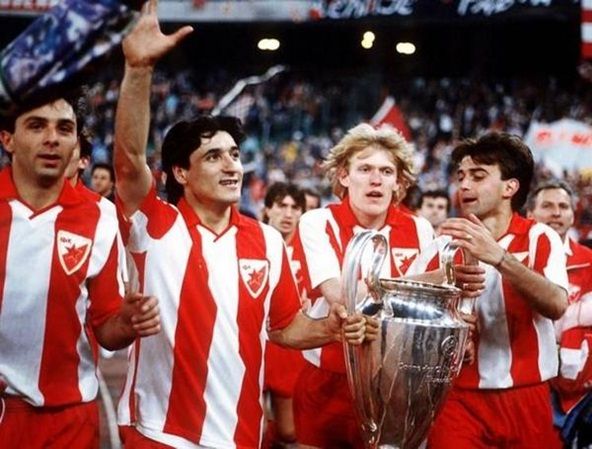 Names such as Predrag Mijatovic, Davor Suker, Alen Boksic, Faruk Hadzibegic, Sinisa Mihajlovic, Vladimir Jugovic, Zvonimir Boban & Robert Prosinecki were well known at that time and attracted offers from Top European clubs. Even at club level, the 1991 European Cup was won by the famous Red Star Belgrade led by Dragan Stoijkovic.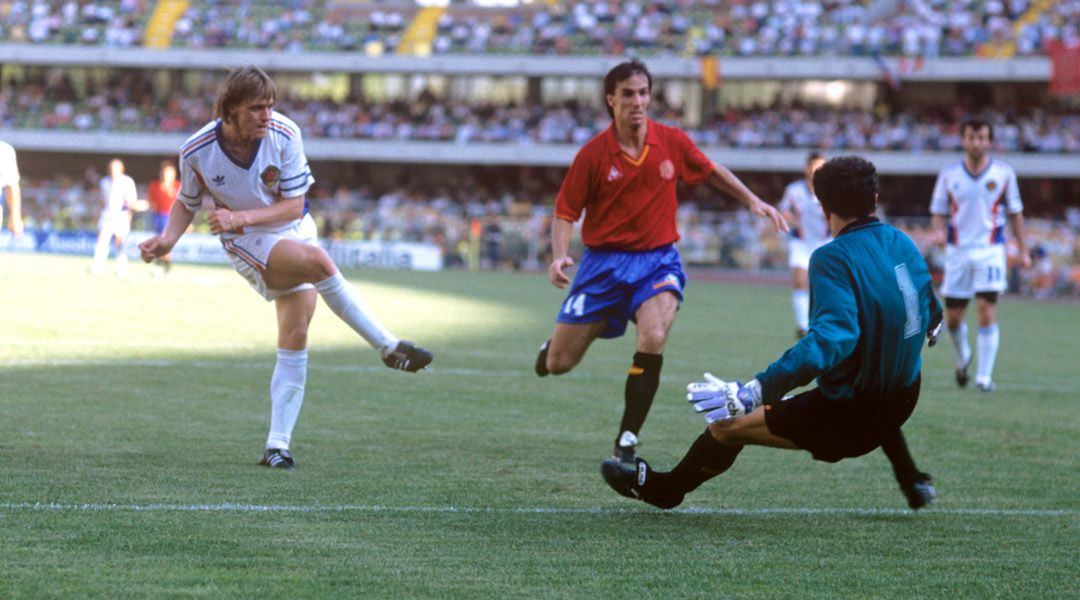 Prior to success for the Balkans at club level, they were one of the strongest teams at Italia 90. Despite losing their opening game, 4-1 against West Germany, they beat Valderrama's Columbian side & UAE to progress to round of 16. If fans still didn't rate them highly, it was the game in Verona where Yugoslavia had announced their arrival, after a man of the match performance by Dragan Stoijkovic, saw his side beat Spain 2-1 in extra time to set up a mouth-watering clash with Argentina.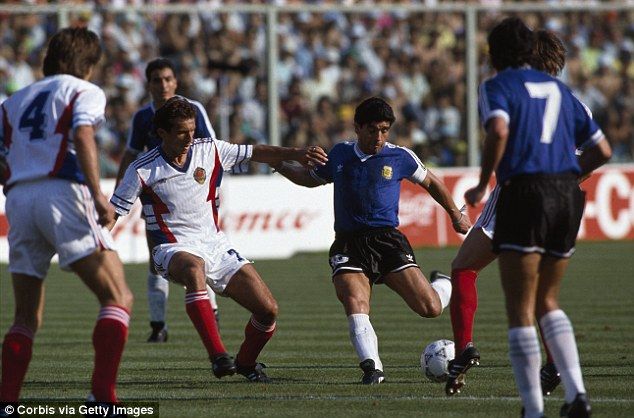 The Quarter-final clash against Maradona's Argentina went to penalties, with both Stoijkov & Maradona missing their spot kicks but Argentina saw off the talented Yugoslavian team, which would mark an end of their golden generation squad.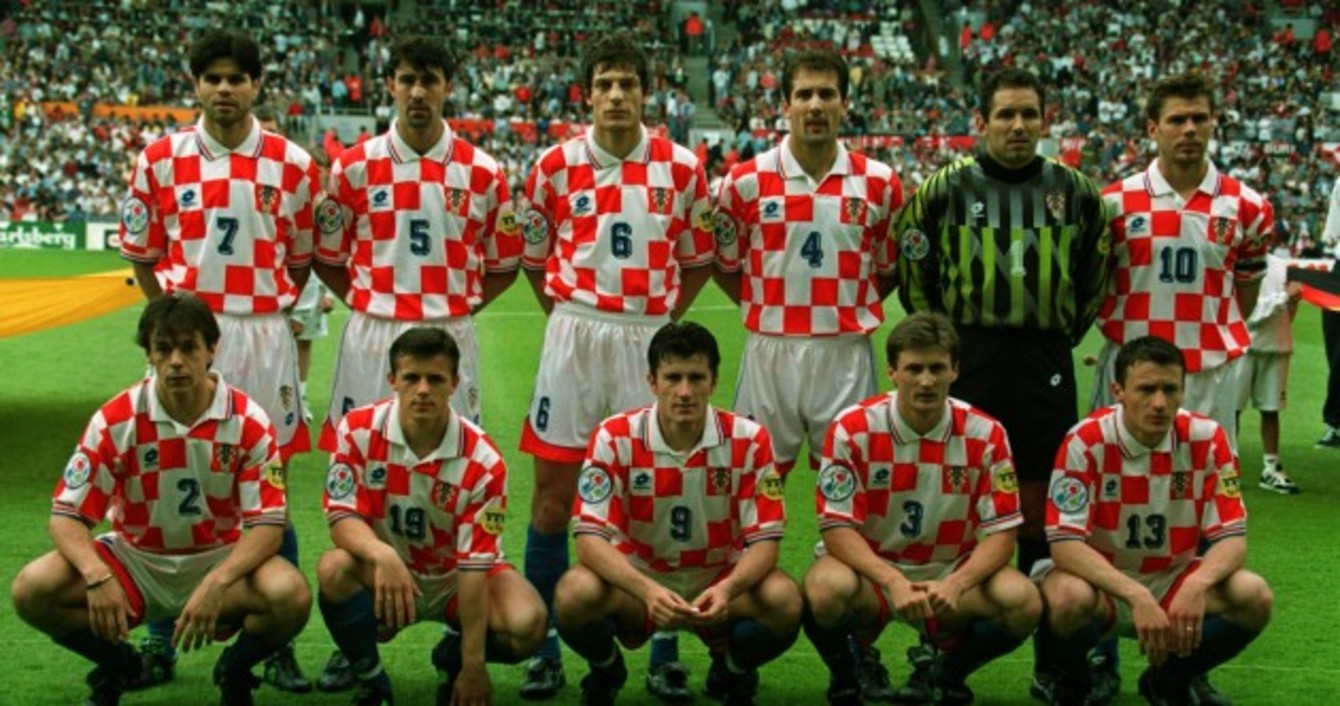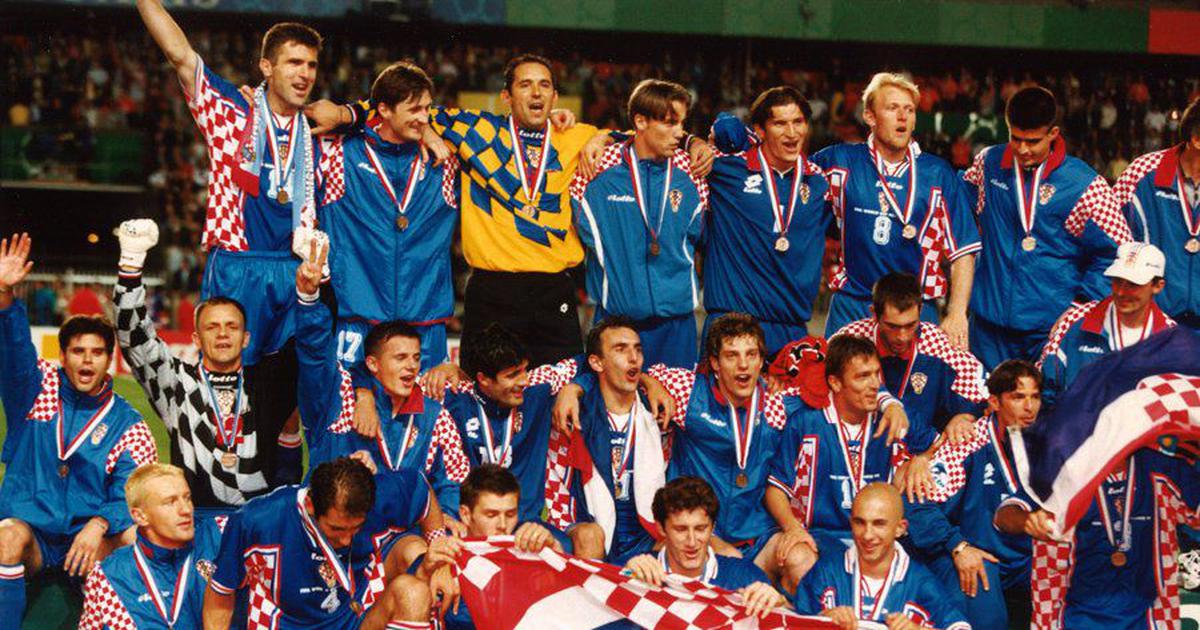 Yugoslavia were expelled and replaced by Denmark for Euro 92 due to the ongoing civil war in the Balkan region. In 1993, Croatia was recognized by UEFA & FIFA, with many talented ethnic Croat players opting to represent their new independent land. Croatia now had the likes of Boksic, Suker, Jarni, Kovac & Prosinecki in their squad. They qualified for Euro 96 & World Cup 98, managing to reach the quarters and semi-finals respectively.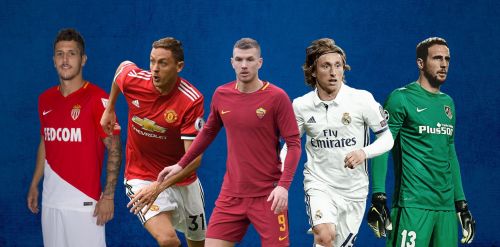 Since the split, we have seen teams such as Bosnia, Croatia, Serbia & Slovenia play in major tournaments and have often had talented individuals in their squads.
Serbia has had success at the youth level, winning the Youth World Cup & Croatia has written the perfect underdog story in France 98 & Russia 2014, the nations after independence do not have many inhabitants. But the supply of talent is not short, players like Luka Modric, Nemanja Vidic, Marko Vucinic, Samir Handanovic & Edin Dzeko are few famous names produced by the Balkan region in recent times, who were born during the war and know what it was like before & post-independence.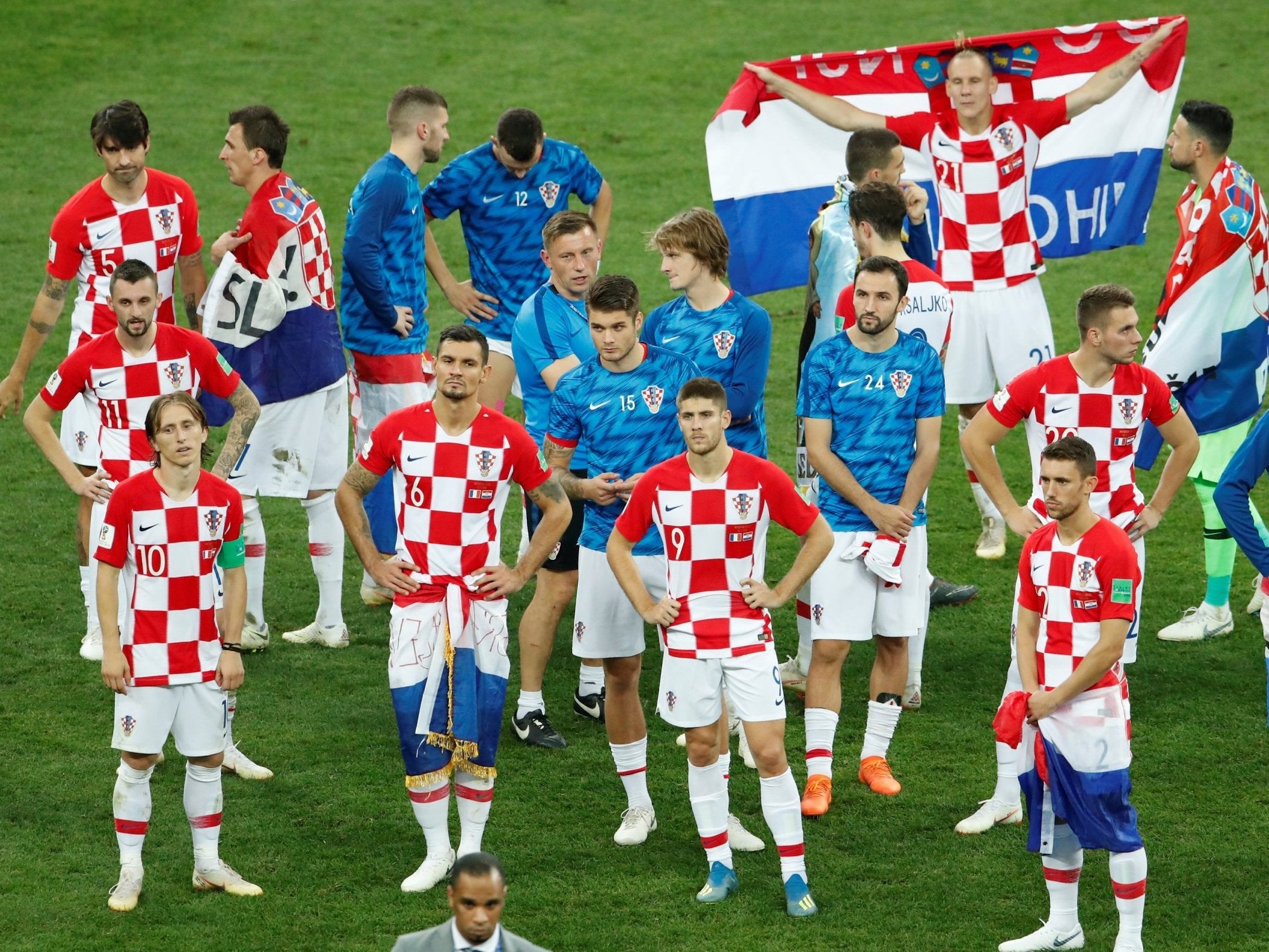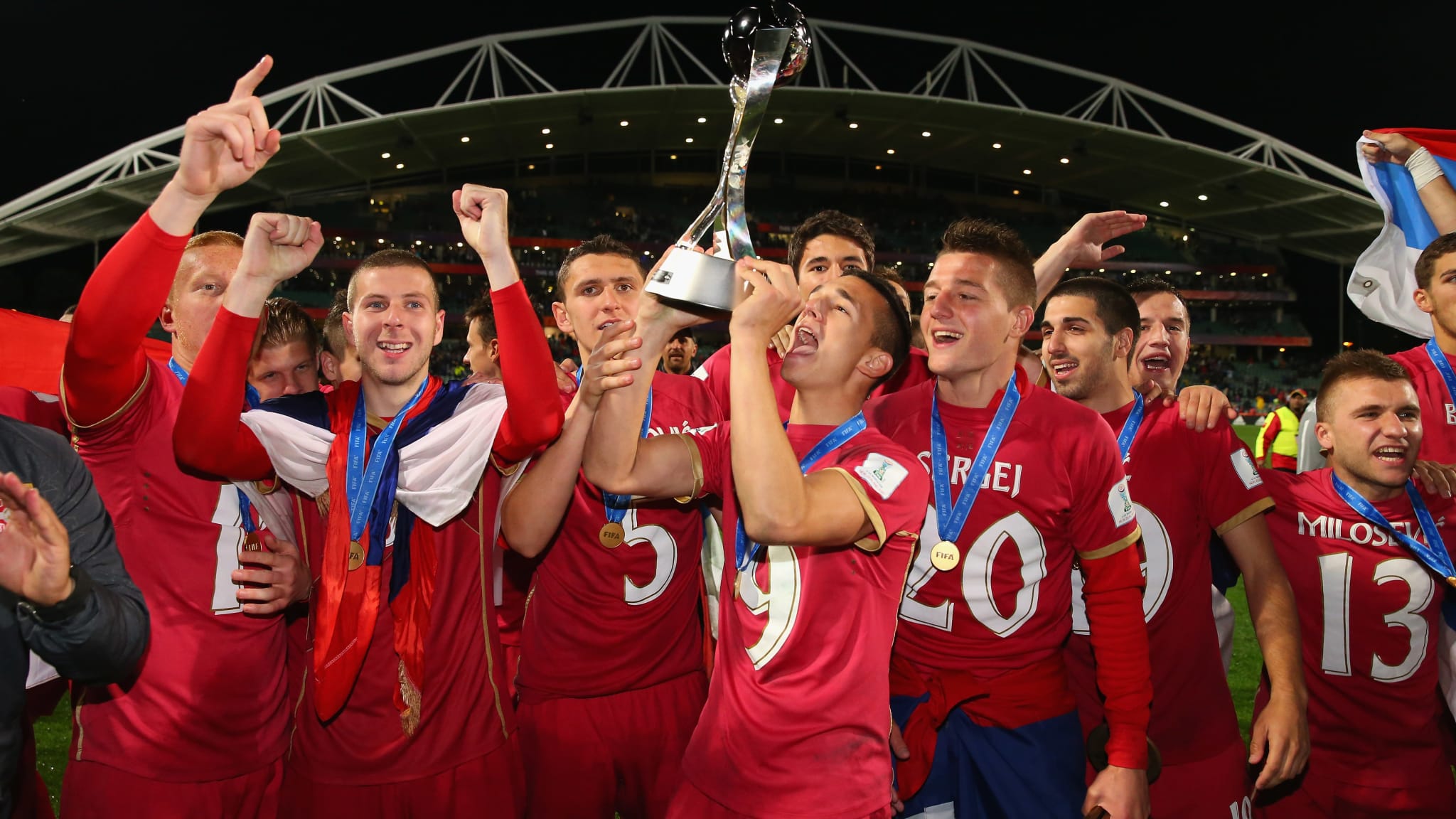 They still continue to boast talents such as Luka Jovic, Ante Rebic, Ante Coric & Milenkovic-Savic just to name a few, despite the low population of the new independent nations from Yugoslavia, they may just have enough in them to write another underdog story in the coming years & convert their efforts in to success. Only time will tell if we witness another team from the new independent countries who will be able to dominate world football and make the headlines on regular occasions but this time they might want to make their own identity, instead of being called the Brazil of Europe.