The battle for the final spot for a Premier League promotion takes place in the England Sky Bet Championship Play-Off Final between the two London based clubs: Brentford & Fulham.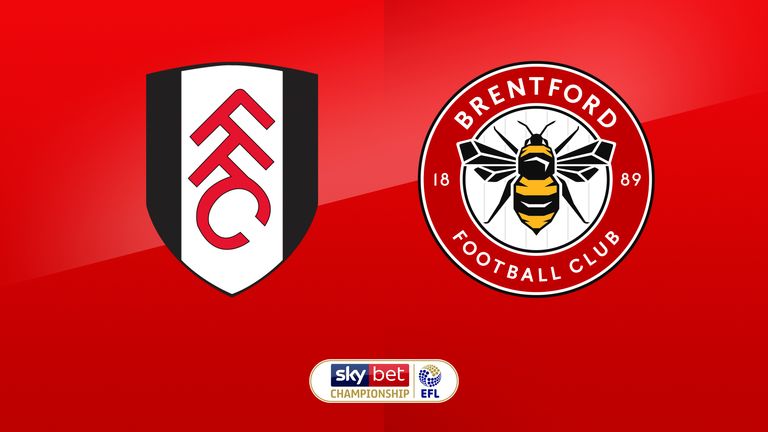 The winner from either of the 2 teams will grab the last golden ticket to the Premier League competition season 2020/21.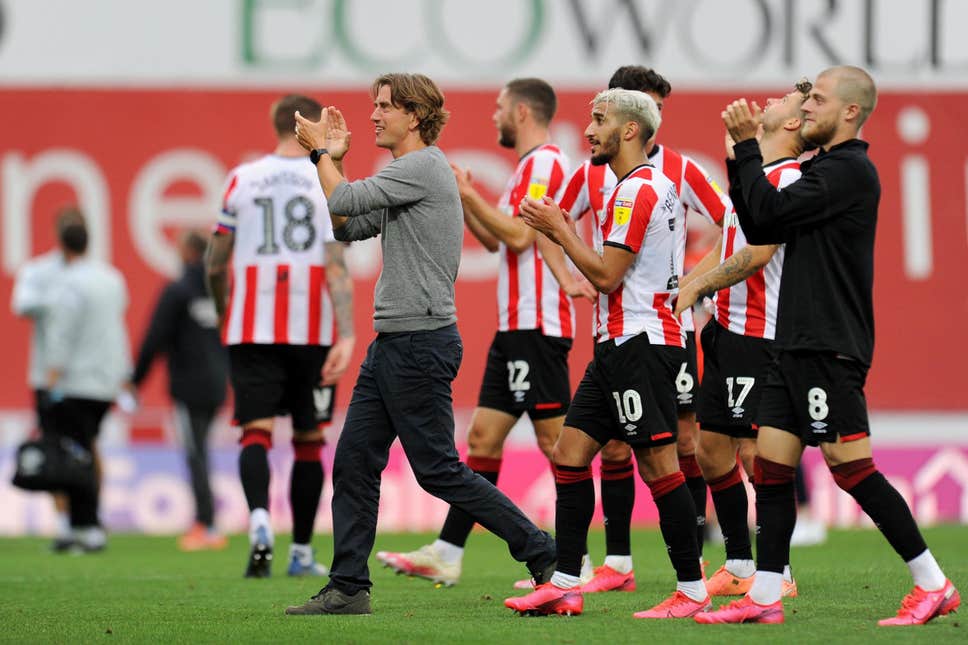 According to financial analyst, Deloitte: Brentford can earn over £160m additional revenue for the next 3 years if they successfully beat Fulham. The game shown live via Sky Sports, remains one of the most valuable single match in a season as it brings Premier League football access with television money afforded to top-flight football clubs.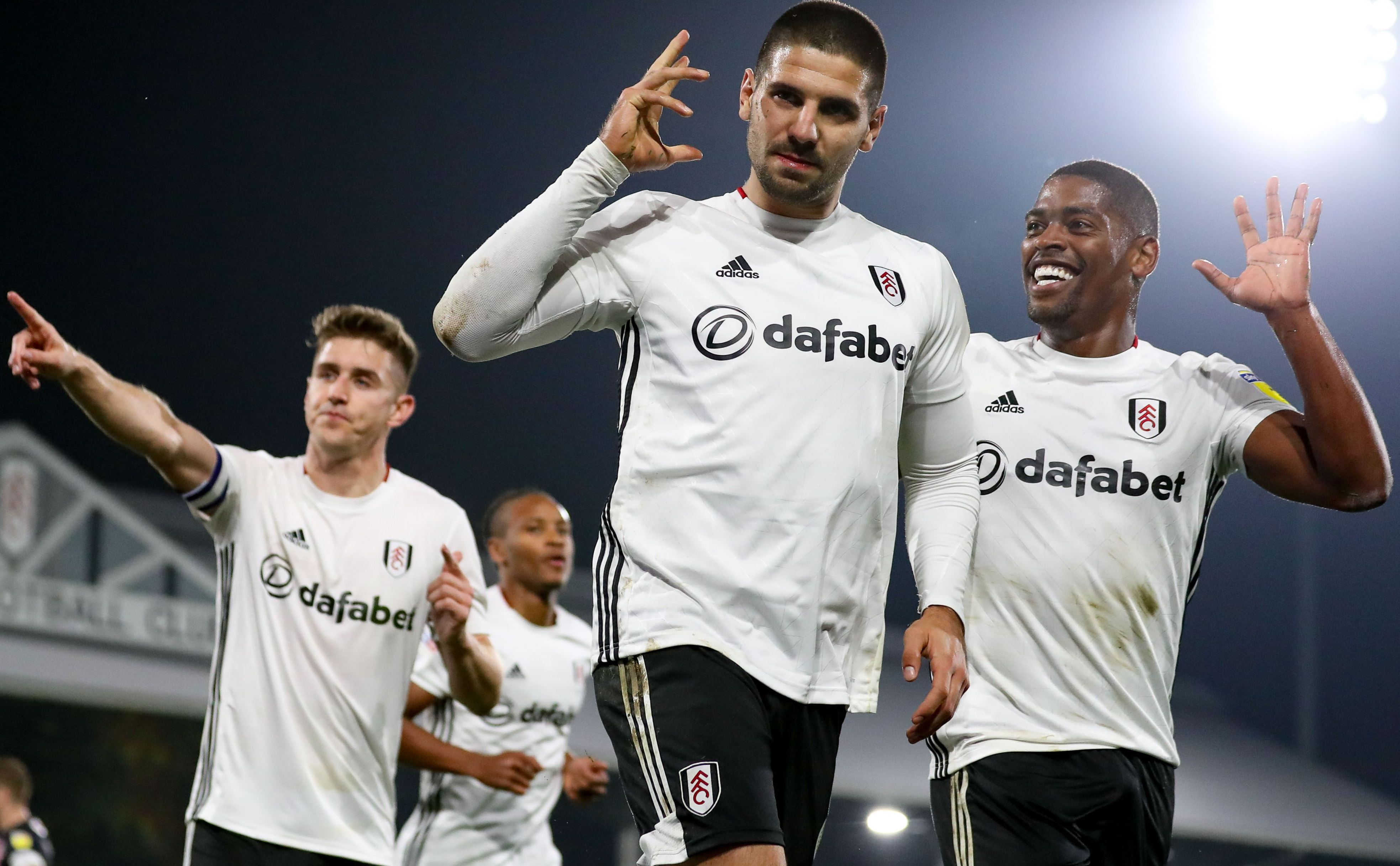 However, if Fulham were to beat their fellow London club, they would receive around £135m over three years, a reduced amount because they are currently in receipt of parachute payments after their relegation from the Premier League back to the Championship in 2019.
If Brentford were to be promoted and survive relegation in the 20/21 Premier League season, the additional revenue would rise £265m over the next 5 years, benefiting the same amount as Championship winners, Leeds. The match remains is seen as football's biggest financial winner-takes all competition. The Championship play-offs and finals always provide a source of drama, heartbreak, moments of brilliance and entertainment for the neutrals.

We have already witnessed Leeds United's long awaited return back to the Premier League after 16 years after Bielsa's side won the Championship, followed by Slaven Billic's West Brom side, who confirmed the second place automatic spot on the last day with a 2-all draw against QPR, unfortunately for Brentford who failed to capitalize to seize the opportunity, after losing 2-1 at home against Barnsley, meant they had to particpate in the playoffs against Swansea, meanwhile Fulham went up against Cardiff City.
With the recent financial impact caused due to Covid-19, the promotion money will be well received and welcomed by the clubs than ever before. The increase in revenue provides a platform to clubs to develop and invest both on & off the pitch. There is no doubt that promotion to the Premier League provides with means of financial resource to make strategic investments.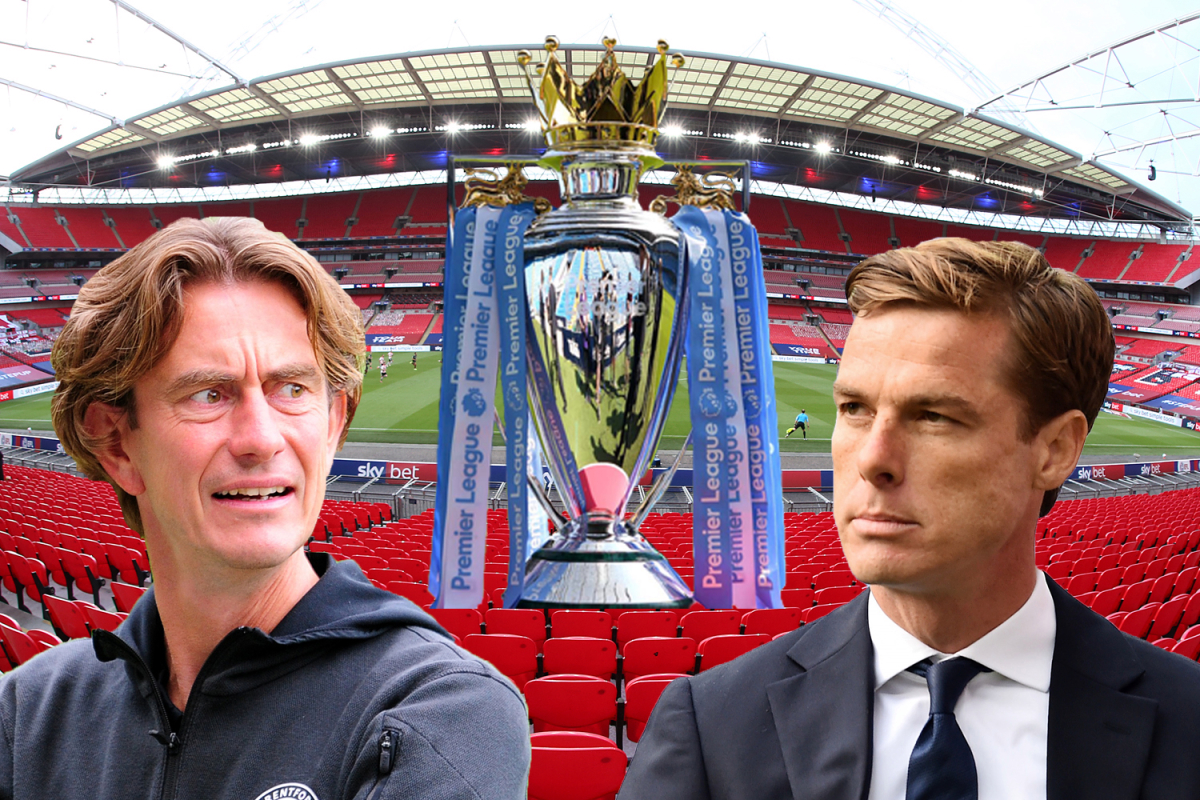 Since 90/91 season, Brentford has lost all 8 of their previous playoff games, but Thomas Frank's West London side are all set to make history after defeating Swansea in the semi finals with an eye for a victory against Fulham.
However, Brentford must remember, money doesn't always result in success, they can very well ask their opponents, Fulham, who spent over £100 million in 2018/19 season with purchase of 15 players, breaking their own transfer record three times in the same window but still resulted in relegation. Similarly, Aston Villa spent over a century of millions and barely survived relegation. The EFL Championship is certainly not an easy league to play in but then again, the Premier League is at a different level.