Mauricio Pochettino has been announced as the new Paris Saint Germain manager as the 48-year old Argentine replaces German, Thomas Tuchel. Pochettino a former PSG player between 2001 & 2003 has been out of a managerial role since leaving Tottenham Hotspurs in November 2019, signs a contract till 30th June 2022, with an option for extension.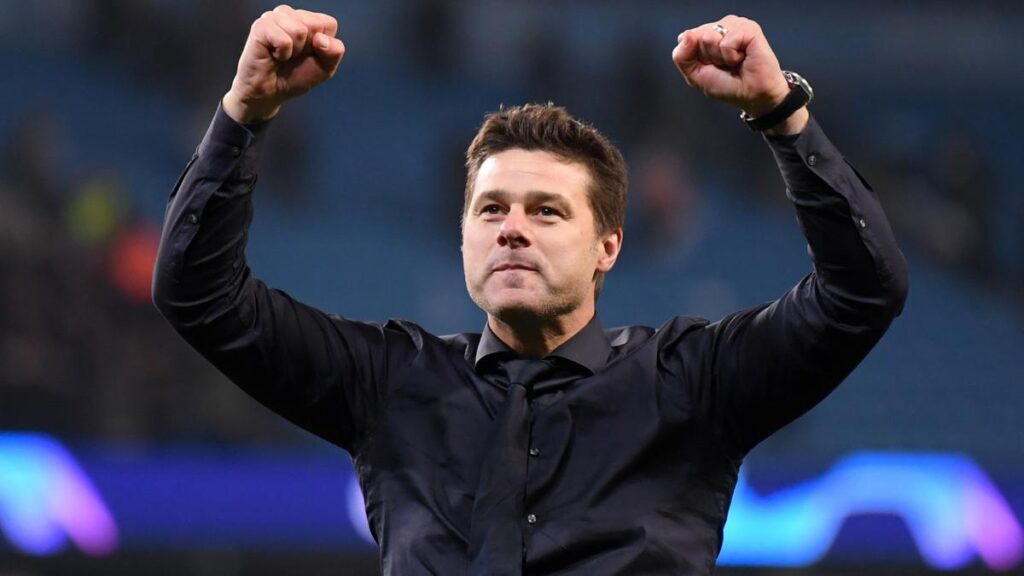 It is no surprise that Pochettino is widely regarded as a good manager despite not winning any major honors with Espanyol, Southampton & Spurs. He was linked with Bayern, Real Madrid & Barcelona, although there were no official reports, yet it made fans excited because they believed he is the right man to rebuild and take a club forward, implement a good brand of football. Pochettino was bookies favorite for landing the Manchester United job if Solksjear was going to be sacked. There were also rumors in the summer break, if the Saudi investment of Newcastle United was completed, Poch was the top contender to replace Steve Bruce at St. James Park.
Why does this Multi-Billion project excite the neutrals? Some critics say it will be an easy walk in the park for Poch to add silverware in his CV as PSG have dominated Ligue 1 due to their unmatchable wealth thanks to their Qatari owners. Currently, the Paris club sits at 3rd with just a point behind (35) from leaders Lyon followed by Lille at second.
Problems: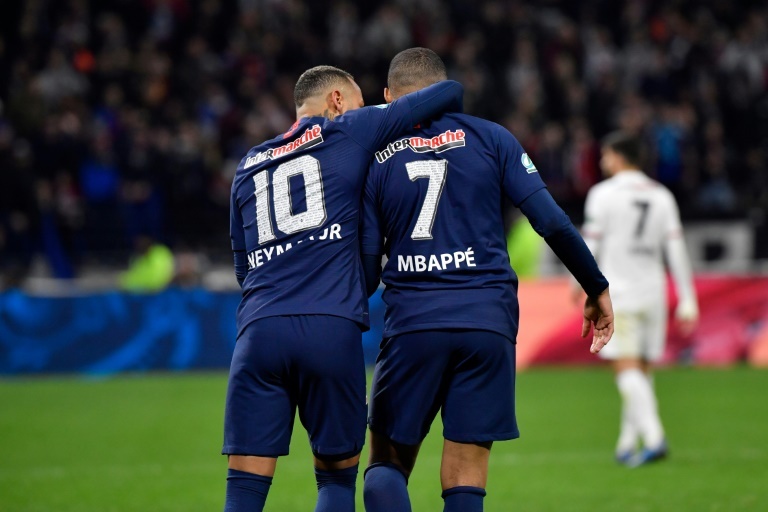 Arguably two of the finest players in world football (Neymar & M'bappe) play for PSG, so what can go wrong at the club right? Well, for the answers, just ask Thomas Tuchel, the German always viewed the sport as a collective game where a 'team' needs to be relied upon rather than individual brilliance. However, players like Neymark & M'bappe have heavy weightage in how they feel & what they want to say, the 2 superstars of the club are said to be in communication directly with the Club President, which would make any manager's authority feel undermined.
Tuchel left as a Ligue 1 winner & Champions League finalist, a lot surrounds controversy regarding his departure. There are many rumors, such as losing control of the dressing room, falling out with Director, Leonardo & failing to win UCL meant he was just another manager who could only flex the team strength in the league but not against the best of Europe. Whereas, an interview with a German media (which Tuchel claimed was translated incorrectly), made the club owners unhappy, as Tuchel was heard claiming he felt more like a 'Sports politician' than a 'Sports manager', which led to anger and dismissal going into the winter break.
The challenge:
For starters, unlike his arrival in England and unable to speak English, Pochettino knows basic French; enough to be able to communicate his way around (sure he must be revising his French courses, he's smart enough to do that). Plus, this time unlike his previous stays, he does not need to initiate a winning mentality or elevate a team to another level. PSG is already a winning team, they have won 7 of the last 8 French League titles! Poch loves working with players who are hungry and want to achieve more, this time he does find himself with different type though.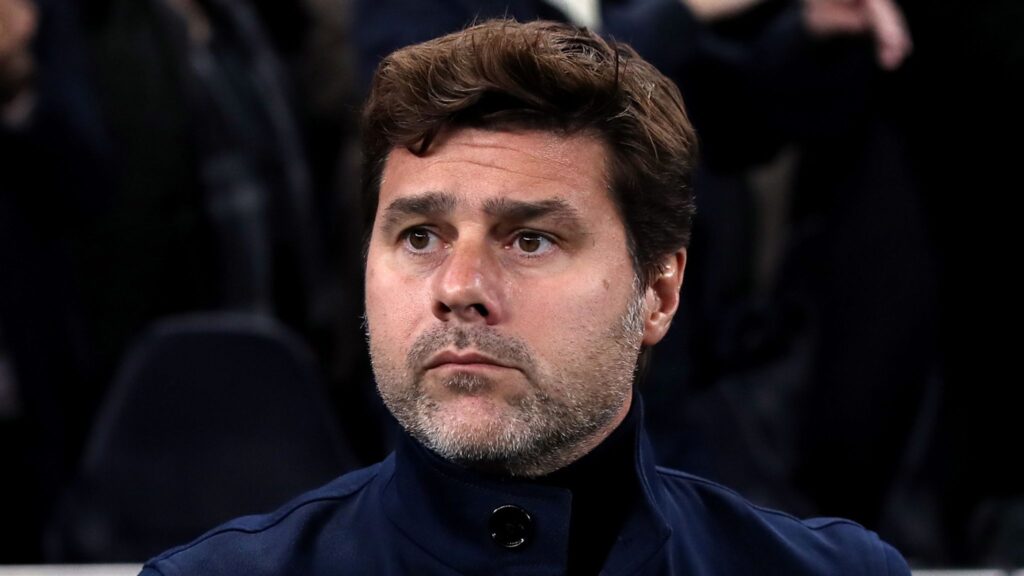 Poch has a reputation of playing exciting football and builds a team of winners despite financial constraints and budget limitations but now he has the financial muscle, therefore expectation will be much higher than what they were before. As discussed above, there are many egos he needs to tame but knows he needs to love these players in order to get something back from him. Now a dressing room is more than just 2 players but unfortunately, the 2 superstars like Neymar & M'bappe are being highlighted as part of the major challenge.
They are hungry, yes, for the Champions League more than Ligue 1, as well as the owners & everyone else associated with the clubs, oh yes the fans! Always being mocked of winning the league without heavy competition. Neymar controls enough authority to select games he wants to play or not (but he did miss his sister's birthday last year!, whereas for M'bappe, many say he's got his attention elsewhere (wants to leave for England or Spain) & does not fulfill his full potential some times when expected in big games, even though he was spectacular in the 2018 World Cup for France National Team.
We would often associate Pochettino of working with a club where he had to build a team build a strong foundation with level of trust and fulfilling demands between the manager & players. He will take part in his first training session on Sunday (3rd January 2020), during the ongoing league winter break. His first challenge comes in the form of former rival club, FC Barcelona in the UCL round of 16 game. This may be the weakest Barcelona side in the last 17 years, a perfect chance for PSG to avenge their defeat of 2017 at the same stage.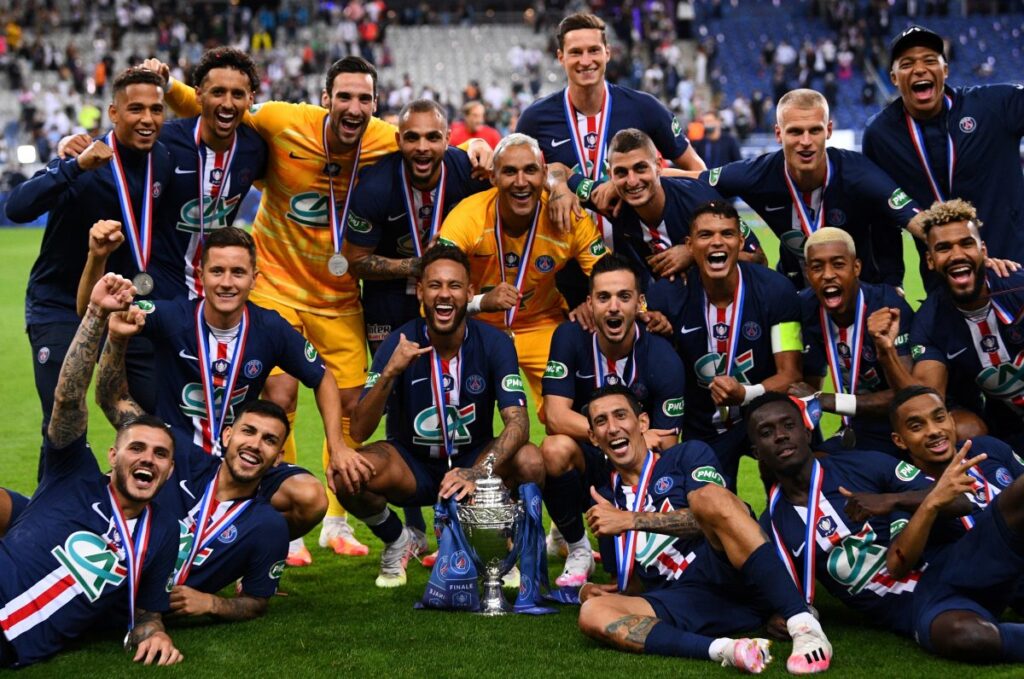 PSG chairman, Nasir Khelafi lauds the appointment of Pochettino and claimed the Argentine 'perfectly fitted with the club's ambition'. PSG are more than just Neymar & M'bappe, the squad contains well-known players and upcoming potential talent: Navas, Kimpembe, Marquinho, Veratti, Icardi, Gueye, Herrera, Icardi & Di Maria. We won't be discussing about the potential winter and summer transfers for PSG right now, that would further complicate this write up but Pochettino will be in a position to assess that few of his big name players are not getting any younger.
When Spurs let of Pochettino, it was time they felt they needed change & he was unable to take them any higher. Pochettino may add a new style of play and remove reliance on one or two players, moving past forming identity of the club around a superstar, instead form a system of playing more collectively as a team where Tuchel may have been unsuccessful.
For now on, we won't go into details regarding the tactics either, may be in form of a video or a separate post,
Follow The Fan Stands:
Facebook: @thefanstands
Instagram: @thefanstands
YouTube: TheFanStands
Twitter: fan_stands